Image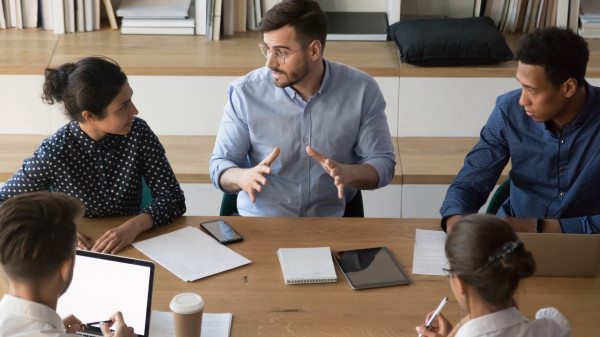 Coaching Education Minor
Section Items
Learn how to effectively coach and administer youth and adolescent sports programs with this minor. You will learn theories and basics of coaching and organizing effective sports programs for schools, community agencies and other groups that need expertise with the administration of their sports programs.
Section Items
Courses 
Core Courses (15 credits)  
KNPE 2201 (3) Concepts of Wellness and Fitness  
KNPE 2262 (3) Coaching the Young Athlete  
KNPE 5643 (3) Coaching Effectiveness  
KNPE 4191 (3) Physical Activity and Coaching Internship  
KNPE 5521 (3) Qualitative Skill Analysis Industry  
Elective Courses (select one, 3 credits) 
HTHRHSC 5550 (3) Survey of Sports Medicine  
KNSISM 4245 (3) Leadership & Programming in Sports  
KNSISM 4509 (3) Sport & Leisure Service Delivery & Promotion  
KNPE 2542 (3) Lifespan Motor Development  
KNSISM 4607 (3) Legal Aspects of Sport  
KNPE 5657 (3) Sport & Disability 
Section Items
Minor Requirements
Early declaration of the minor and early consultation with the academic program coordinator in the College of Education and Human Ecology to discuss course choices is highly encouraged. After a minor is declared, any changes must be approved. 
Grid Items
Grades required
C- or better