Image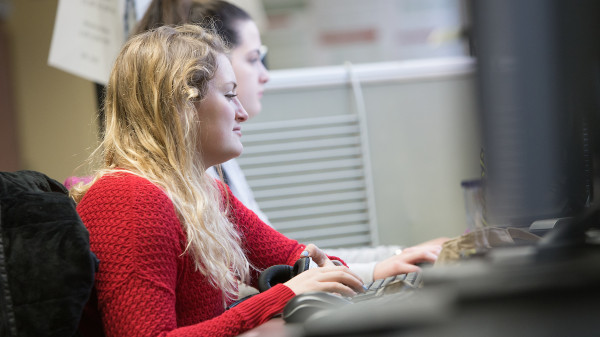 Consumer Economics and Policy Minor
Section Items
Focusing on enhancing consumer, individual and family well-being, the minor in Consumer Economics and Policy will help students understand consumer-market relationships, with special emphasis on identifying and solving common consumer problems. You will learn more about:
how consumers choose how to spend their money and time
systematic problems that arise for consumers in the modern market
how individual consumer decisions translate into inequalities in our society
how government policies and regulation affects consumer and family wellbeing
state-of-the-art data analysis and visualization techniques for working with survey and transaction data
A minor in Consumer Economics and Policy is a great addition to majors in economics, business, public policy, law and many other disciplines!
Section Items
Courses 
CONSCI 2910 Consumer Problems and Perspectives 
CONSCI 3930 Consumer Decision Making 
CONSCI 3940 The Multicultural Consumer: Methods of Data Analysis 
CSCFFS 5130 Solutions to Consumer Problems 
Section Items
Minor Requirements 
A minor must be declared by the time a graduation application is submitted. Early declaration is recommended. After a minor is declared, any changes must be approved.
Grid Items
Grades required
C- or better