Image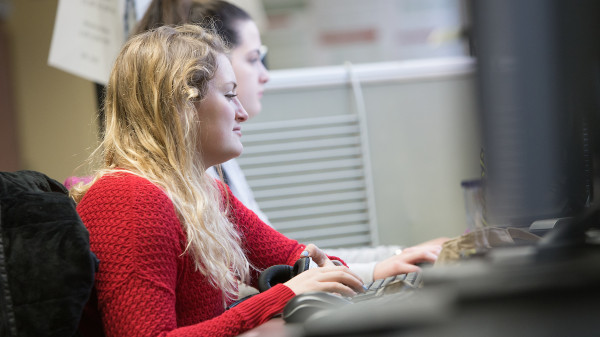 Consumer Sciences Minor
Section Items
Focusing on enhancing consumer, individual and family well-being, the minor in Consumer Sciences will help students understand consumer-market relationships, with special emphasis on identifying and solving consumer problems. You will learn more about:
product and service knowledge

the study of people who produce and distribute products and services

the study of the people who use them

the processes involved from conception to consumption
Section Items
Courses
CONSCI 2910 Consumer Problems and Perspectives
CONSCI 3930 Consumer Decision Making
CONSCI 3940 The Multicultural Consumer: Methods of Data Analysis
CSCFFS 5130 Solutions to Consumer Problems
Section Items
Minor Requirements
A minor must be declared by the time a graduation application is submitted. Early declaration is recommended. After a minor is declared, any changes must be approved.