Image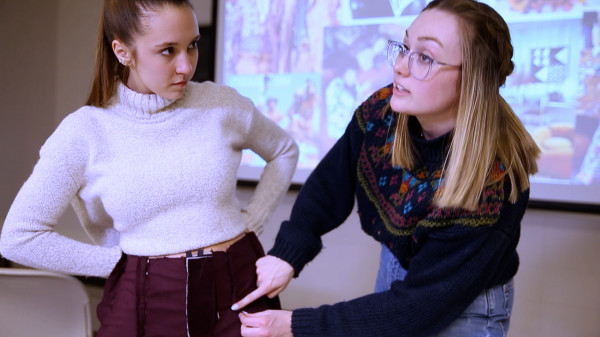 Fashion and Retail Studies Minor
Section Items
The minor is designed to enhance understanding of merchandising of fashion products to meet the needs of consumers and retail industries. There are three learning goals for the minor: 
Acquire fundamental knowledge of the fashion and retail industries. 
Solve problems creatively in consumer and industry related settings. 
Develop communication skills in individual and group settings. 
Take courses that hone your creativity, commerce and analytical skills, while also learning about consumers and their behaviors. 
Section Items
Career Paths 
A career in fashion and retail can take a lot of different pathways. A career in this industry includes roles such as: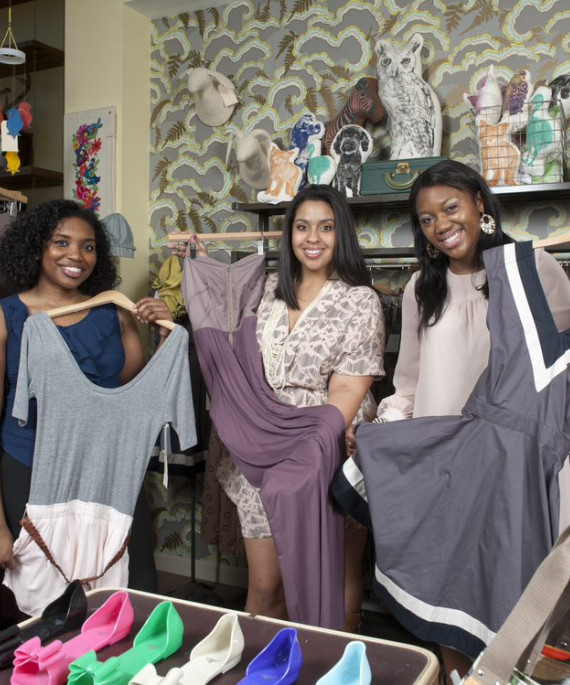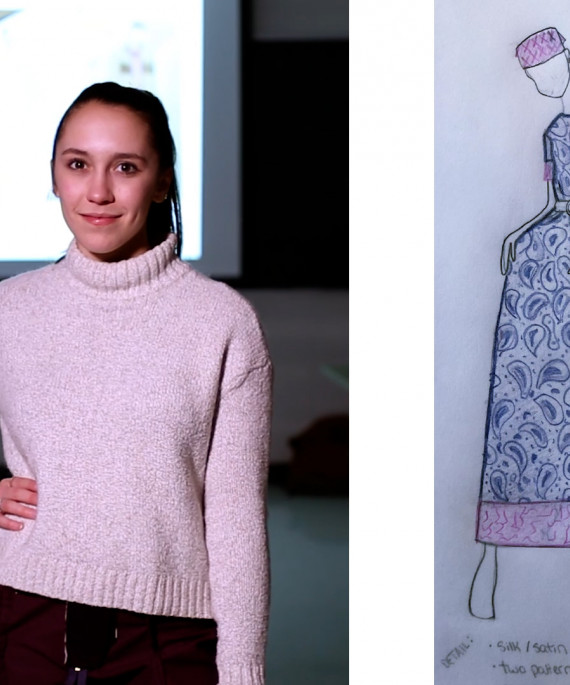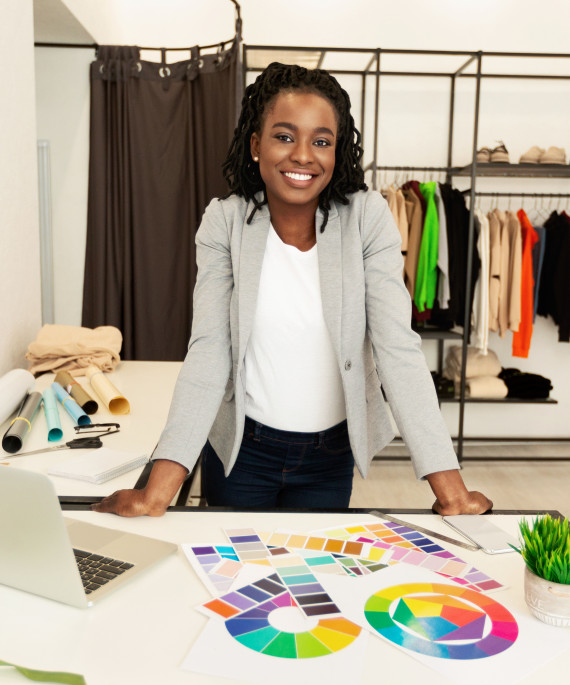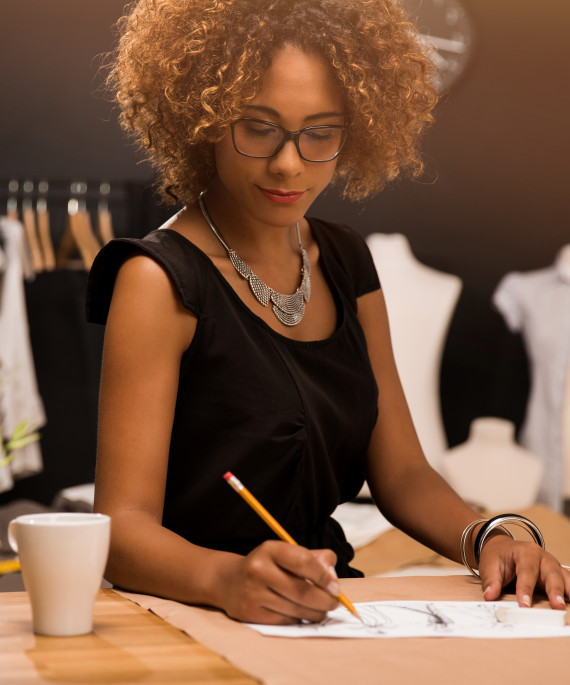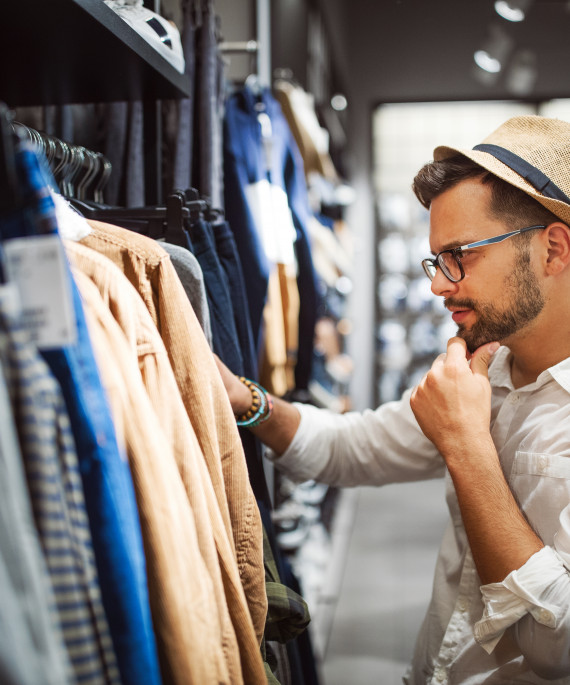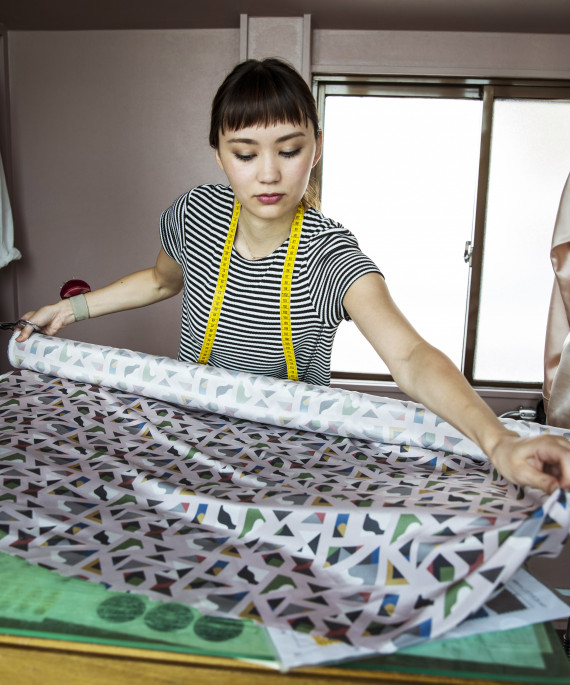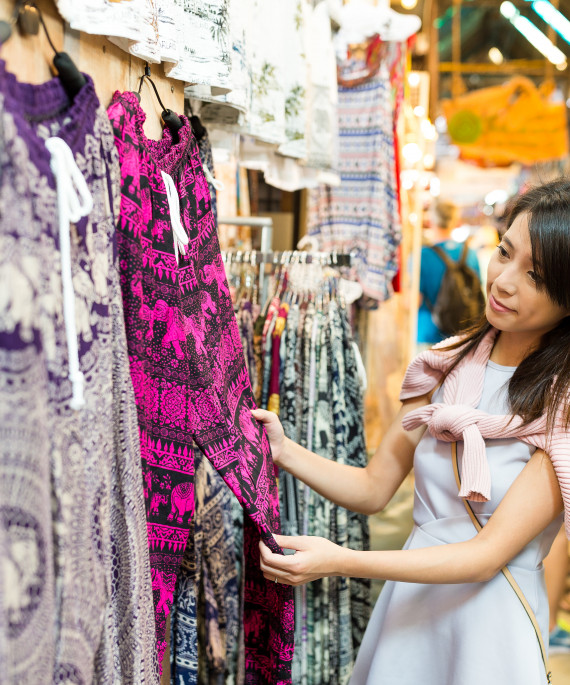 Section Items
Minor Requirements
A minor must be declared by the time a graduation application is submitted. Early declaration is recommended. After a minor is declared, any changes must be approved. 
Grid Items
Minimum Credit Hours
14
6 credit hours at 3000 level or above
Grid Items
Grades required
C- or better