Image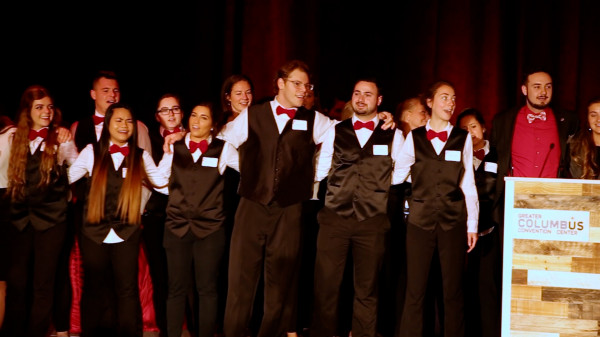 Hospitality Management Minor
Section Items
Hospitality is one of the nation's largest employers and also provides millions of opportunities internationally. Complement your major with a cross-functional hospitality management minor and improve your competitiveness in the marketplace. The minor is designed to enable students to understand the hospitality industry, with special emphasis on identification and solution of management problems. Students who minor in Hospitality also are eligible to take advantage of out-of-the-classroom opportunities offered within our program including hospitality tours and networking events.
Section Items
Image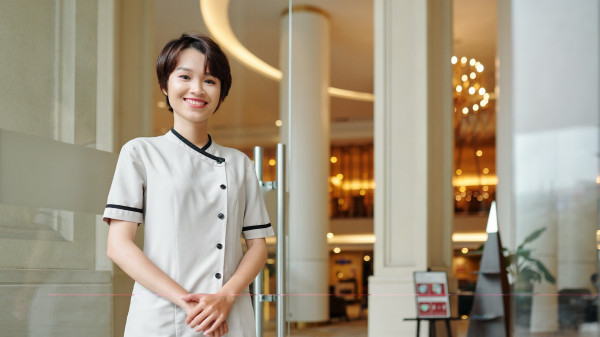 Hospitality Management Association
The student organization for hospitality majors. It connects students and industry professionals for unique opportunities not found in the classroom
Read more about

Hospitality Management Association
Image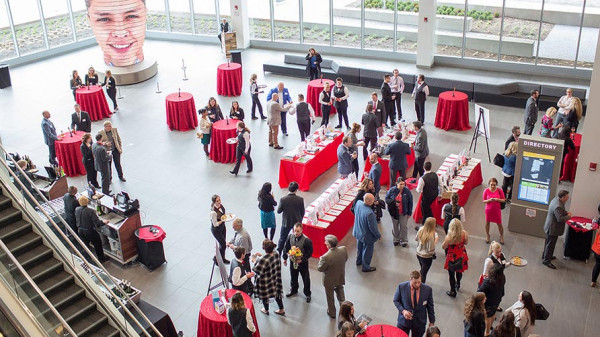 Big Dish
Organized and hosted by hospitality management students, this annual event celebrates student and program accomplishments. 
Read more about

Big Dish
Image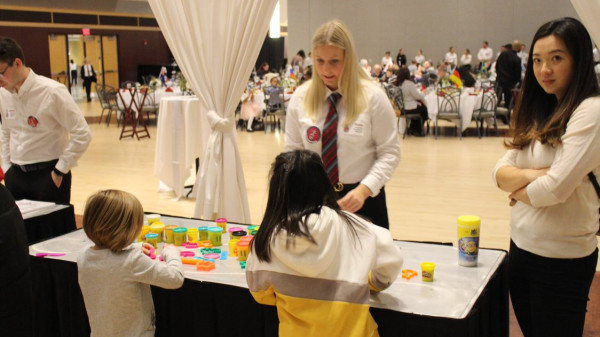 Hospitality Listens
A free dinner event for individuals on the autism spectrum and their families where they can enjoy a fun night out to celebrate inclusion and genuine hospitality. 
Read more about

Hospitality Listens
Image
Speaker series
Learn from experienced professionals about their career journeys and how they have overcome challenges in the hospitality industry. 
Section Items
Career Paths 
Our graduates seek hospitality management careers in hotels, restaurants, event planning agencies, travel, recreation and other people- and service-oriented organizations.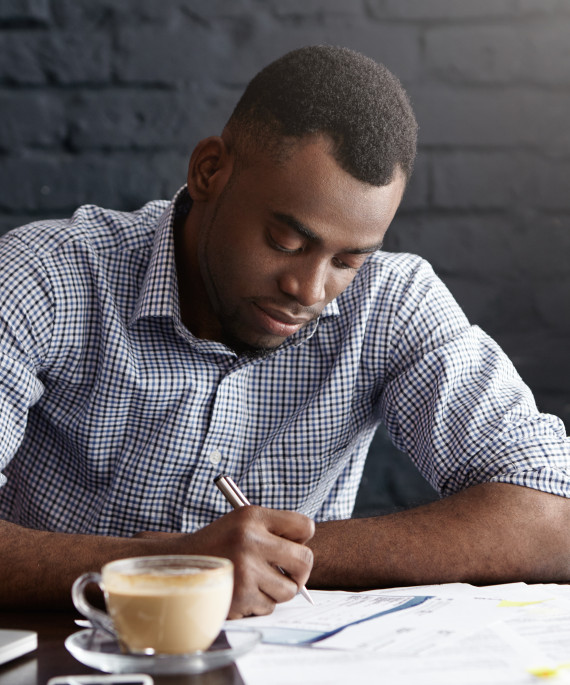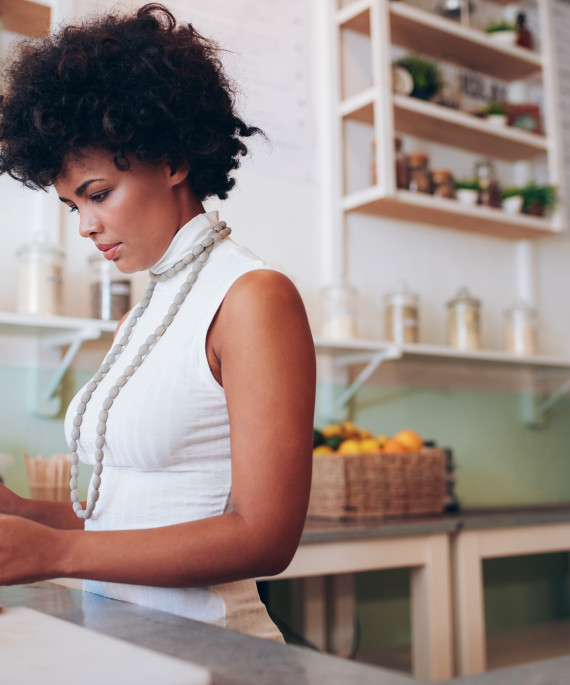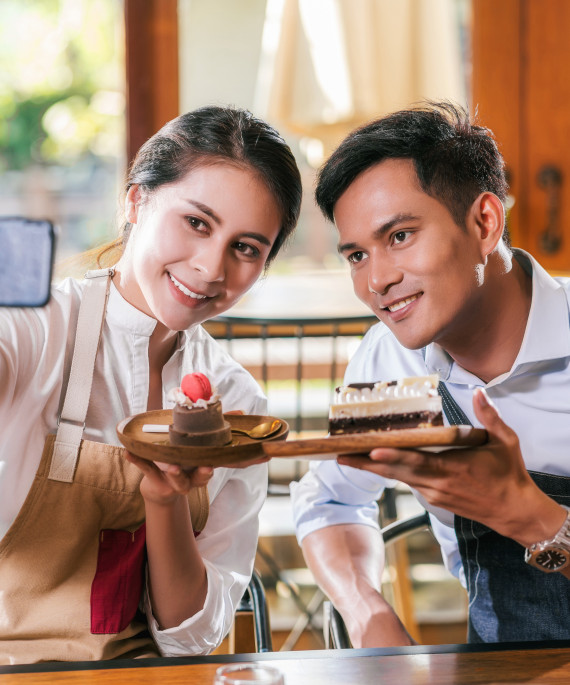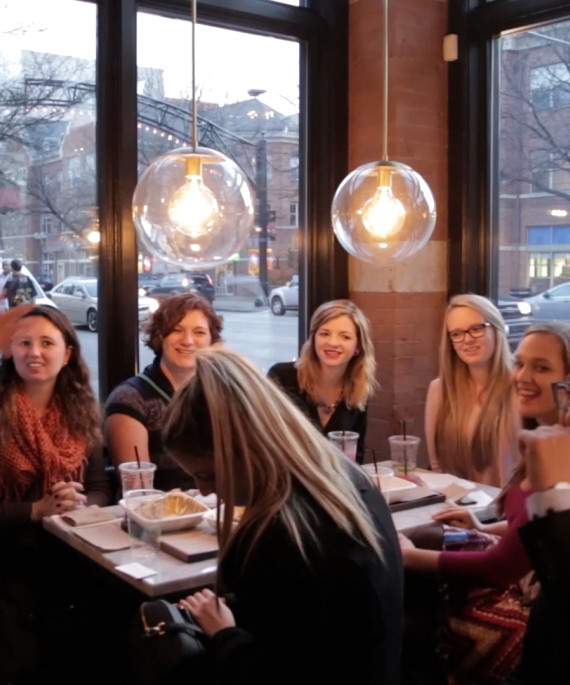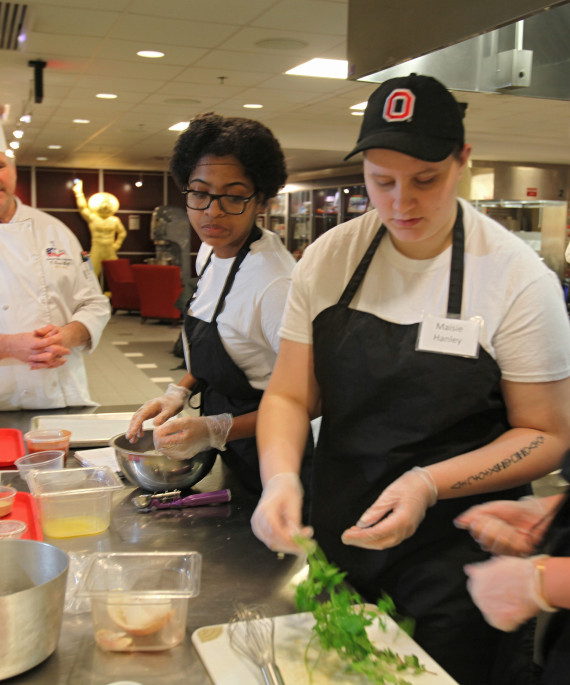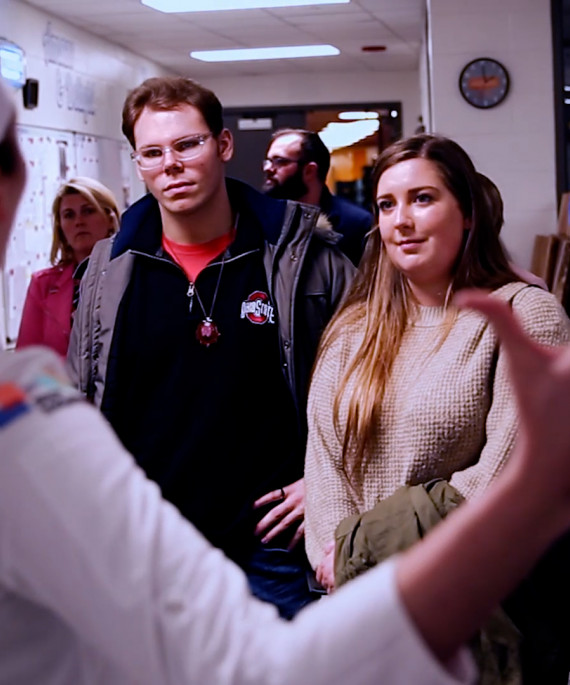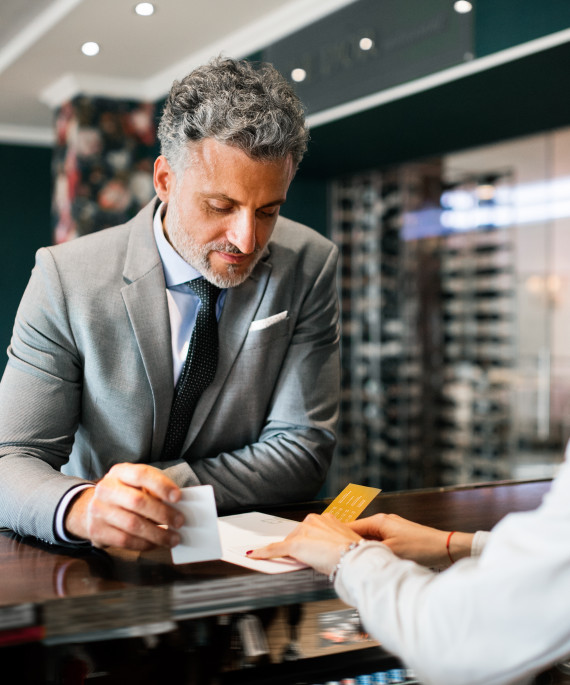 Explore more career options
Section Items
Minor Requirements 
A minor must be declared by the time a graduation application is submitted. Early declaration is recommended. After a minor is declared, any changes must be approved. 
Grid Items
Minimum Credit Hours
14
6 credit hours at 3000 level or above
Grid Items
Grades required
C- or better