Image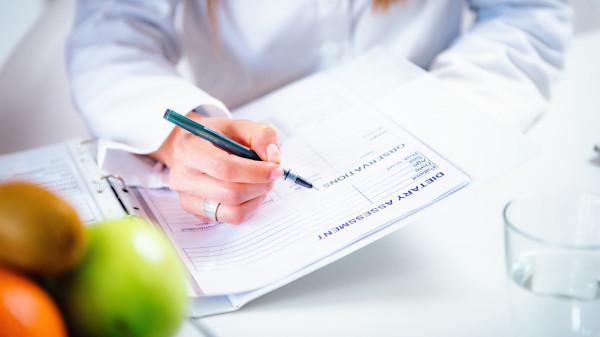 Human Nutrition Minor
Section Items
The Human Nutrition minor provides an introduction and overview of human nutrition including the basic fundamentals and nutrition across the human life span. You will experience different areas of human nutrition with class offerings from the nutrition sciences, dietetics and nutrition and industry specializations. You also can customize your minor program by choosing from a selection of classes specific to your interests, such as public health, food safety or nutrition science.
Section Items
Career Paths 
Completion of the undergraduate Human Nutrition minor could benefit students interested in pursuing careers in food, fitness, hospitality, business, education, nursing, and other health-related professions, including: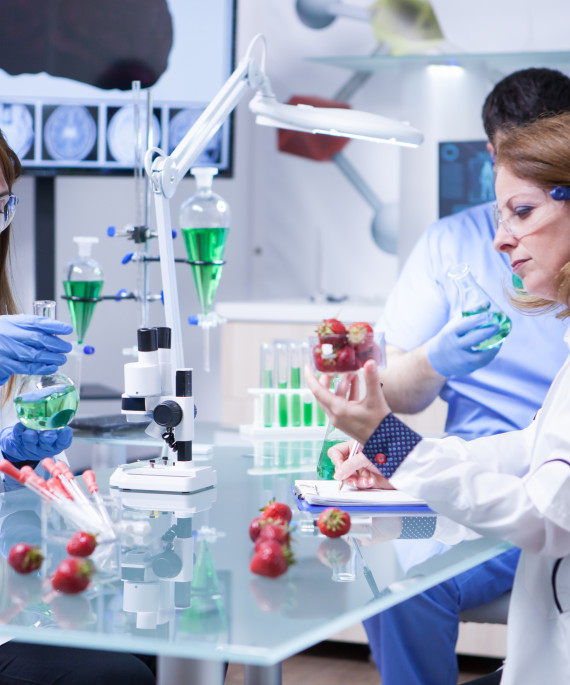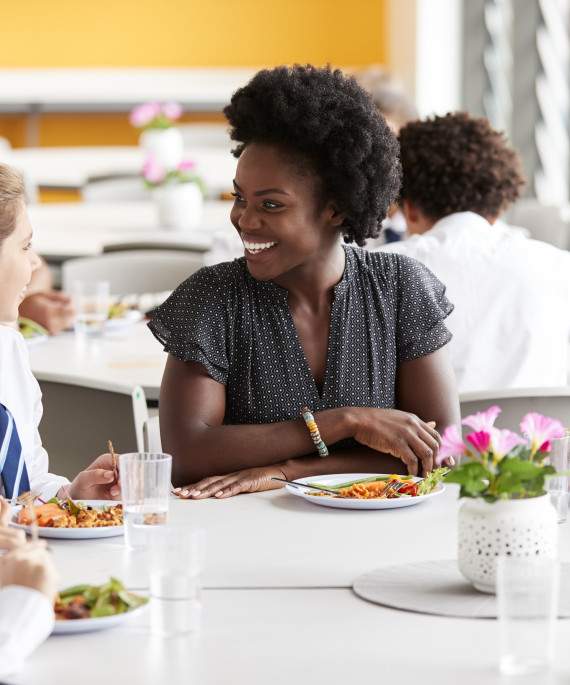 Health and wellness educator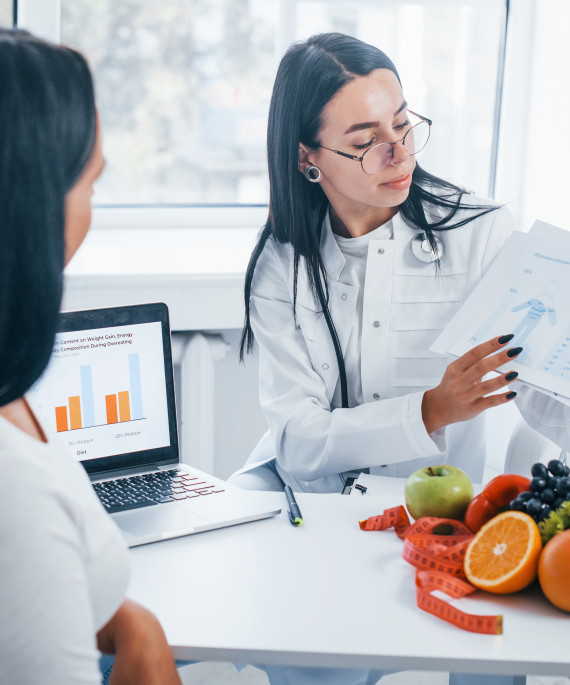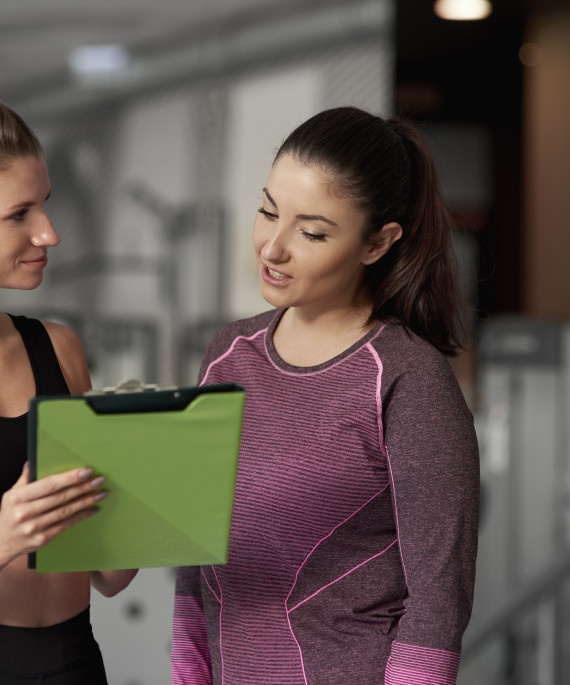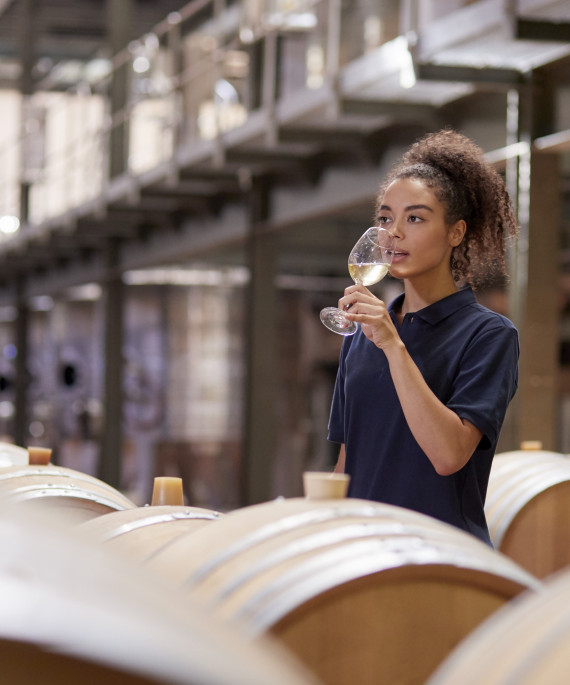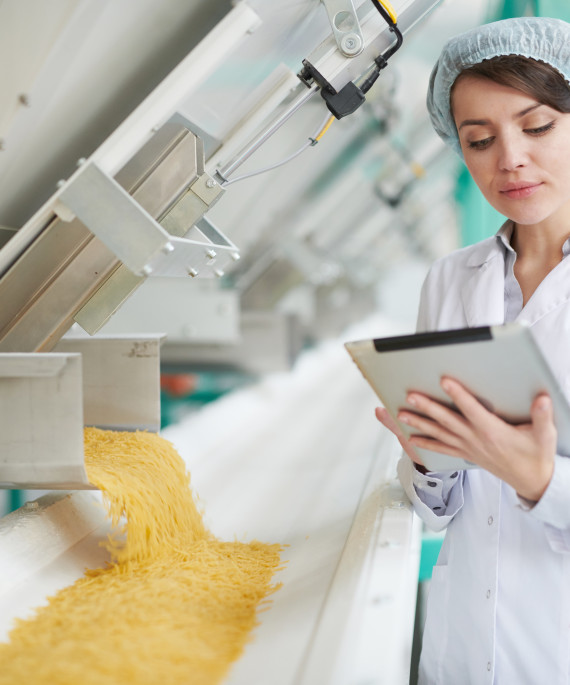 Quality Assurance Technician
Explore more career options
Section Items
Minor Requirements
A minor must be declared by the time a graduation application is submitted. Early declaration and consultation with an Education and Human Ecology advisor is recommended. After a minor is declared, any changes must be approved.
Grid Items
Minimum Credit Hours
15
6 credit hours at 3000 level or above 
Grid Items
Grades required
C- or better