Image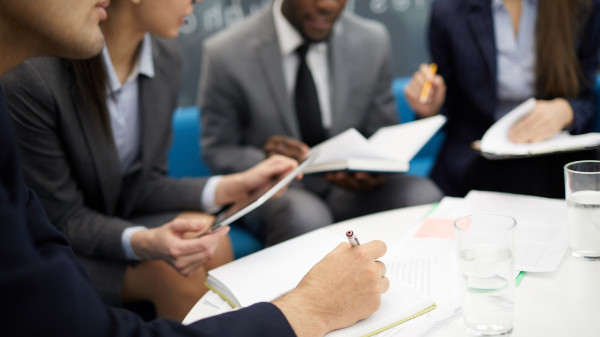 Business Education Teacher Education, Bachelor of Science in Education, Technical Education and Training
Section Items
The Business Education Teacher Education program prepares you to become a business educator in public and private school settings. It is a specialization of the Technical Education and Training major, designed to prepare graduates for expanding career opportunities in the field of education and training.
Section Items
Provide courses and experiences to enable graduates to successfully enter teaching, leadership, training and supervisory positions in private or public industry, or to seek admission to graduate programs in workforce development and education.
Prepare students for Ohio Provisional Teacher Licensure in Integrated Business Education (grades 7-12) 
Section Items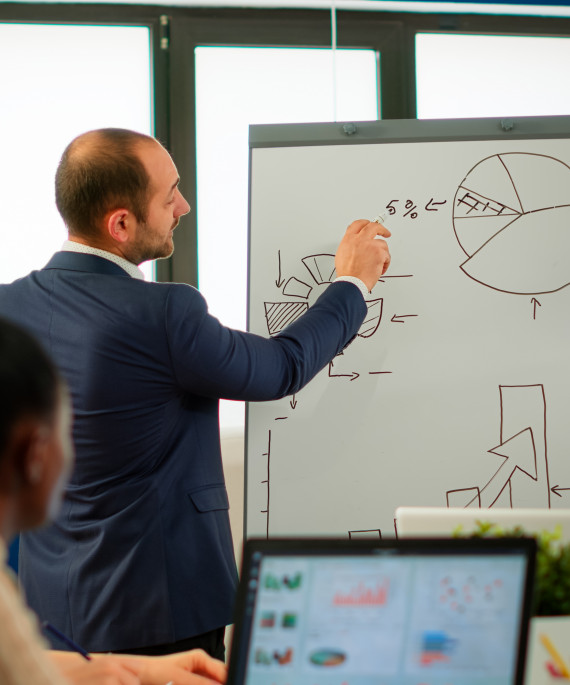 Business education teacher in grades 7-12
corporate training and development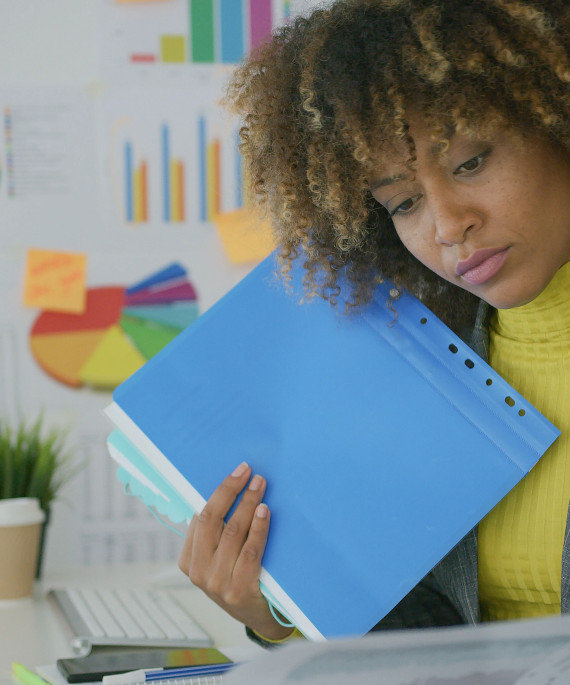 entry-level management positions in a variety of business and industry settings
Section Items
Minimum Program Hours
120
Deadline to Apply
February 1
Section Items
Licensure Disclosure
Ohio State academic programs are designed to prepare students for licensure or certification in Ohio. If you plan to pursue licensure or certification in a state other than Ohio, please review state educational requirements for licensure and certification at go.osu.edu/onground.