Image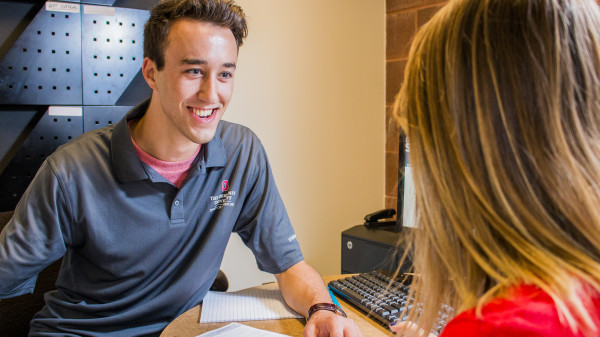 Consumer and Family Financial Services, Bachelor of Science in Human Ecology
Section Items
Good with numbers? Good with people? A bachelor's degree in consumer and family financial services prepares you for a career helping people, businesses or organizations make sense of complex financial concepts, data and policies. You'll learn the analytical and people-skills to help your clients or employer make better decisions in the real world.
Section Items
Consumer Behavior Track
Learn how real-world economic policies and issues affect the way consumers use limited resources. Undergraduate research and a focus on consumer analytics are just a couple ways this program can strengthen your resume, and help you prepare for a career in analytics at a business or organization.
Section Items
Image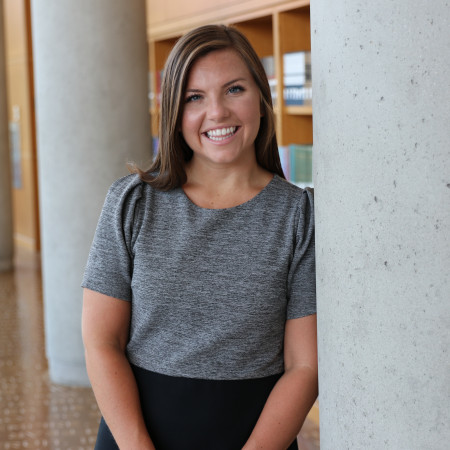 Hannah Fetterman, BS, 2016
It was extremely beneficial for my peers and me to gain real world knowledge from our professors who were practicing what they were teaching us daily.
Section Items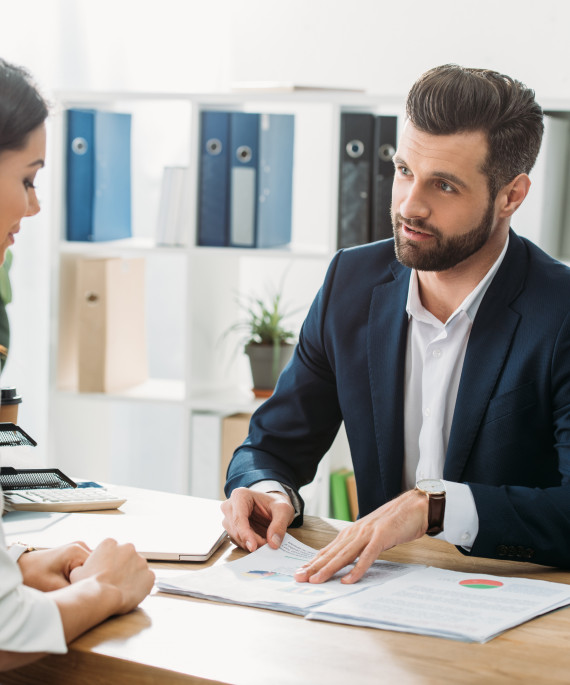 Personal financial advisor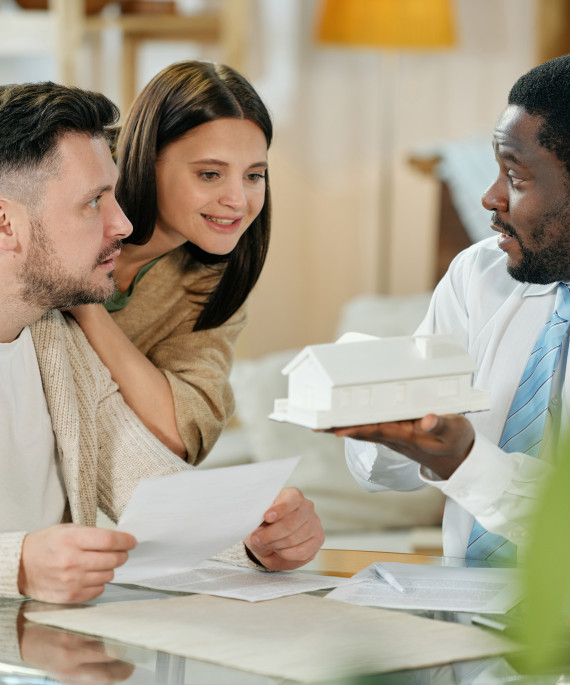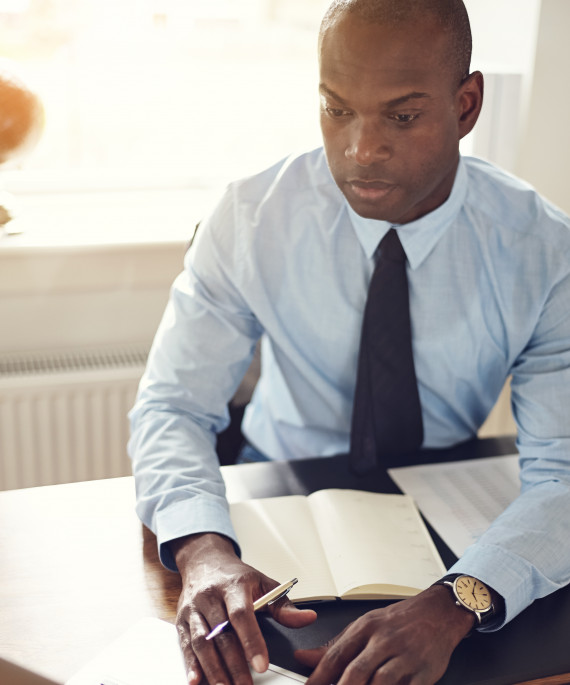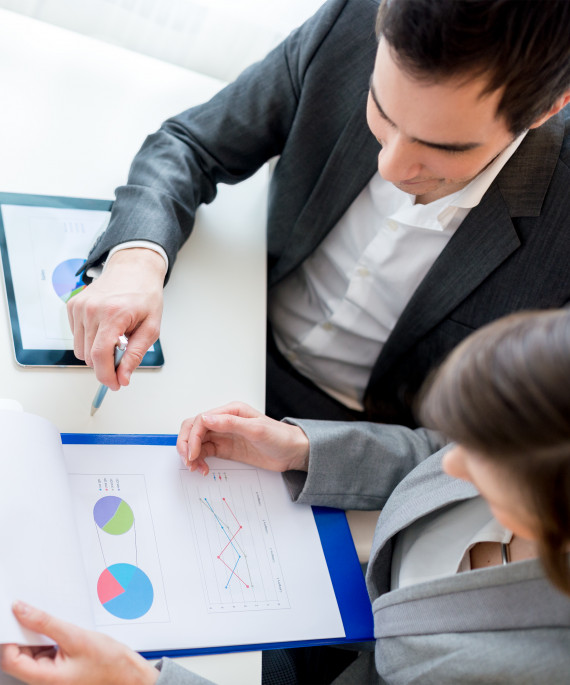 Health services specialist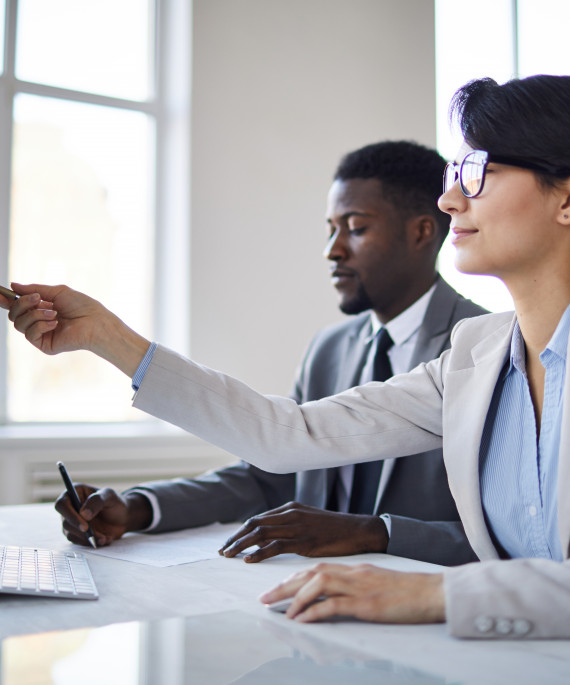 Explore more career options
Section Items
Featured Courses
---
CSCFFS 2260 Family Financial Management
"The class will solidify and add to your understanding of personal and family finance, setting you up for future success. I strongly believe that no matter what you study, a personal finance course should be required for graduation."
CONSCI 2910 Consumer Problems and Perspectives
One of the most helpful courses to learn about saving and borrowing, education, health insurance, fraud, housing and food safety. This student-described "growing-up course" examines common market issues impacting consumers and how to devise solutions.
Grid Items
Prerequisites
A minimum 2.0 GPA is required
Major is a direct admit program