Image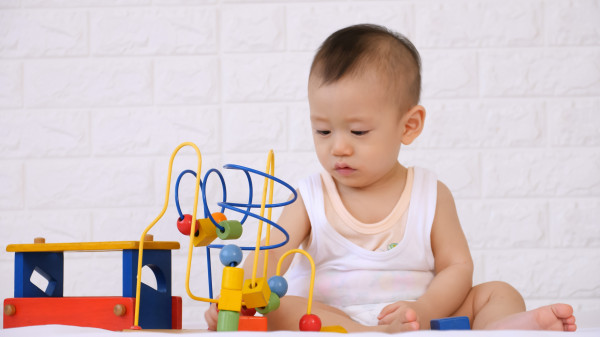 Early Childhood Development and Education, Associate of Arts
Section Items
Develop your skills to work with children from birth to 5 years of age in public and private childcare and preschool settings. This fully online associate's degree will launch your career as an educator who understands the many factors that influence the development of the whole child, including biology, family and community. This program is not available to those who already have a bachelor's degree. 
Section Items
What you'll learn
Identify typical and atypical child development 
Understand and apply the latest research on physical, cognitive, and social and emotional development to early childhood education 
Partner with parents and families to promote children's positive development 
Use evidence-based techniques to support constructive behaviors, promote development and encourage positive relationships 
Examine and create developmentally appropriate activities and experiences for young children 
Comply with a variety of educational regulations, policies and guidelines 
Promote child health, safety and nutrition 
Section Items
Career Paths 
Graduates are prepared for careers as teachers and teaching assistants in early childhood education centers, preschools and other childcare settings.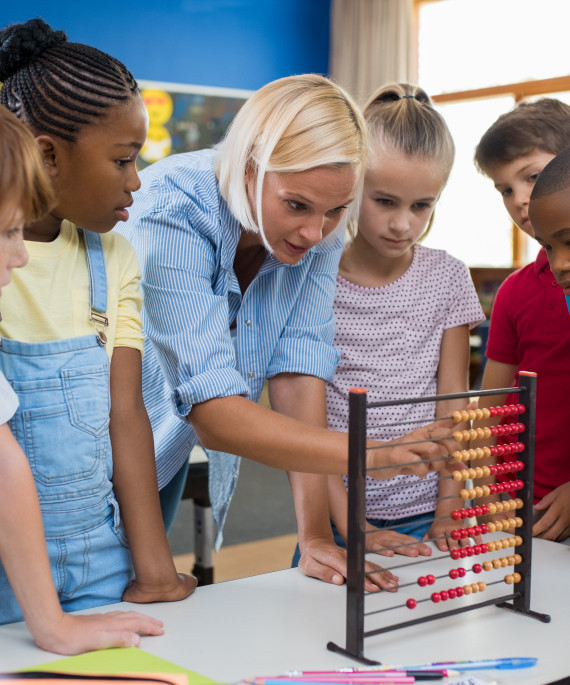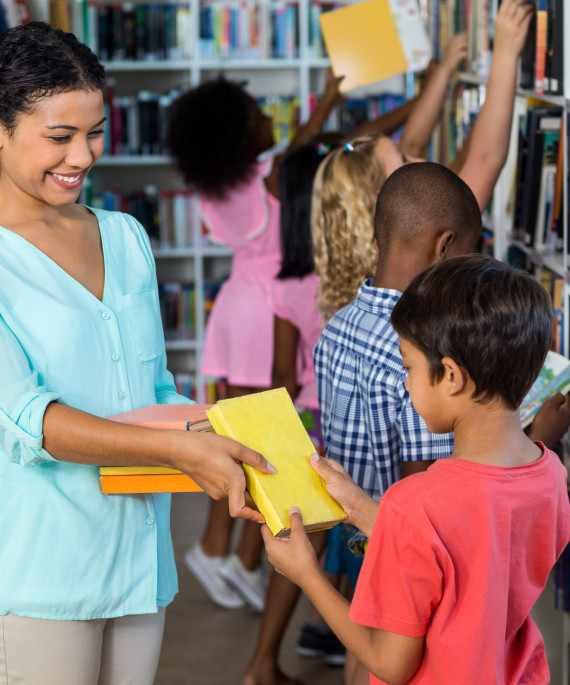 Early childhood teaching assistant
Section Items
Grid Items
Prerequisites
High school diploma or GED
Grid Items
Deadline to apply
Summer – April 12;
Autumn – July 25;
Spring – December 11 
Learn more about the difference between asynchronous and synchronous online learning.
Section Items
Licensure disclosure
The Associate of Arts in Early Childhood Development and Education online degree program is approved in Ohio, leads to Associate Licensure in Pre-Kindergarten Education, and prepares students to teach in community, public or private childcare centers or pre-schools as well as pre-k programs within a school district in Ohio. If you are planning to seek a professional license or certification in a state other than Ohio, additional curriculum may be required to meet state Board of Education requirements. For state Board of Education contact information and disclosures, please visit online.osu.edu/state-authorization/disclosures.