Image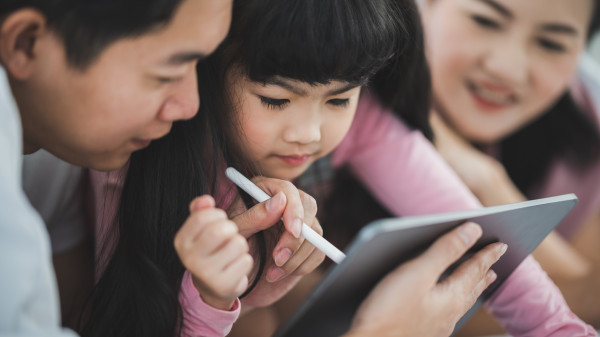 Bachelor of Science in Education, Middle Childhood Education
Section Items
The Middle Childhood Education major prepares you to teach in grades 4-9 leading to licensure in Ohio. You will develop the knowledge, skills and dispositions needed to become an effective leader and advocate for social justice with a bachelor's degree in middle childhood education. 
Fully accredited, meets national and state curricular standards and the Association for Middle Level Education teacher preparation standards. 
Learn disciplinary content knowledge, educational foundations along with pedagogy and methods courses which focus on early exposure to child development and psychological and social foundations of education. 
Major offered on Columbus, Lima, Marion, Mansfield and Newark campuses. 
Section Items
Image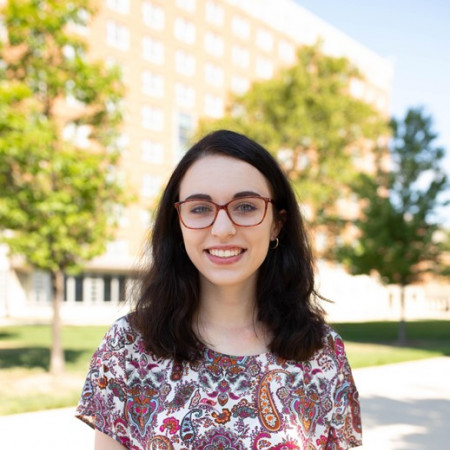 Racquel Maria
BSEd, Middle Childhood Education 2021
I am now prepared to tackle issues of social justice in education and to create inclusive, trauma-informed spaces in my classroom. I am forever grateful to the talented and caring professors and faculty members at Ohio State who have helped me to grow into the educator I am today. Ohio State University and the Middle Childhood Education program helped me to become who I am, and I am excited to tackle future challenges knowing that I am armed with the knowledge, strategies, and understanding to do so!
Image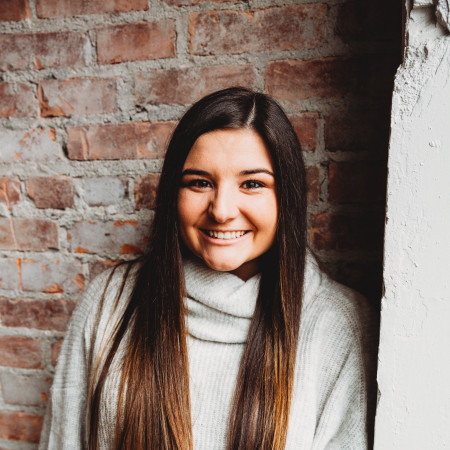 Taylor Harris
2020
As a student in the Middle Childhood Education Program at Ohio State, I gained various skills that prepared me to be a positive, well-rounded, and successful teacher. This program excels in having authentic conversations in our classes, diverse field placements, and extraordinary instructors. Throughout my time in the program, I developed professional relationships that will last a lifetime and also felt confident stepping in to teach my first classroom of students. Ohio State's MCE is a fantastic program that truly changed my career for the better!
Section Items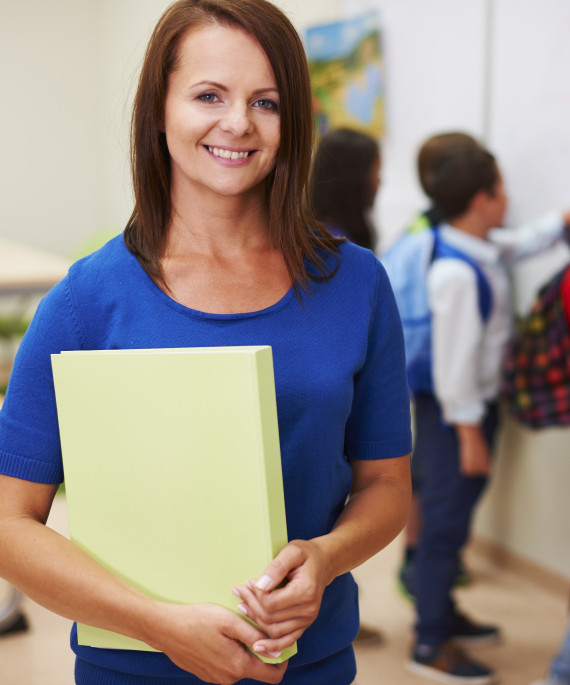 Educator in grades 4-9 in Ohio
May also be hired for positions across the nation or internationally.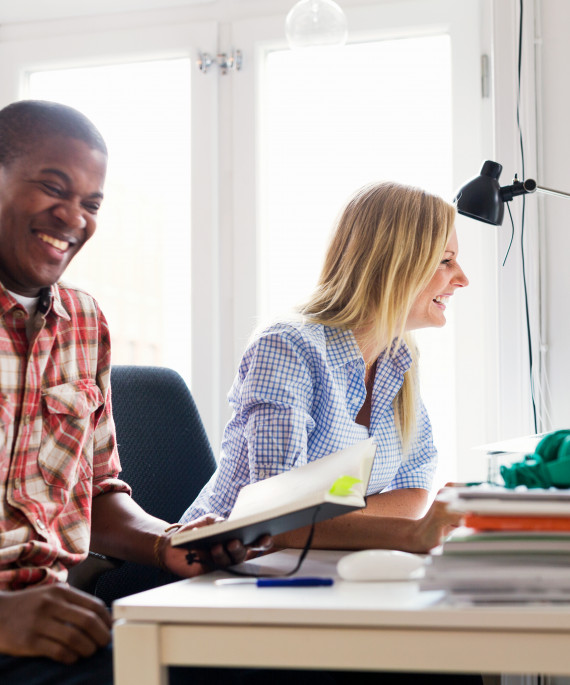 Educational editor for curriculum creation and textbooks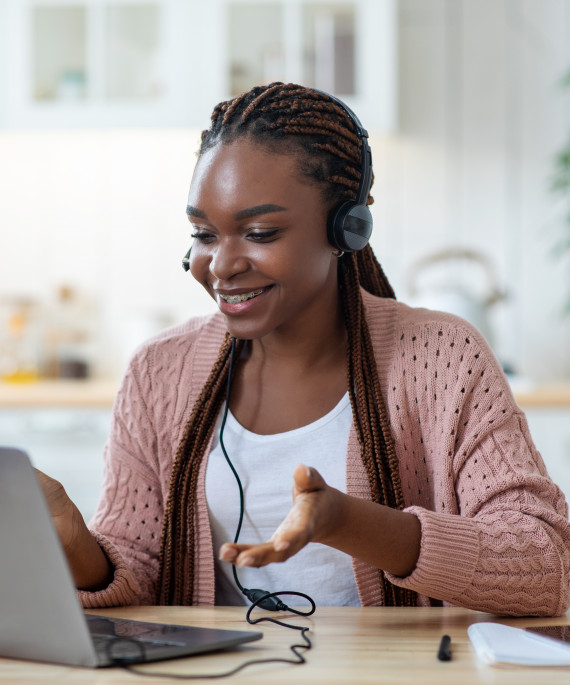 Instructional coordinator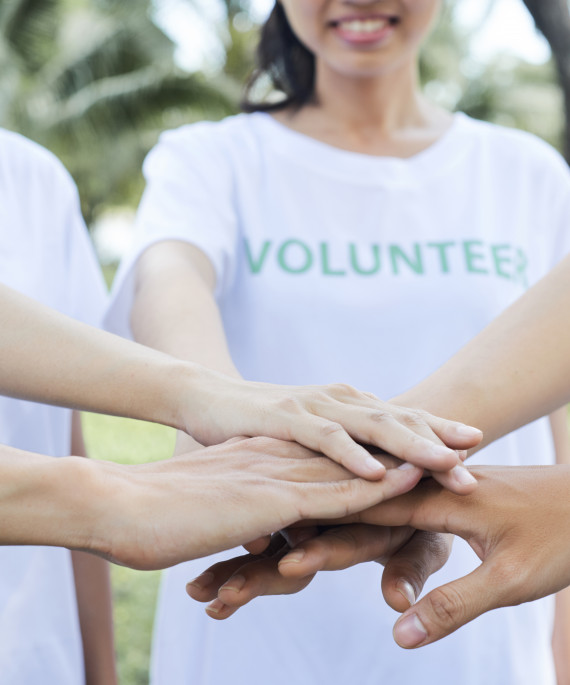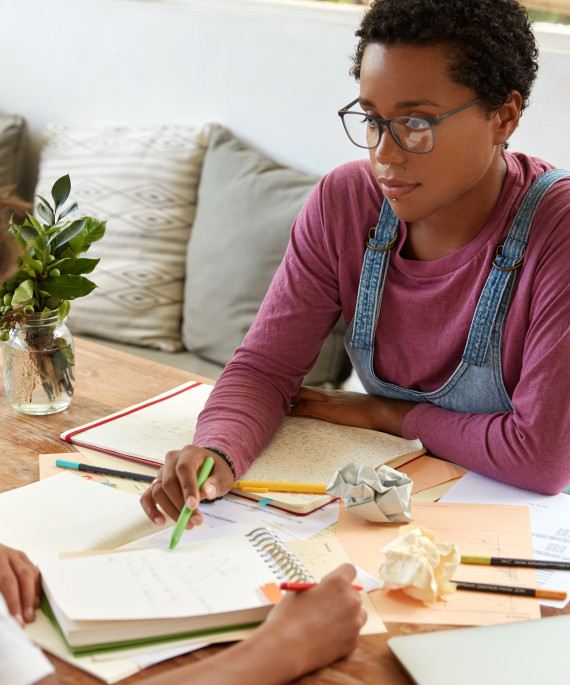 Section Items
Deadline to declare major readiness
January 15 
Prerequisites
minimum 2.75 cumulative GPA; minimum 2.75 GPA in content courses
Students are directly admitted to the Middle Childhood program. 
Must demonstrate nearly all pre-major/GE courses completed with minimum GPA  
Section Items
Licensure Disclosure 
Ohio State academic programs are designed to prepare students for licensure or certification in Ohio. If you plan to pursue licensure or certification in a state other than Ohio, please review state educational requirements for licensure and certification at go.osu.edu/onground.