Image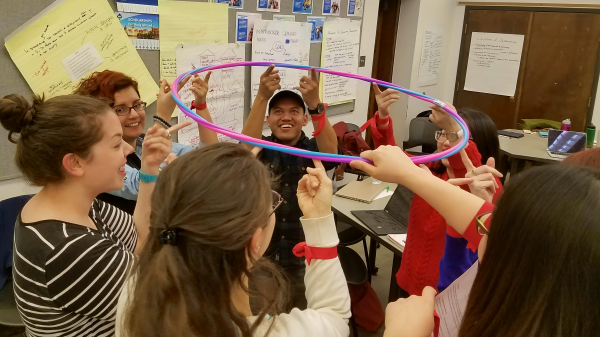 Teaching English to Speakers of Other Languages Education, Bachelor of Science in Education
Section Items
Ohio's communities and schools are dynamic places where more than 90 languages are used every day. Developing multilingual teachers and classroom communities that foster academic learning as well as English-language proficiency are some of the goals of Ohio State's TESOL BSEd program. We prepare you for the dual role of language educator and advocate for multilingual students and their families.  
Section Items
An Ohio State community of professional English-language teachers with local, state, national, and international teaching experiences.
Field experiences in English as a second language (ESL) settings: Opportunities to learn from and with multilingual students and ESL teachers at elementary, middle, and high schools. 
Classroom teaching: Based on functional, multilingual, student-centered and interactive approaches to language learning.
Student teaching placement: A year-long internship with an ESL mentor teacher to support multilingual students with academic content and language learning.
Advocacy and collaboration projects: Opportunities to support or develop initiatives with teachers, students, or their families; develop working relationships with fellow educators or organizations engaged in the school community.
Section Items
Image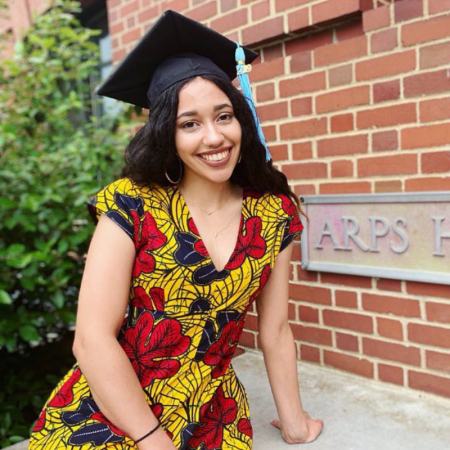 Taenyshia (Tae) Blas
2019
Being a first-generation student I often needed and searched for support which I truly felt like I received from my program. The staff created an environment where my contributions and experiences were valued, which only increased my desire and confidence to engage in it. TESOL is a field in which I am always learning and maintaining a global perspective in the classroom through interacting with families and students. I am able to create a unique and safe space for a diverse group of students to better understand language learning and themselves within a community.
Section Items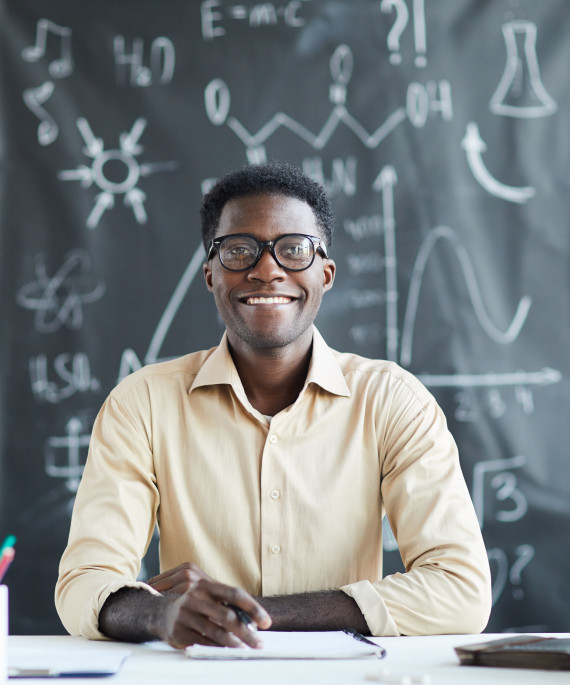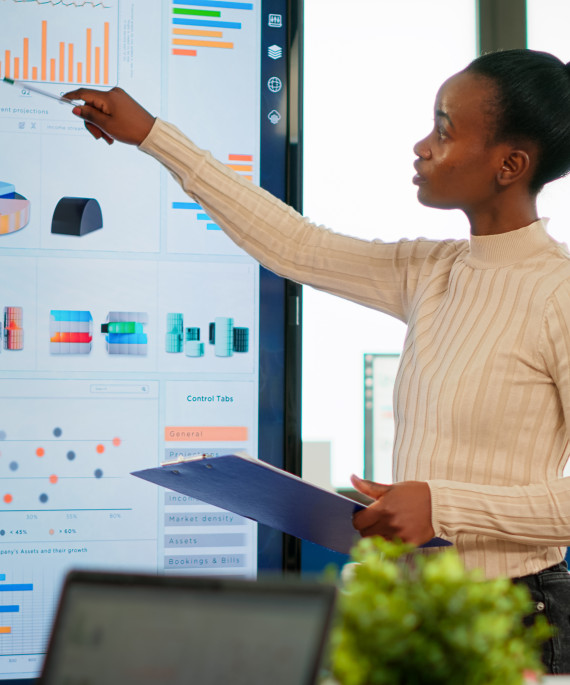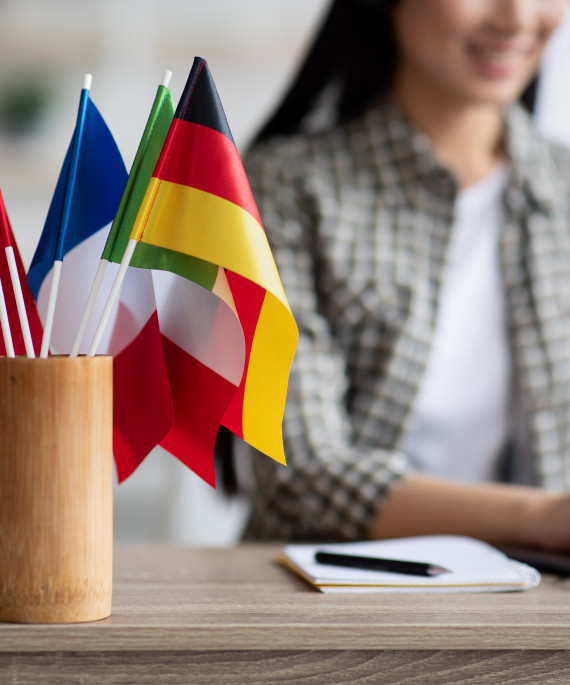 English as a foreign language teacher (abroad)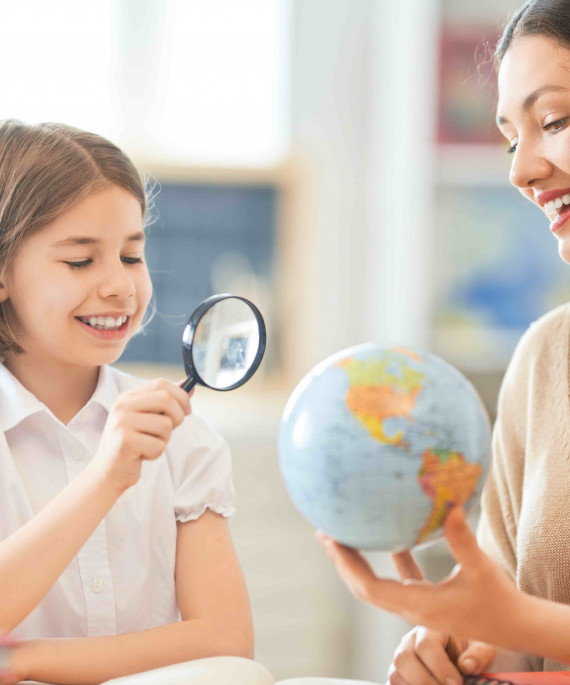 Fulbright teaching assistant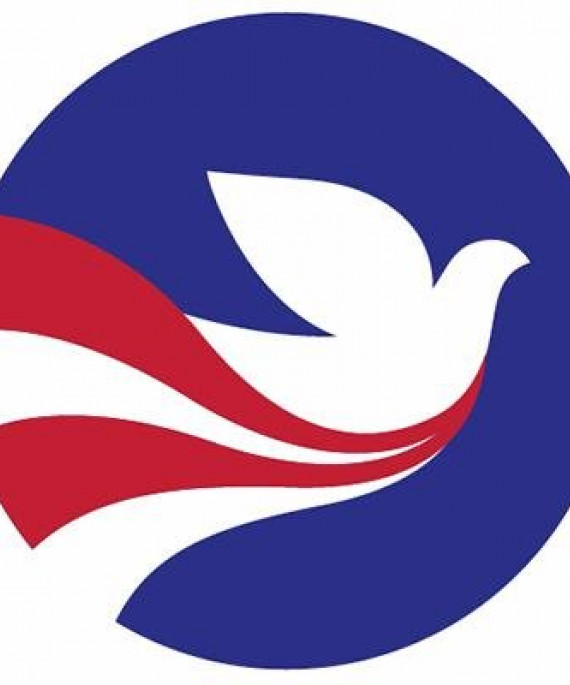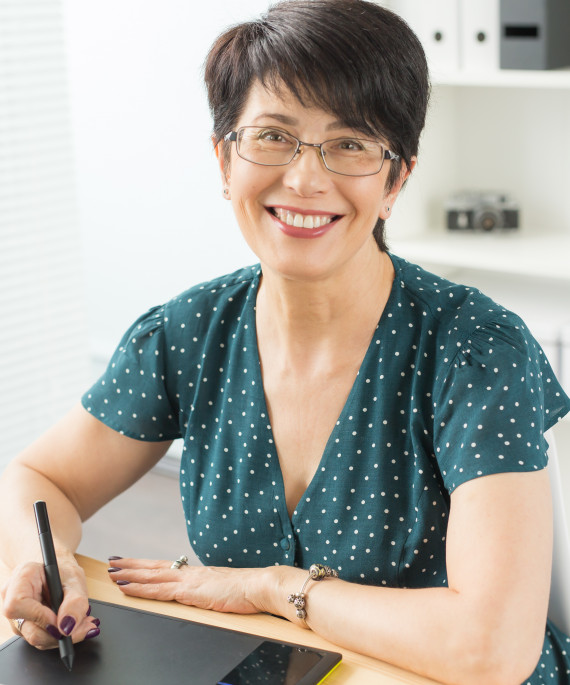 Education director, social services organization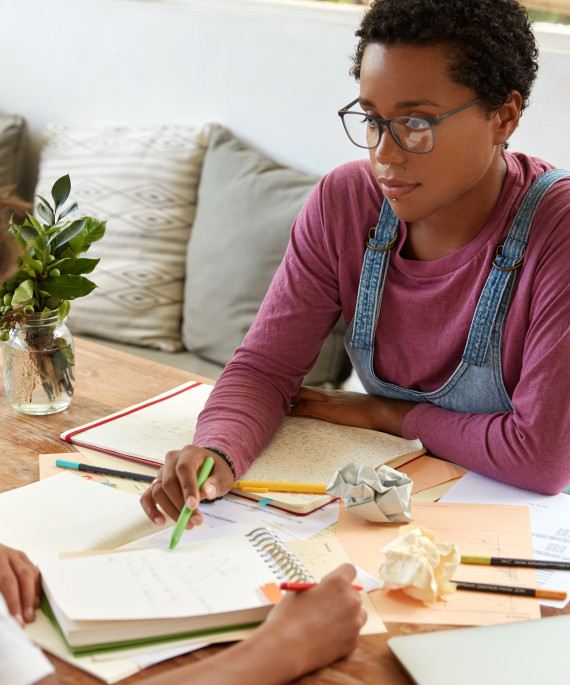 Read more about
Section Items
Grid Items
Minimum GPA
2.75 cumulative; 2.75 in content courses 
Must demonstrate nearly all pre-major/GE courses completed with minimum GPA
Deadline to declare major readiness
January 15
Grid Items
Program start
Autumn semester
Section Items
Licensure disclosure 
Ohio State academic programs are designed to prepare students for licensure or certification in Ohio. If you plan to pursue licensure or certification in a state other than Ohio, please review state educational requirements for licensure and certification at go.osu.edu/onground.