Image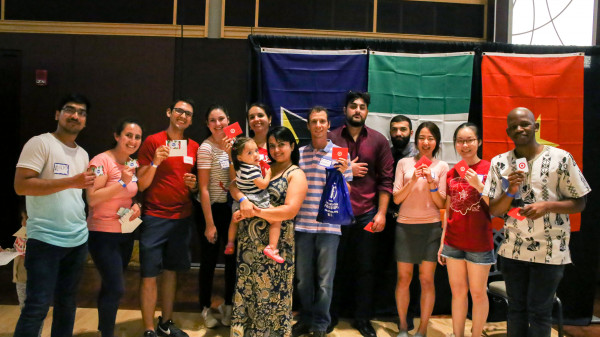 World Language Education, Bachelor of Science in Education
Section Items
Would you like to guide students in learning to communicate, make cultural connections, and interact – all using French, German, Italian, or Spanish? Become a world language teacher! The Bachelor of Education program in World Language Education leads to a baccalaureate degree and an Ohio teaching license in either French, German, Italian, or Spanish.
Section Items
An Ohio State community of professional world language teachers and researchers with local, state, national, and international teaching experiences.
Coursework leads to a double major in education and either French, German, Italian or Spanish.
Field experiences in grades K-12: Opportunities to learn from and with students and teachers at local elementary and middle/high schools.
Classroom teaching: Based on functional, multimodal, student-centered, and interactive approaches to language learning.
Student teaching placement: A year-long internship with a mentor teacher that supports you in developing students' communicative abilities in French, German, Italian or Spanish.
Collaboration and professional development: Opportunities to develop working relationships with fellow language educators for school-based professional development or university research on language teaching.
Section Items
Image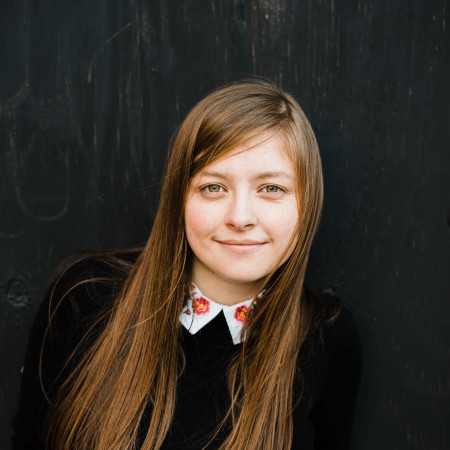 Addie Green
2022
The innovative, theory-centered instruction offered through the world language education program at The Ohio State University has prepared me to begin my professional teaching career with confidence. A key feature of this program is its emphasis on experiential learning. At Ohio State, you will do more than study the theories of language acquisition; you will put them into practice through lesson design and implementation. As a result, I have been able to personally recognize the ways in which they may be applied to enrich and accelerate learning.
Section Items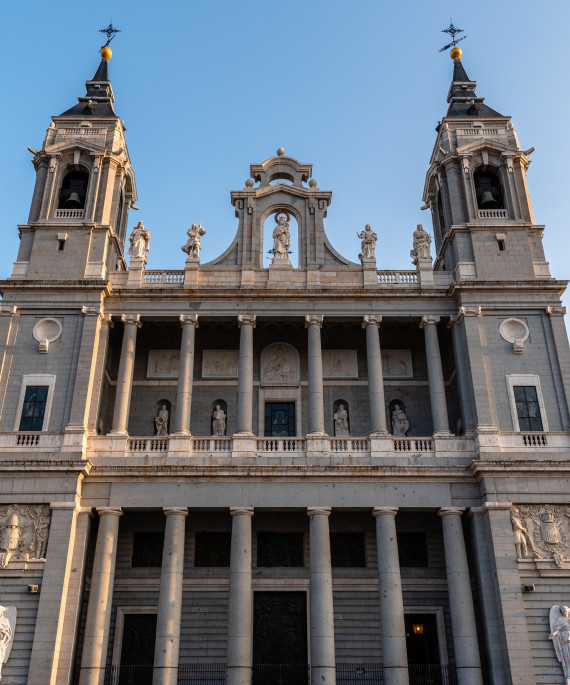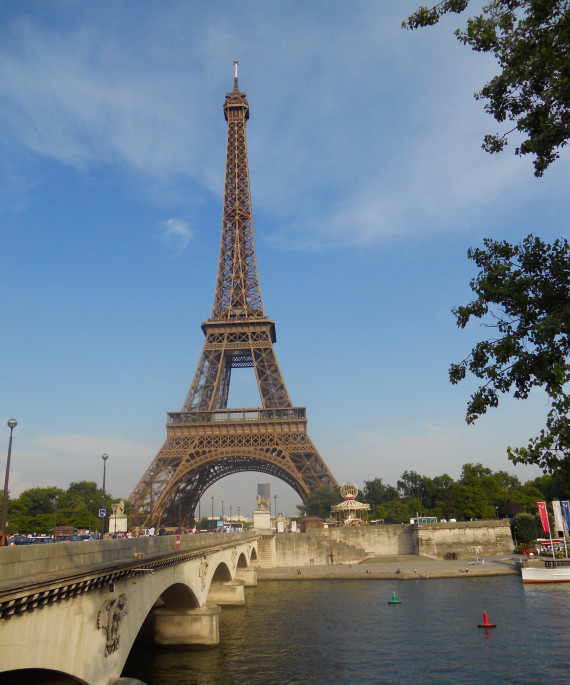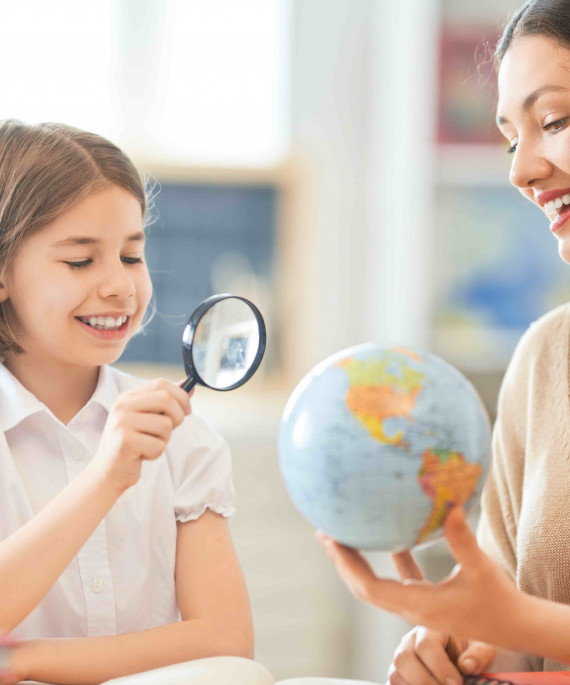 Fulbright English Teaching Assistant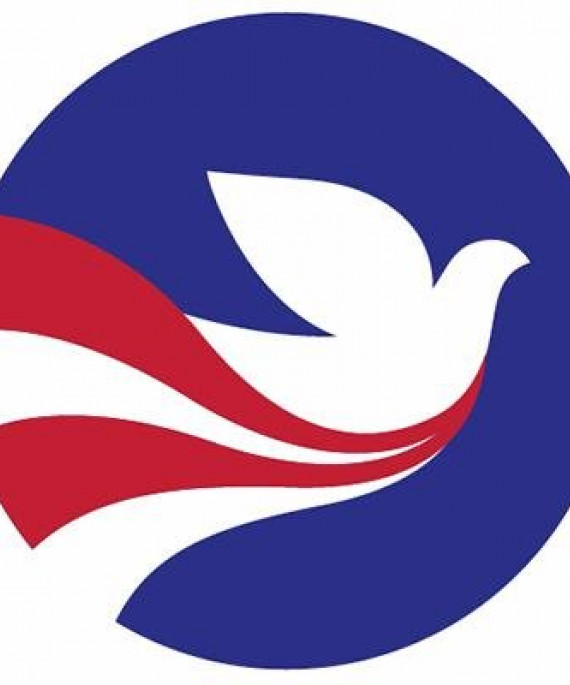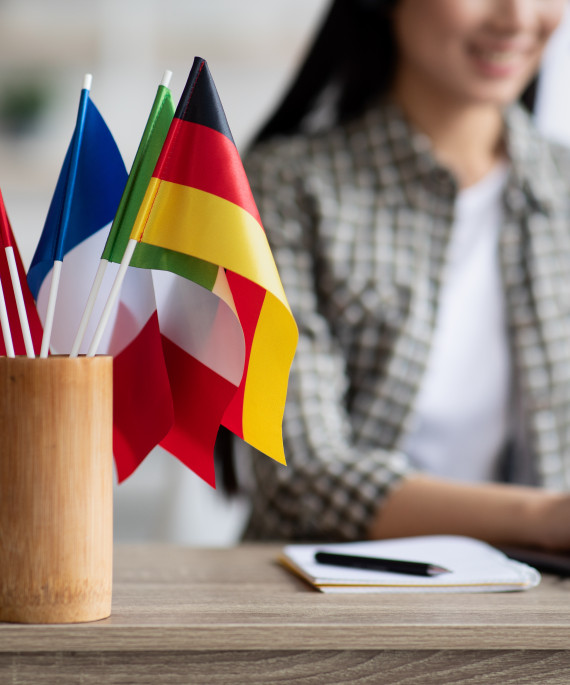 Language teacher (abroad)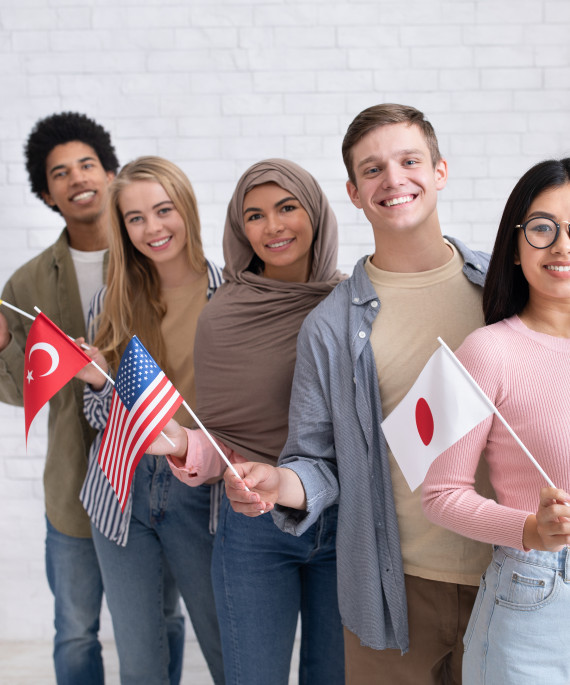 Graduate studies in reading/literacy, bilingualism and World Language Education education
Read more about
Section Items
Grid Items
Minimum GPA
2.75 cumulative; 2.75 in content courses 
Must demonstrate nearly all pre-major/GE courses completed with minimum GPA
Deadline to declare major readiness
January 15
Section Items
Licensure disclosure 
Ohio State academic programs are designed to prepare students for licensure or certification in Ohio. If you plan to pursue licensure or certification in a state other than Ohio, please review state educational requirements for licensure and certification at go.osu.edu/onground.