Image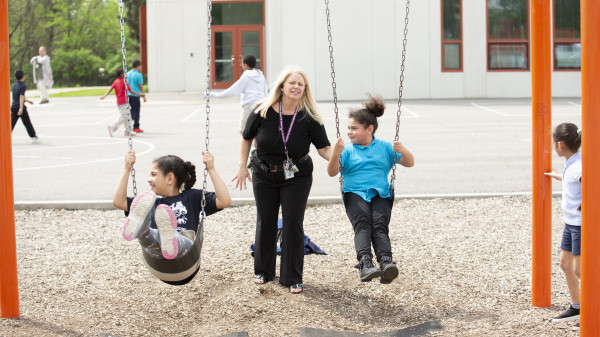 Bilingual Endorsement
The Bilingual Endorsement trains Ohio educators who hold a standard Ohio teaching certificate or license to work with emergent bilingual students in grades PK-12.
Section Items
This multi-age endorsement provides teachers with coursework and field experience focused on:
Bilingual language acquisition

Bilingual and dual language immersion programs and curricula

Instruction, assessment and advocacy
Section Items
EDUTL 5301
Foundations of Bilingual Education
EDUTL 5365
Linguistics for Literacy Education
EDUTL 5370
Language and Literacy Development and Instruction for Bilingual Learners
EDUTL 5645
Assessing Bilingual Learners
EDUTL 5303
Methods and Material in Bilingual/Multicultural Education
Section Items
Grid Items
Field Experience
A minimum 50 clock hours for each additional licensure area beyond the candidate's initial license.
Grid Items
Prerequisites
Proficiency in a language other than English; Ohio teaching license or certificate
Section Items
Licensure Disclosure
Ohio State academic programs are designed to prepare students for licensure or certification in Ohio. If you plan to pursue licensure or certification in a state other than Ohio, please review state educational requirements for licensure and certification at go.osu.edu/onground.