Image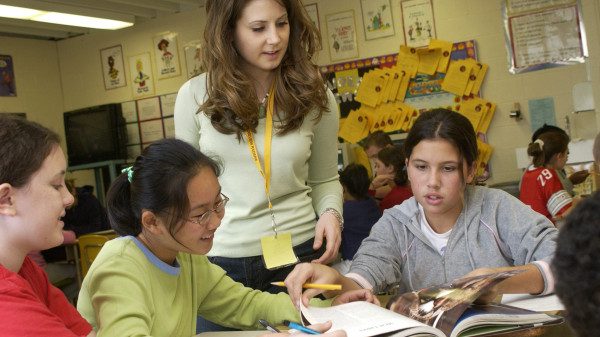 Middle Childhood Generalist
Teachers who are already licensed in Ohio in two subject areas, grades 4-9, can expand to all subject areas in grades 4-6 only. This endorsement can only be added to the 4-9 middle childhood license. Courses are offered after school hours during autumn, spring and summer semesters.
Section Items
Grid Items
Prerequisites: Ohio teaching license or certificate
Minimum Credit Hours: 15
Field Experience: A minimum 50 clock hours for each additional licensure area beyond the candidate's initial license.