Image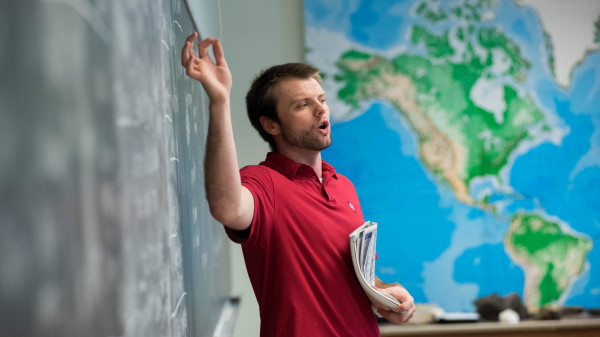 Teacher Leader Endorsement
Section Items
Recognized by the Ohio Department of Education, the Teacher Leader Endorsement from Ohio State fulfills one of the requirements to obtain the Lead Professional Educator License, the top qualification on Ohio's highest four-tiered licensure structure. When you earn a Teacher Leader Endorsement you will be well positioned to support the development of new teachers, lead school improvement initiatives, assist school administrators with professional development activities and attend to other leadership needs within the school. 
Section Items
Tailored to meet the needs of a working professional to allow students to work and attend school at the same time 
9-credit hour program can be completed in as quickly as one year 
A portion of the coursework can be used in other education administration programs, including the Principal licensure and doctoral programs 
Section Items
Grid Items
Prerequisites
Ohio teaching license/certificate, master's degree, at least 4 years of successful teaching
Section Items
Licensure disclosure 
Ohio State academic programs are designed to prepare students for licensure or certification in Ohio. If you plan to pursue licensure or certification in a state other than Ohio, please review state educational requirements for licensure and certification at go.osu.edu/onground.