Image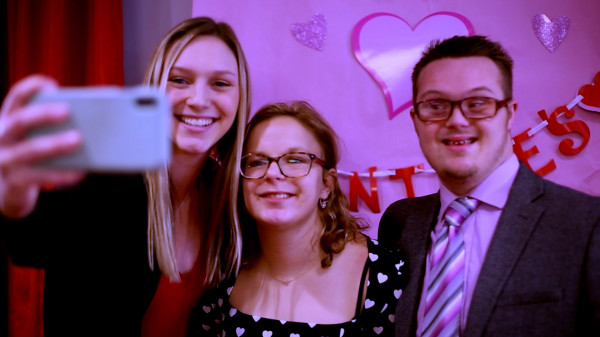 Inclusive Education
Section Items
The Certificate Program in Inclusive Education focuses on research-based, inclusive pedagogies with a focus on teaching students with special rights and those students deemed at risk. Both general and special education teachers will gain in-depth instruction on how to successfully co-teach and co-plan to include these students in classrooms as well as in informal educational settings. 
Section Items
Develop a basic understanding of the academic and social needs of students with special rights and those students who are at-risk. 
Identify and develop basic pedagogies, discipline plans, Individualized Education Plans, and work with educational teams. 
Examine response-to-intervention, collaborative differentiated instruction, and assessment for diverse learners. 
Examine the contextual issues and critically analyze the history of disabilities in society and in educational systems, while examining the implementation and implications of public laws.
Contextually analyze critical issues for students with disabilities in the classroom.
Section Items
Required Courses
EDUTL 5501 - Philosophical, Social, and Practice Issues (3 credits) OR ESSPED 5769 - Delivering Effective Services to Enhance the Inclusion of Students with Special Needs (3 credits)
EDUTL/ESSPED 5505 - Multi-Tiered Systems of Support (3 credits)
EDUTL 7075 - Disabilities in Education (3 credits)
EDUTL 5521 - Co-Teaching and Co-Planning (3 credits)
Section Items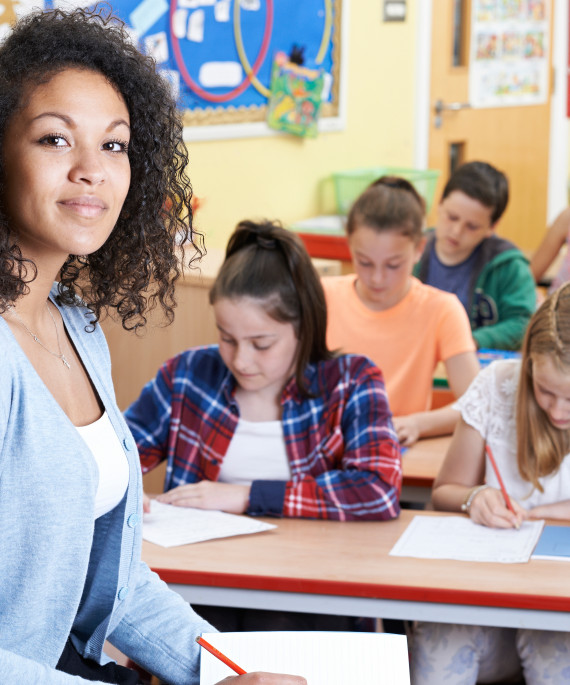 Teacher leader in inclusive education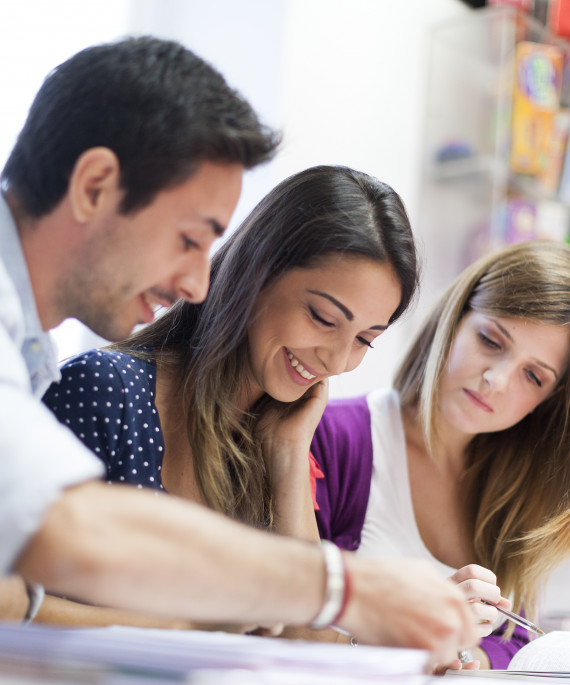 Master's Degree in Inclusion and Sensory Impairments
Read more about
Section Items
Grid Items
Prerequisites
Minimum 3.0 cumulative undergraduate GPA; transcripts; valid teaching license or proof you are pursuing graduate/post-bachelor teaching license; letter of support on school letterhead or professional letter of recommendation if not working as a teacher
Deadline to apply
Autumn- August 1
Spring- December 1
Summer- April 15
Grid Items
Minimum Program Hours
12 credit hours
Program start
Autumn/Spring/Summer