Image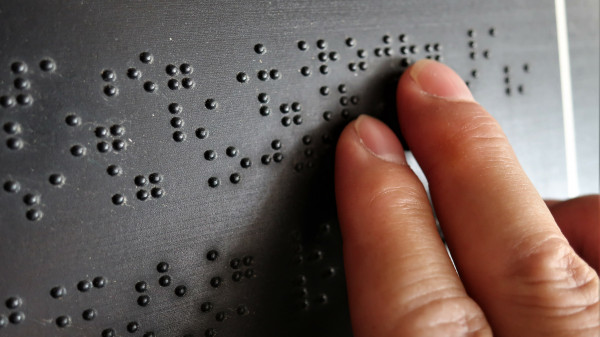 Sensory Impairments and Inclusion, Master of Arts in Teaching and Learning
Section Items
The Sensory Impairments and Inclusion master's degree provides advanced coursework on current theories, research and practices for increasing access to curriculum for all students, including those with sensory impairments. The degree can be completed in combination with, or separate from, the teaching visual impairment licensure or the Orientation and Mobility licensure for the state of Ohio.
Topics Include: Philosophical, social, and practice issues: General student body, basics of orientation and mobility, language and children with disabilities, teaching visually impaired students
Section Items
Learn and understand the needs of students with disabilities, including visual impairments, in the general educational classroom to achieve an inclusive learning environment. 
The program emphasizes the language, physical and academic needs of all learners, with a closer examination of the needs of students with sensory impairments. 
Core coursework examines inclusive teaching pedagogies, current best practice, reading and literacy for students with disabilities, and orientation and mobility for students with sensory impairments. 
The program can include coursework in teaching students with mild-moderate disabilities, deeper understanding of moderate-severe disabilities, examination of inclusive policies or lead to licensure in orientation and mobility or as a vision intervention specialist.
Research opportunities are available as well as a variety of culminating experiences, including thesis and non-thesis options.
Program is designed specifically for working adults with courses typically scheduled after 4:30 p.m. and options to complete the program on a full- or part-time basis. Classes are available in fall, spring and summer semesters.
Section Items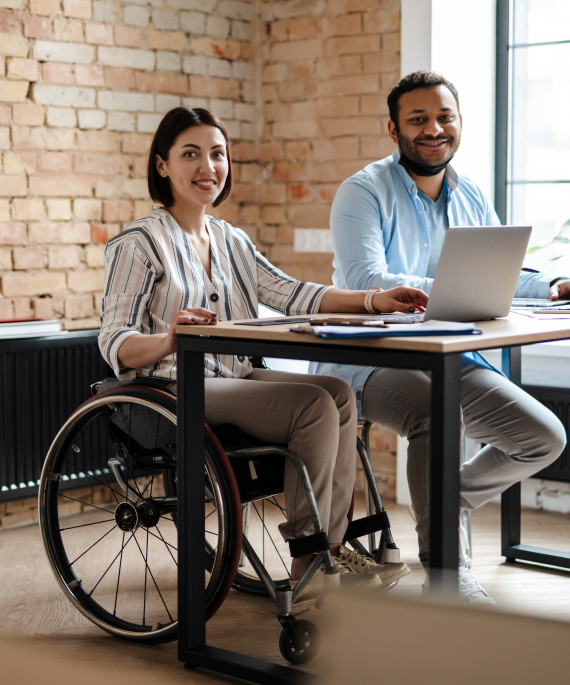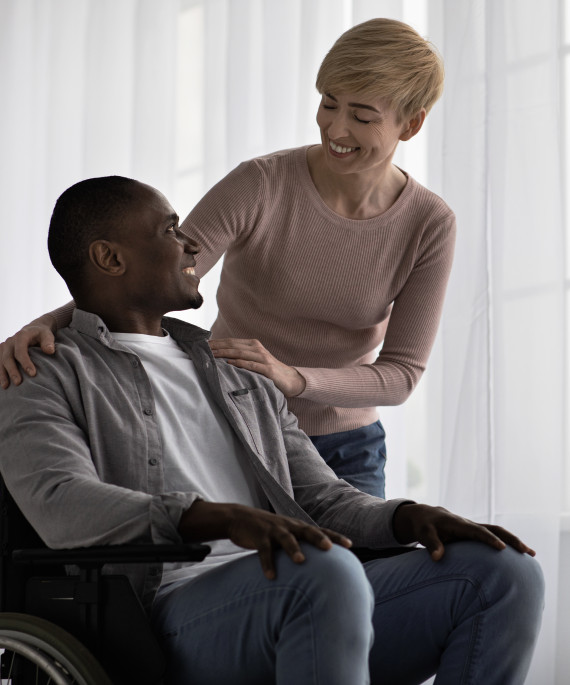 Orientation and Mobility Specialist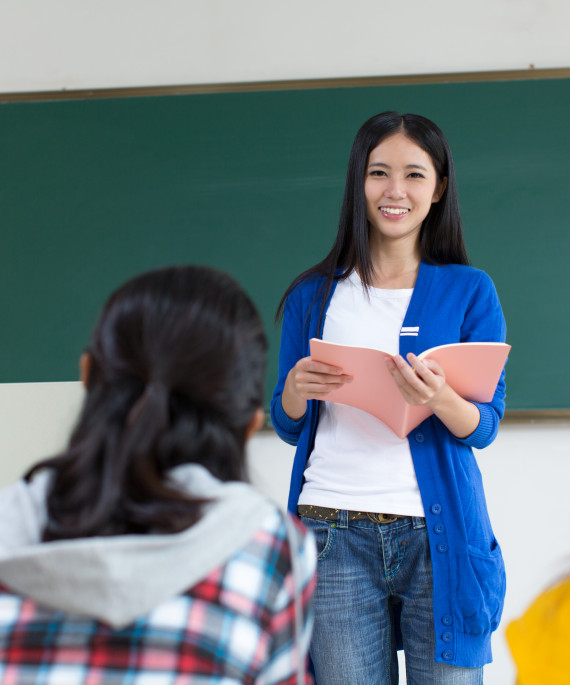 Doctoral or Education Specialist Program
Section Items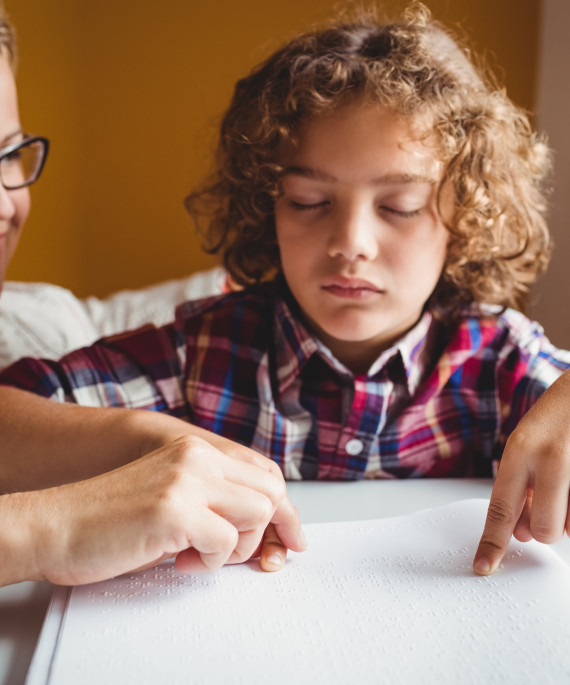 Teaching Visual Impairment
Read more about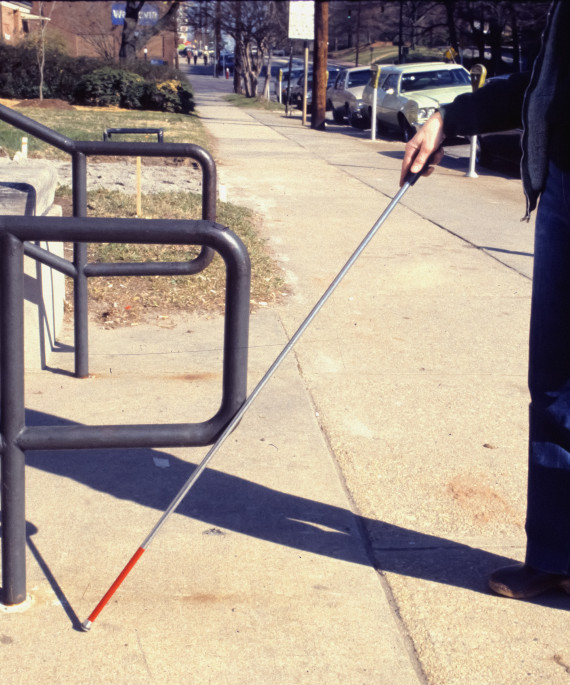 Orientation and Mobility (O&M) Program
Read more about
Section Items
Image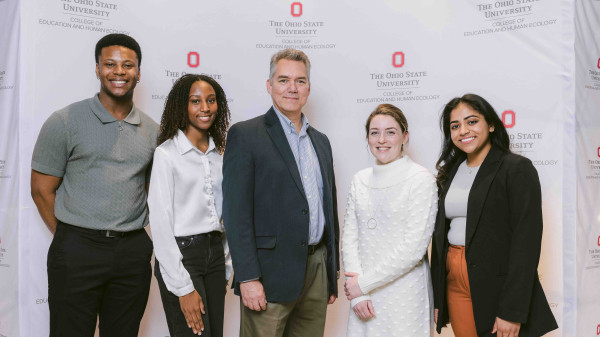 Scholarships
The college annually awards scholarships to its students to support their academic goals.  
Read more about

Scholarships
Image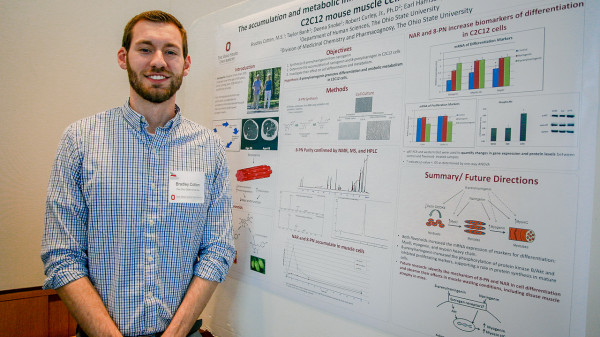 University Fellowships
These financial awards are made by Ohio State to students based on academic merit through a university-wide competition. 
Read more about

University Fellowships
Section Items
Grid Items
Deadline to apply
March 1 (Autumn/Summer)
September 15 (Spring)
Grid Items
Program start
Autumn/Summer/Spring Semester