Image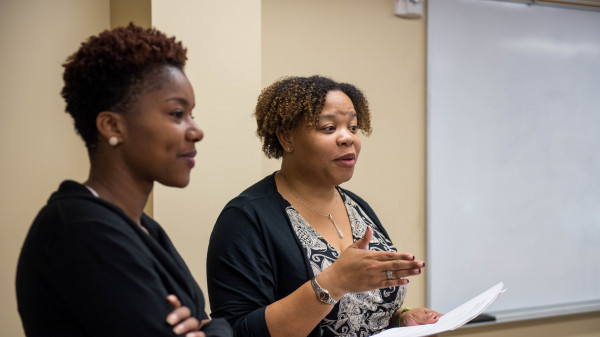 EdD in Educational Studies, Educational Administration
Section Items
Understanding that effective educational leaders play a critical role in transforming schools, districts, and communities, the EdD in Educational Studies, specializing in Educational Administration, bridges culture and community, explores innovative ideas, and extends the leadership capacity of education professionals in urban, suburban, and rural K-12 settings.
Section Items
Image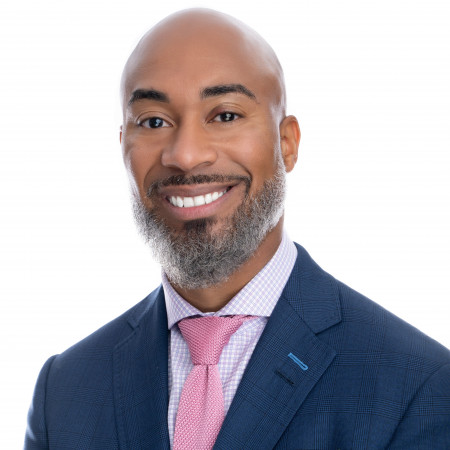 Melvin Brown, EdD ('20)
Superintendent, Reynoldsburg City Schools
My experience at The Ohio State University was fantastic! I received practical learning opportunities that I have been able to apply directly in the school district in which I serve. I am so very proud to be an alumnus and to represent Buckeyes all over the world!
Section Items
Cohort-based model that establishes a community of learners in addition to accommodating the needs of working education professionals. 
Based on a three-year model and courses offered through a variety of instructional modes. 
Student identified problems of practice embedded throughout coursework to provide meaningful learning experiences grounded in educational practice. 
Professional exam upon completion of coursework and a dissertation in practice based upon student identified problems of practice. 
Section Items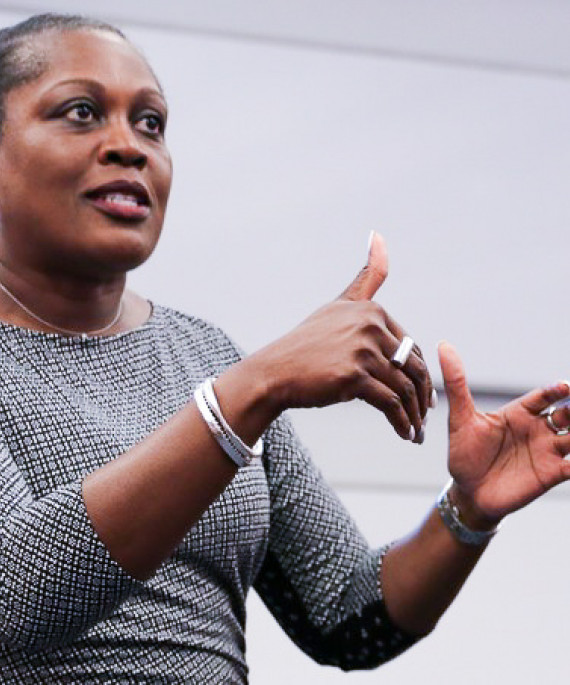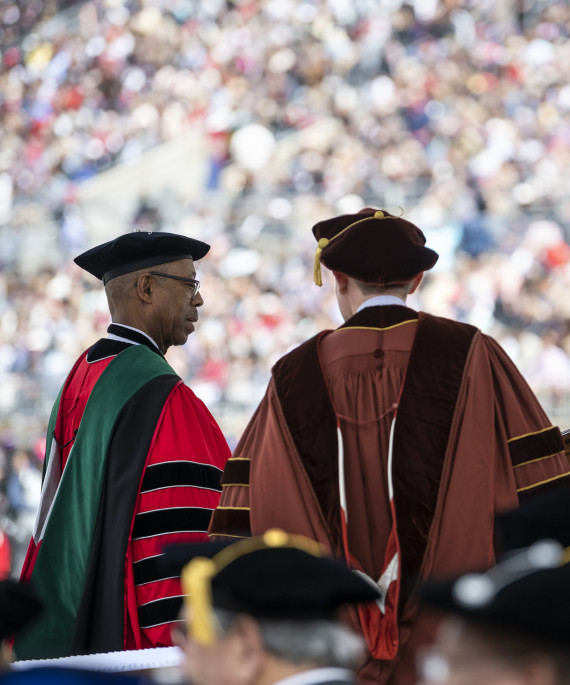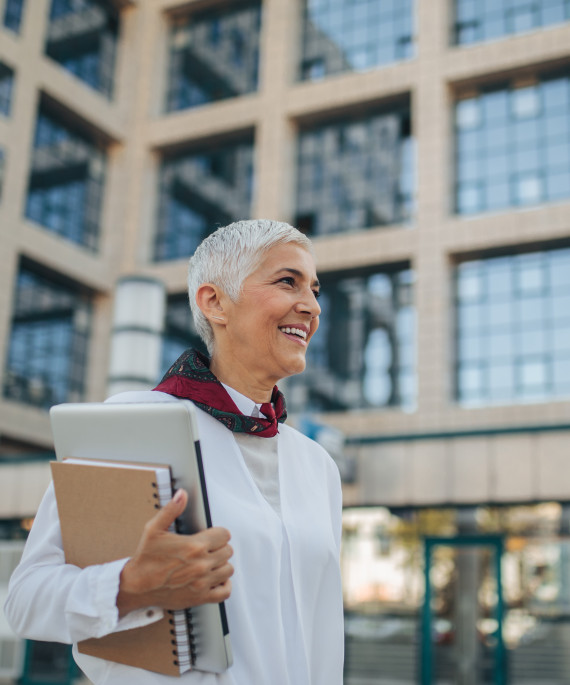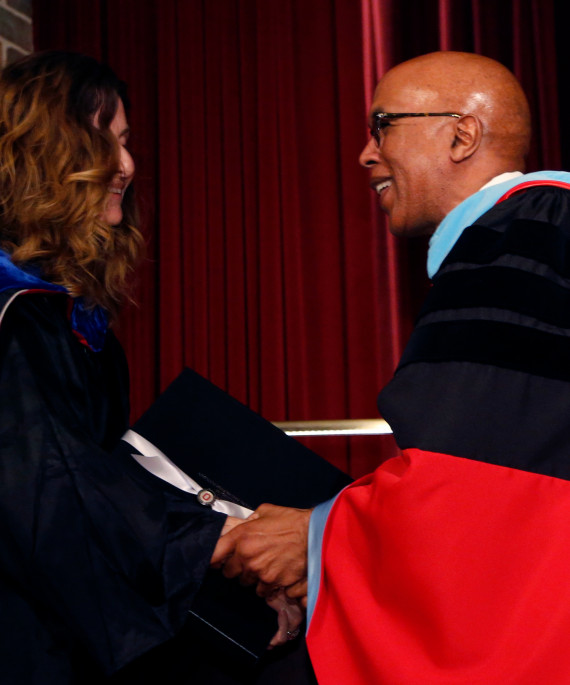 Section Items
Image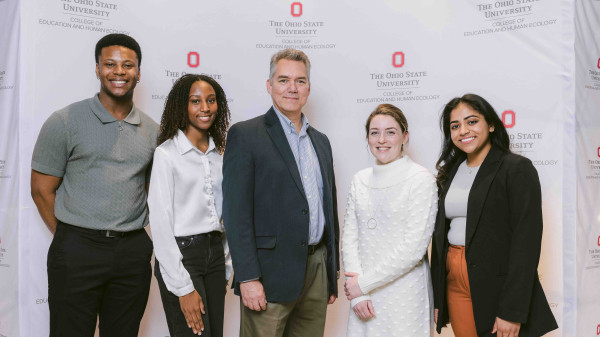 Scholarships
The college annually awards scholarships to its students to support their academic goals. 
Read more about

Scholarships
Section Items
Grid Items
Prerequisites
Master's degree, previous K-12 leadership experience
Letter of intent
Deadline to apply
December 1
Grid Items
Program start
Summer Semester (Even Years Only)
Additional Application Requirements
Academic Writing Sample
Special Statement of Intent
Description of a significant Problem of Practice relevant to your current context of professional practice.
Why this problem is important?
Potential underlying causes of the problem.
Ways in which the program aligns with your chosen area of specialization.