Image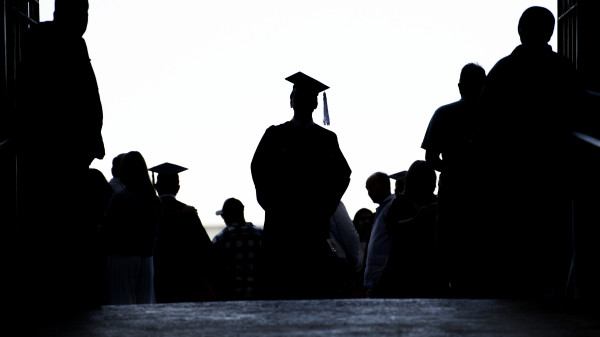 Master of Learning Technologies 
Section Items
This non-thesis online Master of Learning Technologies program is a professional degree focused on applying current research and foundational topics to solving problems of practice facing the use of technology to support learning. We have developed a streamlined curriculum that can be adjusted for both part-time and full-time students. This 30-credit program provides you in-depth theoretical and practical training covering a range of topics including instructional design, technology skills, assessment, applying research to best practices, learning theory and specific applications such as online learning environments.
Section Items
Students participate in practicum experience, documenting experience in an electronic portfolio and serving as a comprehensive exam for the degree.
Paired with a mentor in a professional setting, who will guide and evaluate practicum work.
Section Items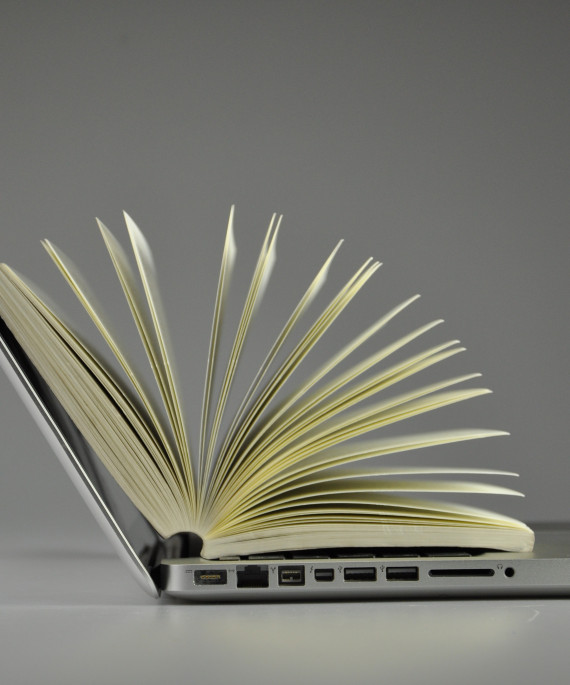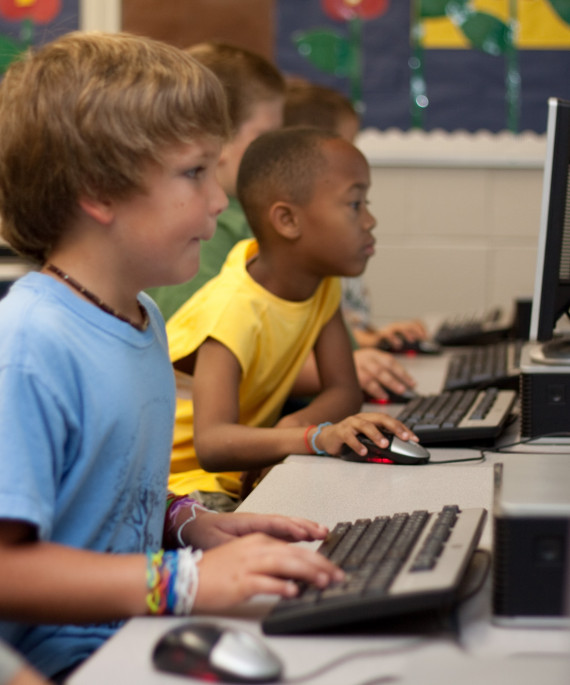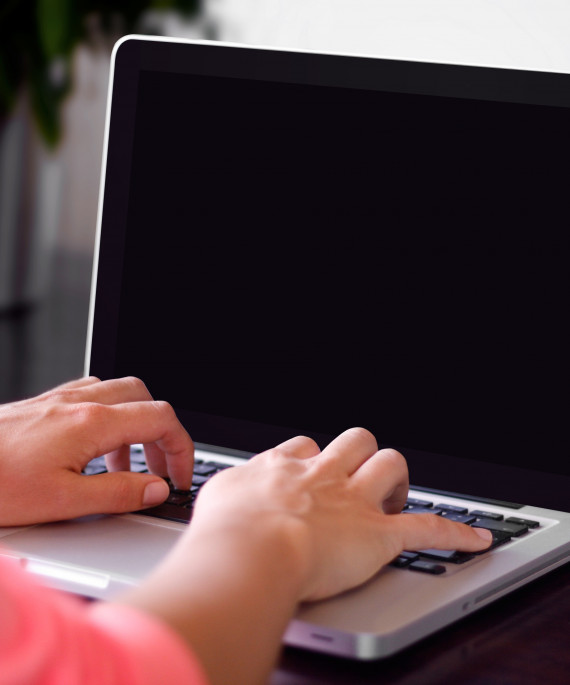 Technology integration specialist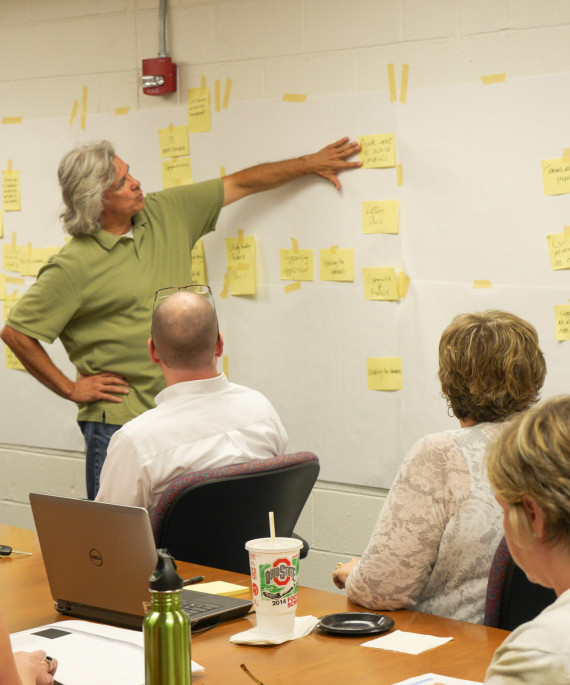 Other careers include: Director of instructional technology, Curriculum developer, Media specialist, Online teacher.
Section Items
Grid Items
Prerequisites
Bachelor/Professional degree, minimum 3.0 GPA, three letters of recommendation
Deadline to apply
March 1
Grid Items
Program start
Autumn Semester