Image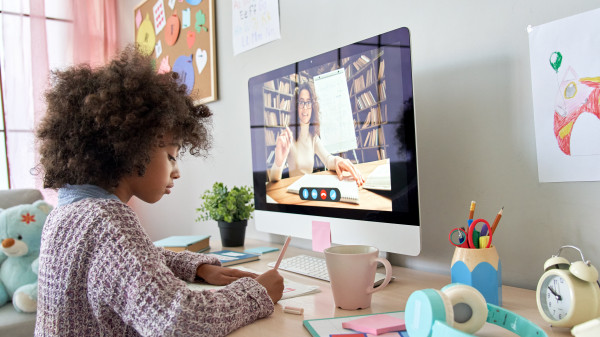 Rethinking Early Childhood and Elementary Education, Master of Arts in Teaching and Learning
Section Items
Rethinking Early Childhood and Elementary Education addresses classic and contemporary research regarding young children from infants/toddlers to 5th grade that focus on children from all cultural, racial, ethnic and socio-economic backgrounds as well as their varied abilities within the context of families, schools and communities.
Topics include: critical and innovative approaches to understanding curriculum; diverse images of the child and the way these images impact educational structures; child-centered, anti-oppressive, and asset-oriented pedagogies; new understandings of play, imagination and their critical link to social development and cognition; and multiple perspectives on understanding the child in a social context.
Section Items
A path to an advanced degree with a flexible and accommodating schedule.
Get one-on-one attention and guidance from nationally recognized faculty, and program managers.
Core courses that teach you multiple perspectives in teaching and learning; and elective courses that allow you to explore early childhood education across the curriculum.
Gain research experience in classroom inquiry and diverse approaches.
Section Items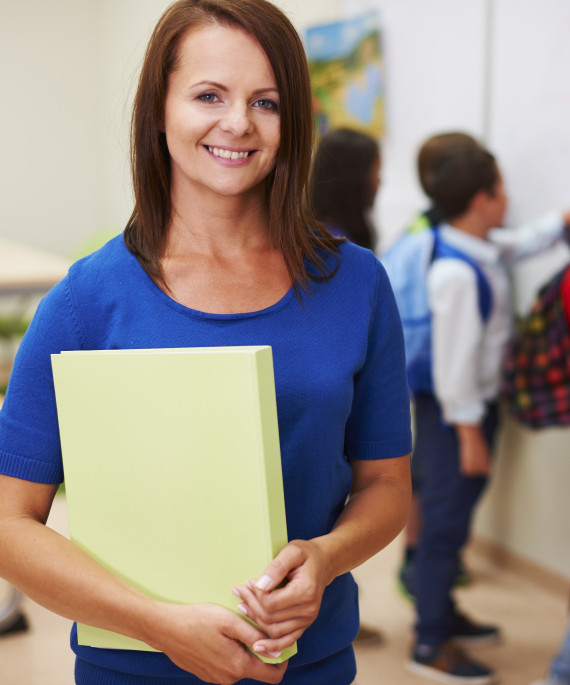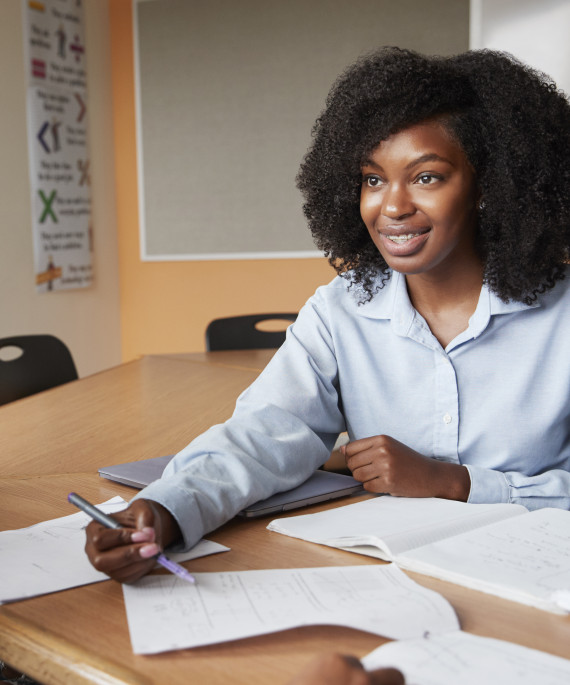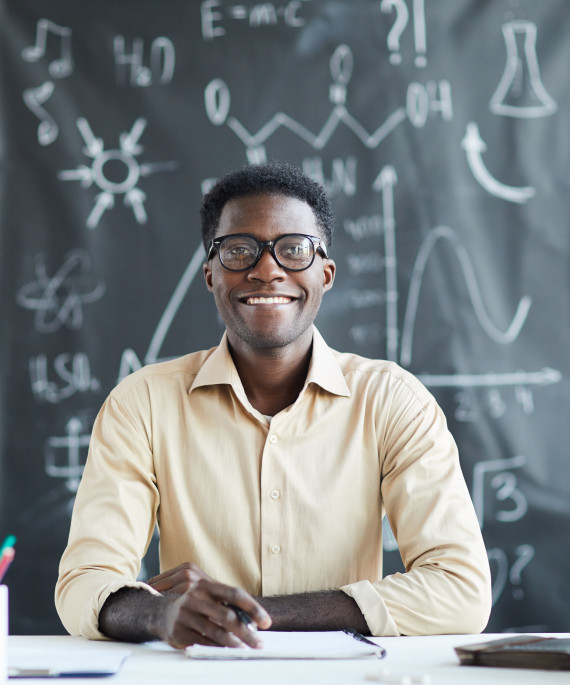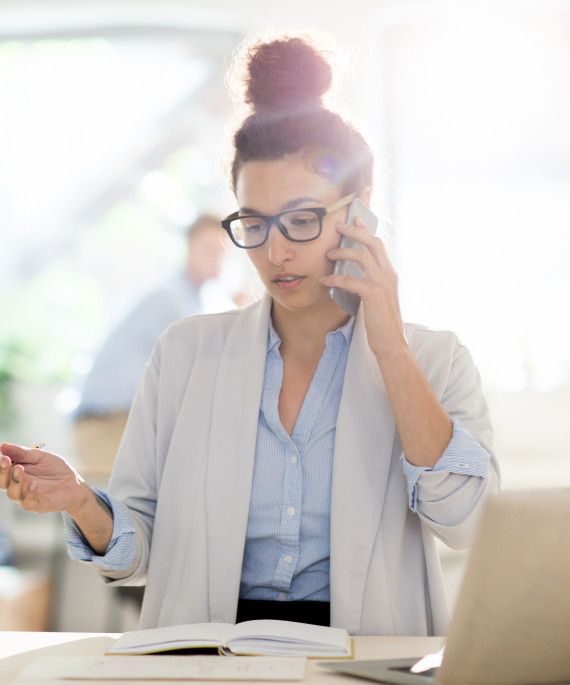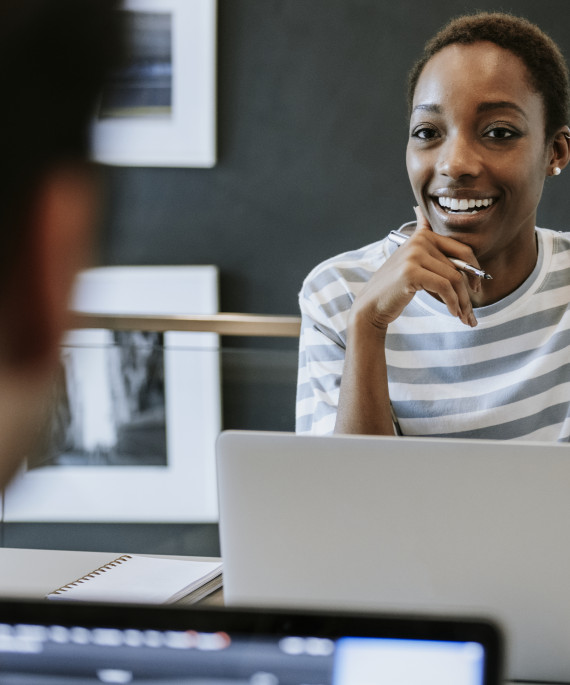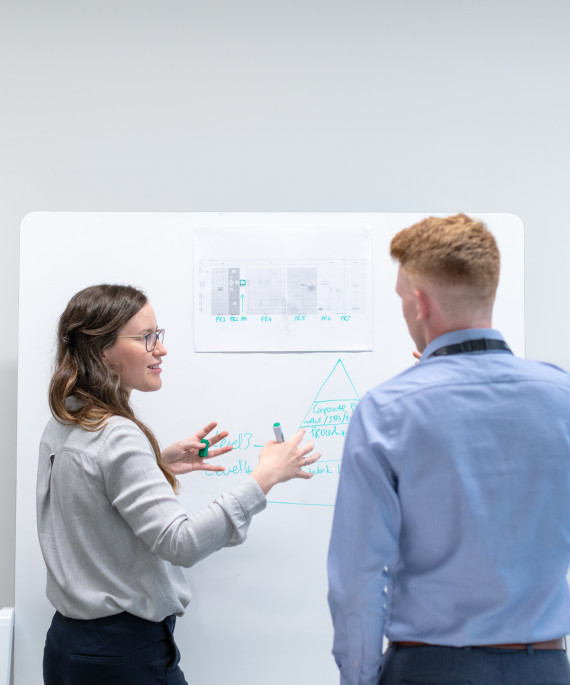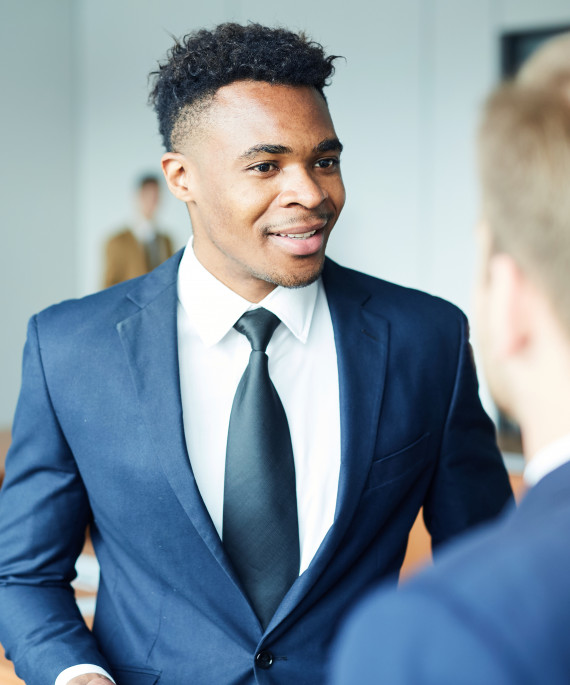 Section Items
Image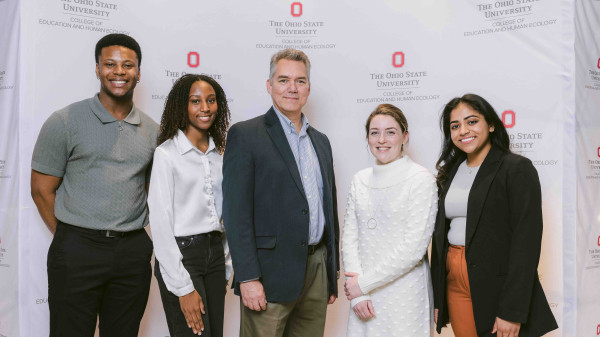 Scholarships
The college annually awards scholarships to its students to support their academic goals.  
Read more about

Scholarships
Section Items
Grid Items
Prerequisites
No GRE; TOEFL scores for international students
Deadline to apply
March 15 (Autumn Semester),
September 14 (Spring Semester)