Image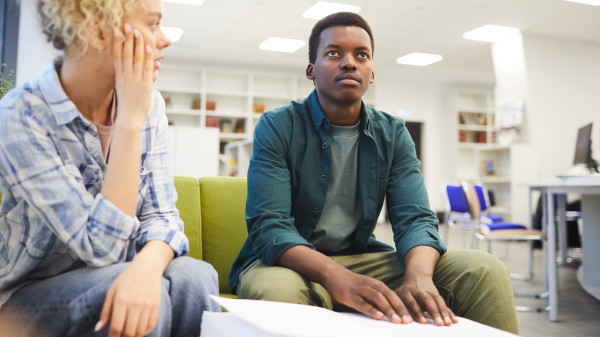 Visual Impairment Education Graduate Minor
Section Items
Have you ever wondered how people learn in a world that seems so reliant on vision?  The minor in visual impairment education provides an excellent opportunity to make meaning of the world while learning how others accomplish the same goal without vision.  This program will provide you with an opportunity to explore how others learn while also exploring a new career path.  The minor is designed to offer an examination of the legal, ethical, educational and physical requirements for ensuring that persons with visual impairments can access the world.
Section Items
Career Information
This program is great for any student entering the optometry profession, education profession, engineering profession or business profession in order to think about how to ensure that all persons can access the goods and services that they will provide in the future.
Section Items
Students may also contact their academic advisors to enroll in the minor. The academic coordinator must approve the Minor Program Form. The form must be filed with their academic advisor and their college or school.