Image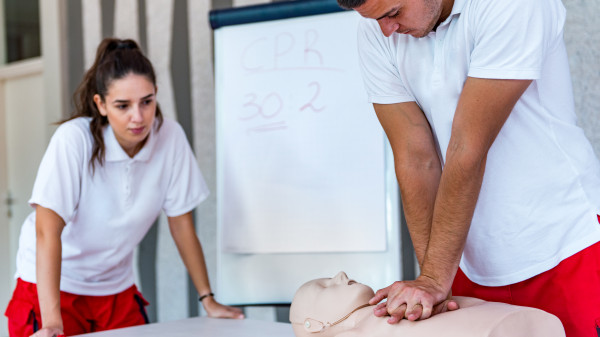 Health Education, Multi-age (K-12) Licensure
Section Items
The health education licensure prepares teachers in the area of school health education from kindergarten to 12th grade. Curriculum in the program was developed using guidelines from the American Association for Health Education, the National Council for the Accreditation of Teacher Education and the National Health Education Standards developed by the Joint Committee on National Health Education Standards. 
 
This licensure is not a stand-alone credential. Candidates must either have, or be in the process of acquiring, a teaching license in physical education. 
Section Items
Degree Requirements 
Upon completion of required coursework, but prior to the practicum, students must pass relevant state assessments. 
Minimum GPA
2.75 GPA through coursework
Deadline to apply
December 1 
Section Items
Licensure disclosure 
Ohio State academic programs are designed to prepare students for licensure or certification in Ohio. If you plan to pursue licensure or certification in a state other than Ohio, please review state educational requirements for licensure and certification at go.osu.edu/onground.