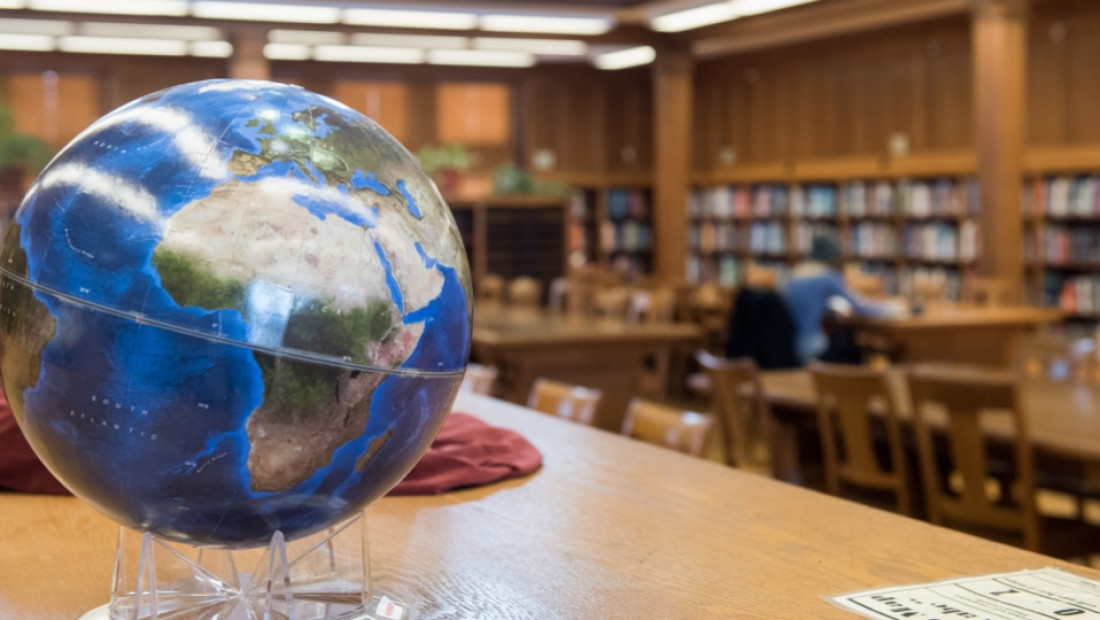 Scholars focus on innovative efforts in counselor education and science education
Three new faculty members have received this year's Emerging Scholars' Seed Grant awards. Each of the awardees is taking an innovative view of their field and how to advance excellence.
"These grants are meant to jumpstart the research agendas of our assistant professors who are early in seeking to earn tenure," said Dean Don Pope-Davis. "Our recipients also gain the opportunity to collect preliminary data supporting the development of larger grant application to external funders."
The award recipients all joined the college last autumn and will work on their seed grants with tenured faculty in their departments.
Each project focuses on one or more of the college's five pillars: Early Childhood Education; Urban and Rural Education; Health and Economic Vitality; Science, Technology, Engineering and Mathematics Education; and International or Globalization.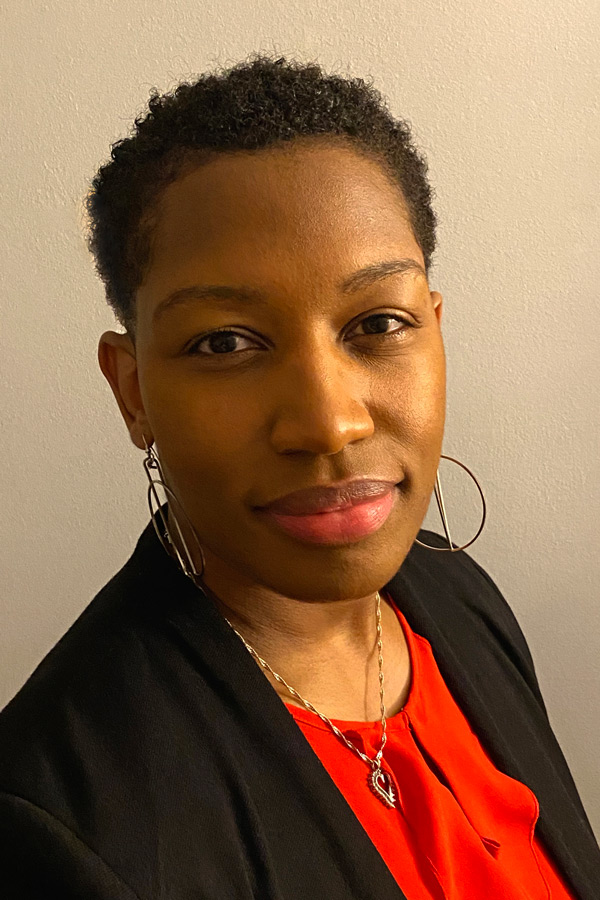 Pathways to the professorate in counselor education
PI: Tanya Middleton, clinical assistant professor, counselor education, Department of Educational Studies
Co-PI's: Colette Dollarhide, professor, counselor education; Ezekiel Peebles and Bhudayal Arjune, doctoral students in counselor education
Middleton received a grant to address the lack of diversity among Black faculty members in counselor education programs. The number of Black doctoral students in counselor education has increased; however, a gap remains between the number of those completing the requirements for the PhD and those pursuing or being selected for faculty positions in comparison to their white counterparts.
Research about why this gap exists is limited. So Middleton and her team will study influential factors across the educational spectrum and lifespan of current Black counselor education faculty to learn what influenced their enrollment decisions and enhanced pursuit of faculty positions. The research will be grounded in Critical Race Theory.
Middleton's innovative approach also will examine institutional and personal influences affecting pursuit of faculty appointments. Long-term, her goal is to help close the diversity gap among faculty in higher education, specifically in counselor education programs. The team will also formulate supportive measures for Black faculty, as well as for students considering faculty appointments.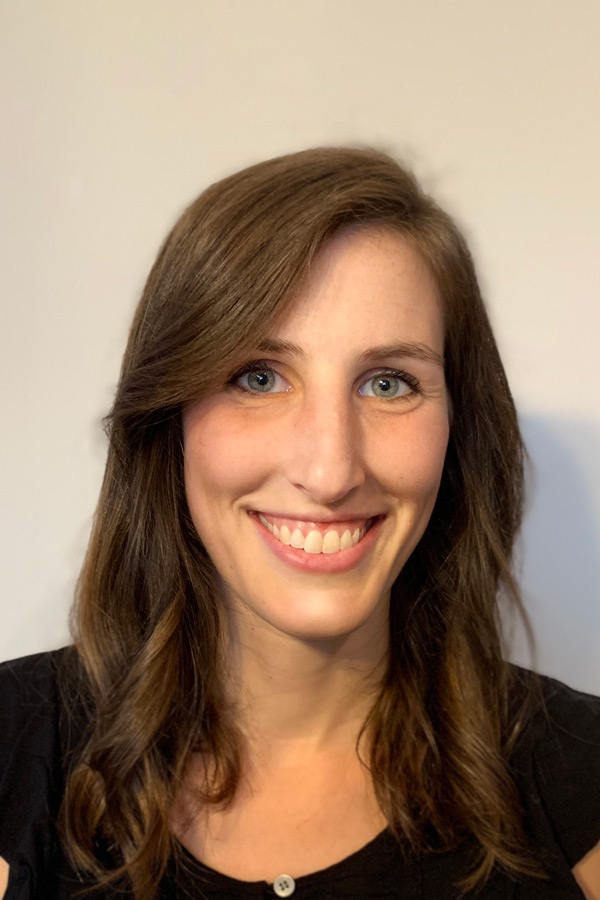 Developing effective science instruction for students classified as English learners or with disabilities
PI: Ashlyn Pierson, assistant professor, STEM education, Department of Teaching and Learning
Co-PI's: Tiffany Wild, associate professor of sensory impairment; Sophia Jeong, assistant professor of science education, both Department of Teaching and Learning; Matthew Brock, associate professor, special education, Department of Educational Studies
Research shows that science teachers often feel unprepared to meet the learning needs of students classified as English learners and students with disabilities. Pierson will broaden participation in STEM professions by supporting secondary school teachers' inclusive science teaching.
She and her team will build a professional learning community of about 25 secondary science teachers, including college alumni, who will engage in a yearlong professional development program. They will recruit community members via a course taught by Pierson during the autumn.
Participants and Pierson's team will co-plan lessons and units that use scientific modeling and support equitable student learning. They will use and analyze the effects of these lessons and units, then refine and re-integrate them into their teaching.
The goal is to form a strong professional learning community from which the college can recruit mentor teachers to demonstrate inclusive practices to preservice teachers during their clinical experiences. Pierson can also study the novel approach of in-service mentor teachers and preservice teachers as they learn to shift practices together.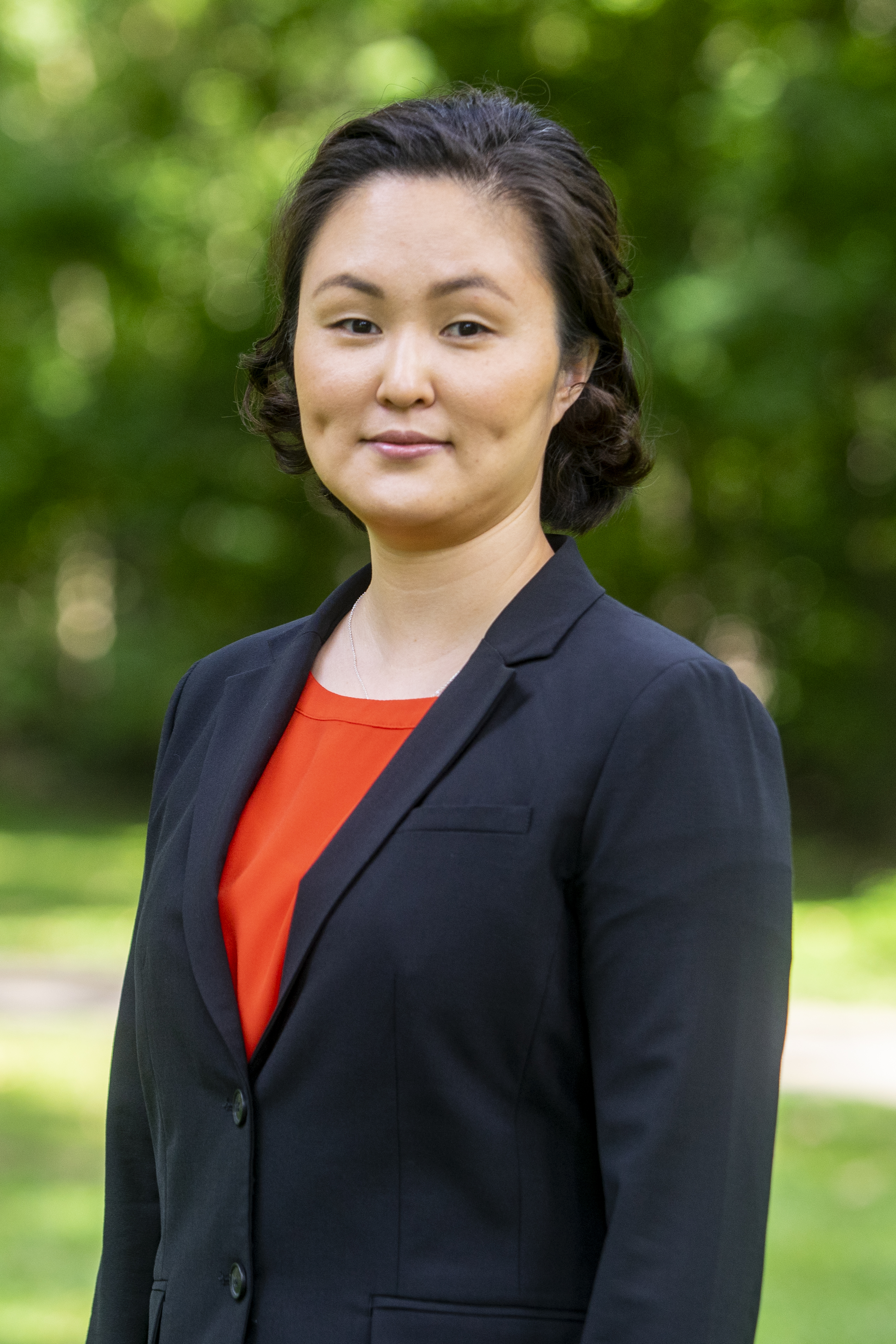 Introducing innovation in preservice science teachers' learning
PI: Sophia Jeong, assistant professor, science education, Department of Teaching and Learning
Co-PI's: Ashlyn Pierson and Azita Manouchehri, professor of mathematics and STEM education
Jeong will re-envision how preservice science teachers learn about equity. She draws on research that describes learning as growing unpredictably and constantly in all directions. With this in mind, she sees implicit and explicit values and goals as intertwined with fluid conceptions of equity. Preservice teachers constantly navigate an ever-changing assembly of contexts and policy, which influences their teaching over time and space.
Given this context, Jeong and Pierson will recruit 30-40 preservice science teachers this and next from their autumn teaching methods courses. They will create an ongoing community of practice in which preservice teachers read about inclusive and culturally responsive teaching, video themselves teaching lessons, reflect on the lessons, discuss them in class and revise them.
University supervisors and mentor teachers also will be involved in the community of practice. Jeong and Pierson will document the community's experiences, interpret them and gather ongoing responses to the interpretations from all.
The goal is not only to prepare future teachers to become change agents in broadening STEM participation and increasing access for historically marginalized groups of students, but also to envision outcomes that will foundationally re-shape inequitable power structures in STEM and in society.
Two conferences to cultivate Innovative research methods across disciplines
PI: Sophia Jeong, assistant professor, science education, Department of Teaching and Learning
Co-PI's: Kathryn Bateman, research associate, Create for STEM Institute, Michigan State University; Brandon Sherman, educational researcher, urban teacher education, Indiana University–Purdue University Indianapolis
Azita Manoucheri, professor, mathematics and STEM education; Peter Sayer, associate professor, foreign, second and multilingual language education, both Department of Teaching and Learning
Jeong and colleagues will draw on their diverse backgrounds to conduct two conferences that create space for researchers from different disciplines to build capacity for new cross-institutional research projects to identify and solve problems in education.
At each event, the first phase will be an in-person, working conference on the Ohio State campus involving emerging researchers and doctoral students. The second phase will bring together nine emerging scholars from Ohio State and beyond. The goals of these working conferences are:
To cultivate innovative and hybrid research methods through a purposeful, systematic dialogue that juxtaposes researchers' positions regarding differing research methods and that allows reflection on their current or past research methods, produces insights and lays the foundation for hybrid approaches
To form interdisciplinary research networks focused on methodology
To produce hybrid, cross-institutional research products from the process, including:

Academic presentations to be given at an annual international conference
Peer-reviewed publications submitted to journals with wide readership and high impact or collected as a peer-reviewed, special issue in an appropriate venue
Practitioner briefs, available at no cost, detailing the theory and protocol for researchers to conduct similar dialogues