Education and Human Ecology News
Section Items
Image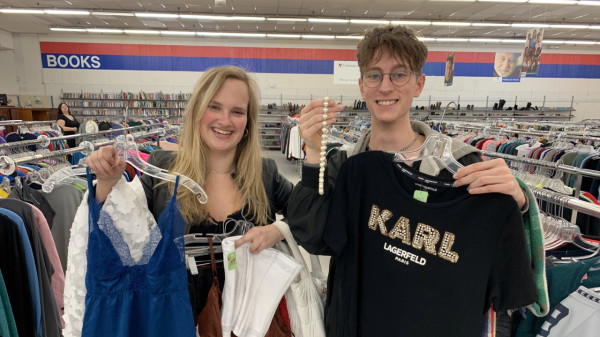 Gen Z's thrifting ninjas save cash, help the planet
Young consumers mean serious business when they shop resale, and their eclectic, eco-minded style is anything but cliché. Ohio State students and Fashion Retail Studies faculty offer tips for scoring big in thrift stores.
Listen to this podcast
Image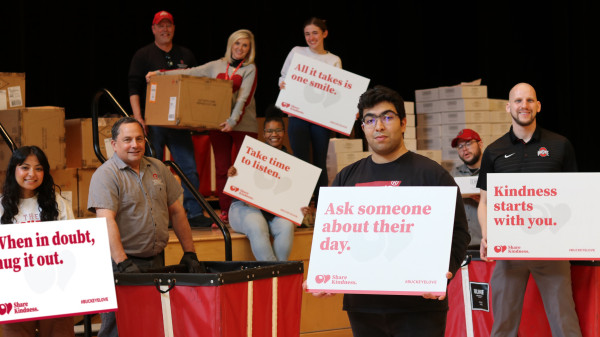 Love matters: Kindness, belonging might just save us
Science quantifies the need for love, caring relationships and belonging. It could be the cure to a hurting world. But who knew that giving a little kindness could also heal the giver?
Listen to this podcast
Image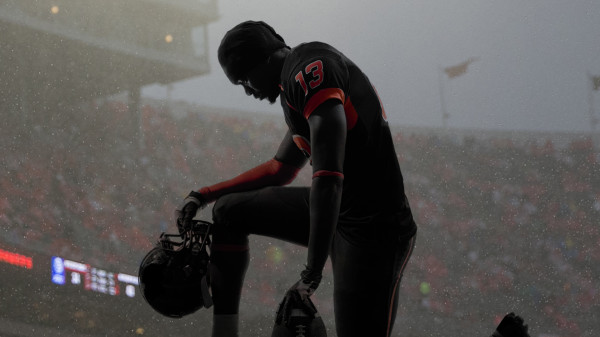 Athletes who lead the charge for civil rights
Sports have for decades been a platform for social activism. Today, athletes from the WNBA to college campuses are speaking out more than ever against the injustice they and others face.
Listen to this podcast