Image
Integrated Social Studies (7-12), Bachelor of Science in Education
Section Items
The Integrated Social Studies programs leads to an initial teaching license for grades 7-12 in the state of Ohio. Combined with a dedication to equity, social justice and building engaged, democratic classrooms, the Integrated Social Studies, the BSEd program is fully accredited. With multiple student teaching experiences, our theory-to-practice approach to teacher education allows you to apply new skills and pedagogical practice in varied classroom settings.
Section Items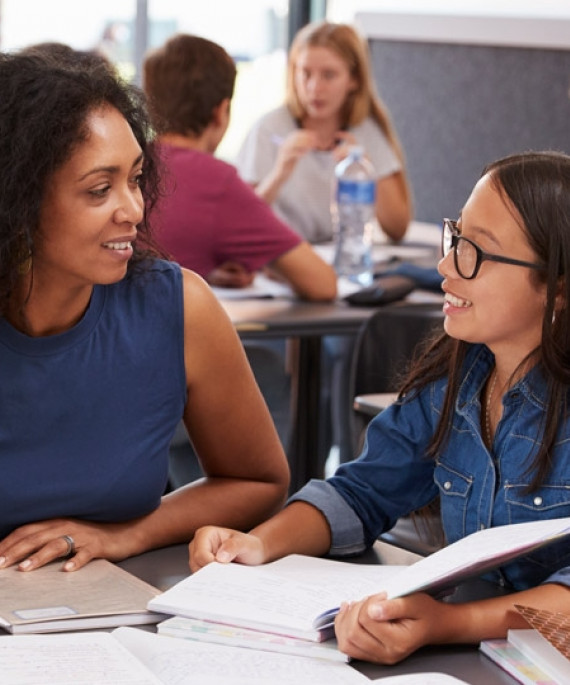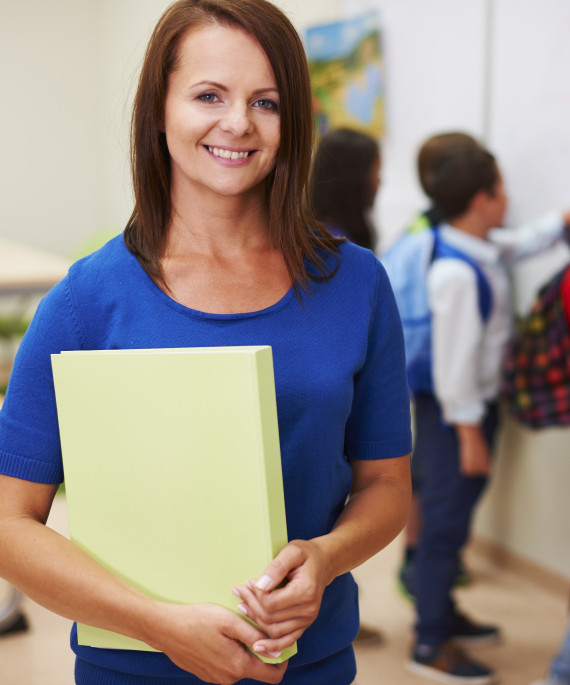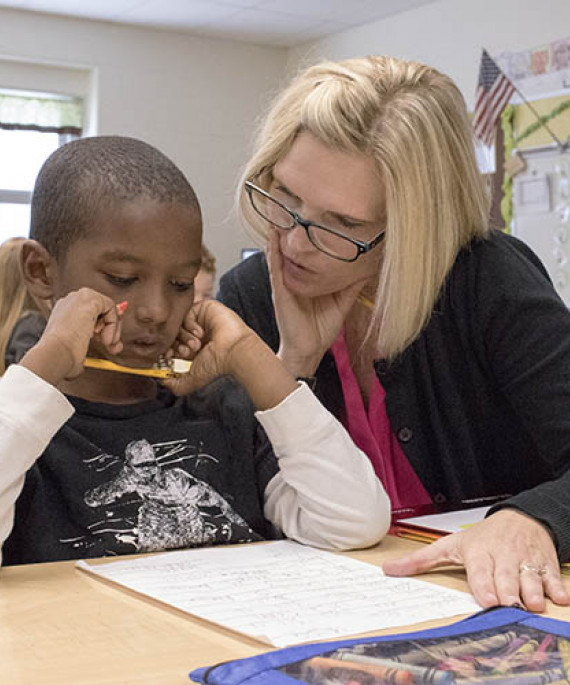 Section Items
Grid Items
Program start
Autumn Semester
Deadline to Apply
January 15
Grid Items
Minimum GPA
2.75 cumulative; 2.75 in content courses
Section Items
Licensure Disclosure
Ohio State academic programs are designed to prepare students for licensure or certification in Ohio. If you plan to pursue licensure or certification in a state other than Ohio, please review state educational requirements for licensure and certification at go.osu.edu/onground.
Section Items
Grid Items
Deadline to Apply
January 15,
Major Readiness declaration deadline (for sophomores)