Image
Integrated Social Studies (7-12), Bachelor of Science in Education
Section Items
The Integrated Social Studies programs leads to an initial teaching license for grades 7-12 in the state of Ohio. Combined with a dedication to equity, social justice and building engaged, democratic classrooms, the Integrated Social Studies, the BSEd program is fully accredited. With multiple student teaching experiences, our theory-to-practice approach to teacher education allows you to apply new skills and pedagogical practice in varied classroom settings.
Section Items
Hands-on teaching experience
First Education Experience Program
A service-learning course that gives a first-hand look at the education field by spending time in pre-K to 12th-grade classrooms and other settings. Education abroad is also possible.
Integrated Social Studies introductory field experience
Provides undergraduate students, the opportunity to work in a supervised professional setting at schools or community agencies.
Integrated Social Studies advanced field experience
In the advanced field experience, you will be in a classroom two days per week taking on some teaching responsibilities and developing relationships with a teacher mentor and students.
Student teaching
A culminating experience is a full-time practicum that permits you to confidently take on the role of teacher for an in-depth quality experience to end your bachelor's program.
Section Items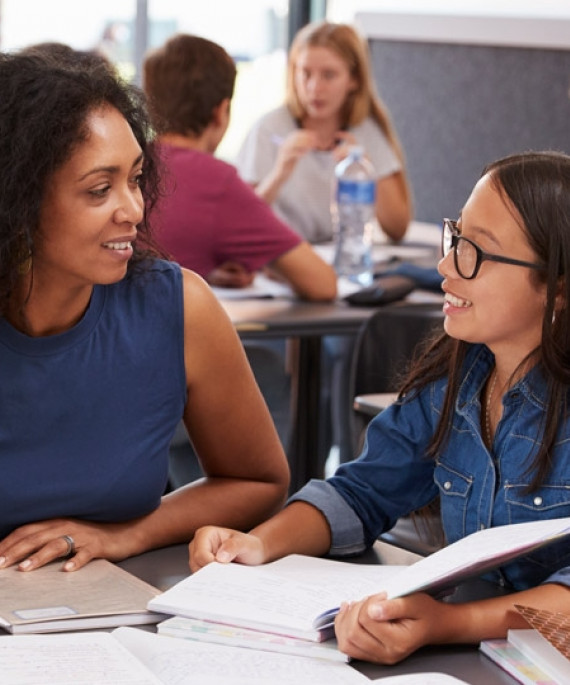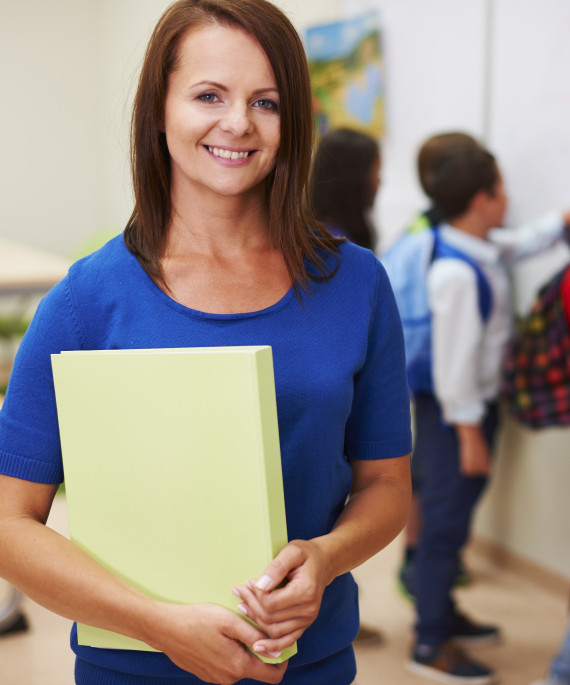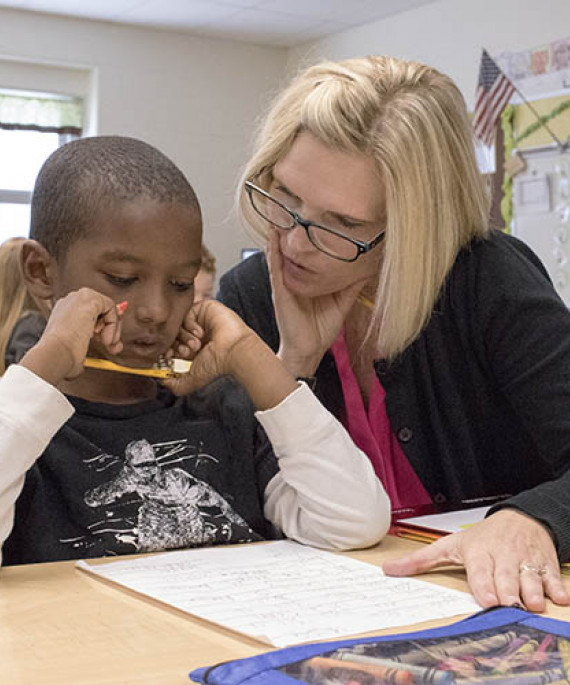 Section Items
Grid Items
Program start
Autumn Semester
Deadline to Apply
January 15
Grid Items
Minimum GPA
2.75 cumulative; 2.75 in content courses
Section Items
Licensure Disclosure
Ohio State academic programs are designed to prepare students for licensure or certification in Ohio. If you plan to pursue licensure or certification in a state other than Ohio, please review state educational requirements for licensure and certification at go.osu.edu/onground.
Section Items
Grid Items
Deadline to Apply
January 15,
Major Readiness declaration deadline (for sophomores)