Image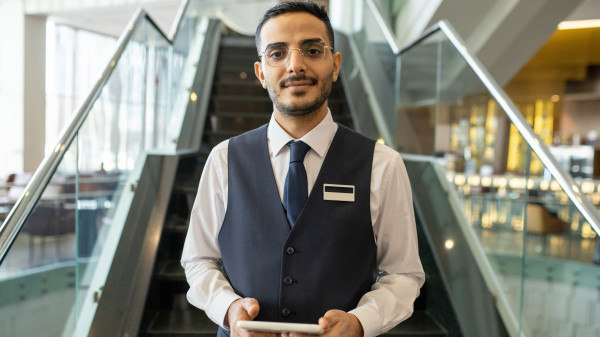 Certificate in Fundamentals of Hospitality Services
Section Items
Designed to train hospitality professionals for positions of service leadership within hospitality organizations, this certificate prepares you for a meaningful future in service management and administration. Candidates in this program receive 12 credit hours of hospitality classes, including a one-credit hour field practicum.
Section Items
Program Outcomes
Build awareness of the career and professional opportunities in the Hospitality business sector.
Understand the basic components of all of the departments of the hotel and their contribution to the operation.
Understand the operation procedures in various categories of food service operations.
Understand the value of and be able to implement service techniques to build relationships with consumers.
Section Items
Career Paths
The demand for professionally trained hospitality managers continues to grow and is expected to grow well into the 21st century. Students can seek careers in hotels, restaurants, event planning agencies, travel, recreation and other people- and service-oriented organizations.