Image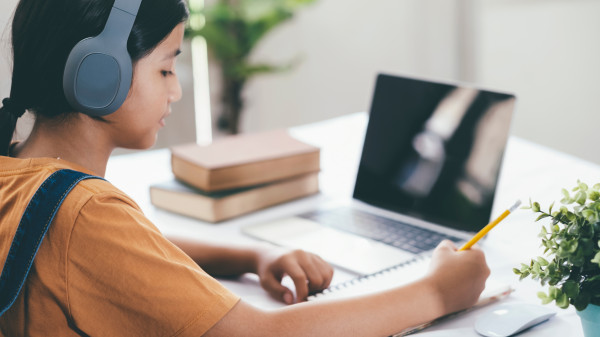 Child and Youth Studies: Technology and Youth
Section Items
Learn to create meaningful technology-based learning experiences for youth. The Technology and Youth specialization prepares you to effectively design, develop and implement educational programming for children, families and communities in formal, informal and social settings.
Section Items
Develop the skills to create learning experiences that span the multiple, often technology-mediated, contexts in which people interact, learn and work.
Put what you learn in the classroom into practices as you learn it.
Service learning embedded into program. You'll engage with the local community to educate youth in a non-school environment.
Curriculum teaches you essential elements of youth development, learning technologies, design-based research, designing successful youth programs and working with community partners.
Section Items
Coursework
Technology, Education, and Communities
Technological Interventions in Education and Communities
Psychological Perspectives on Education
Introduction to Developing Educational Websites and Videography
Section Items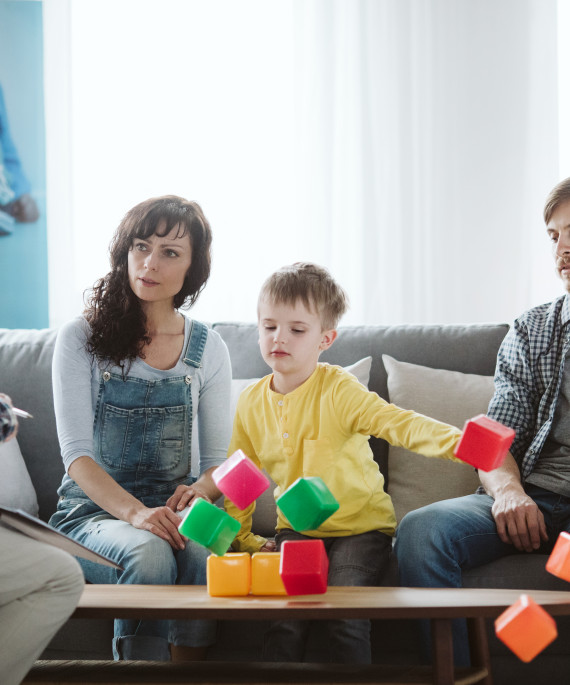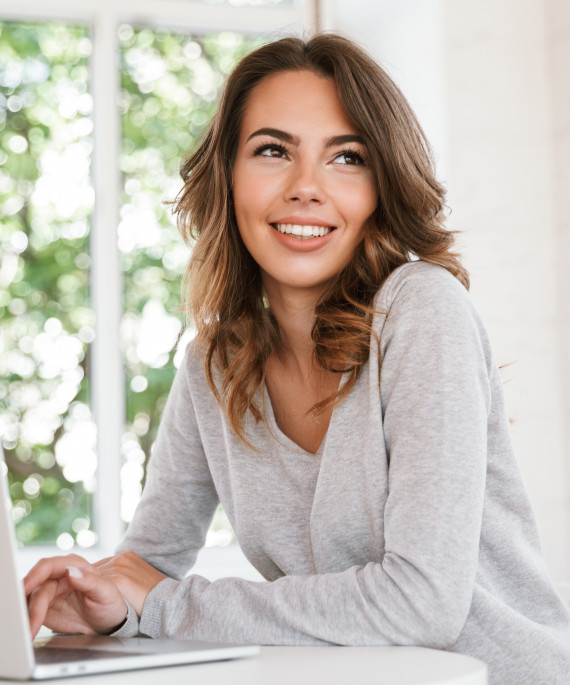 Entry-level instructional designer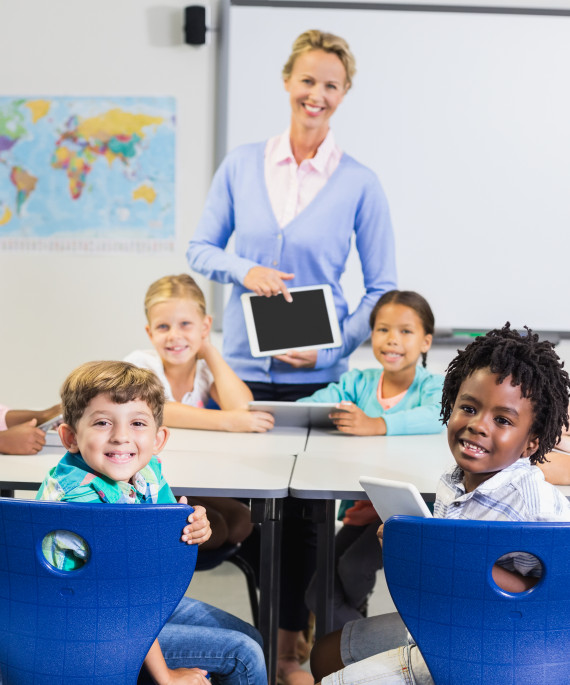 Educational specialist
science and technology centers, zoos, and other public educational organizations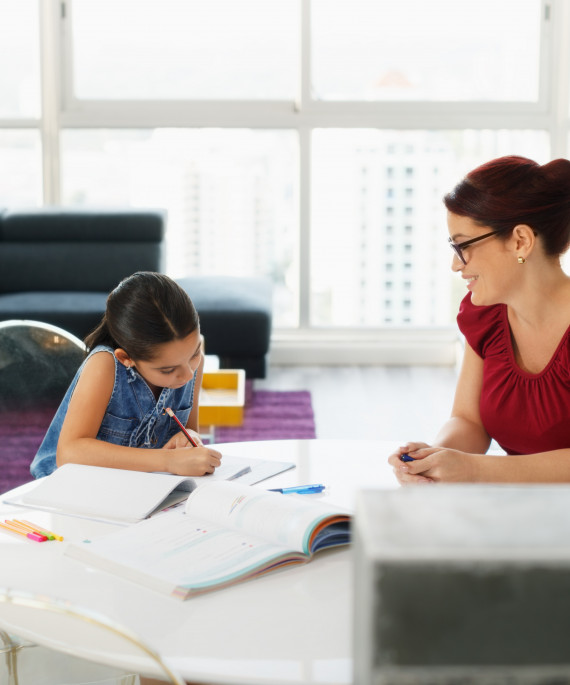 Educational specialist
family and community support centers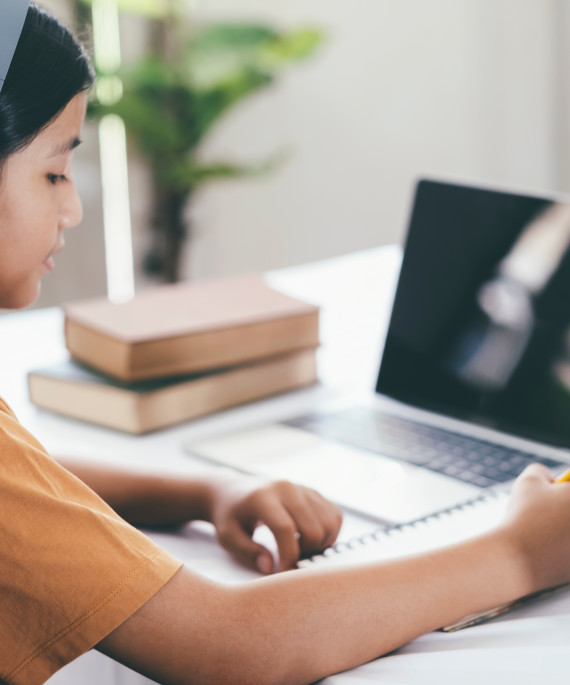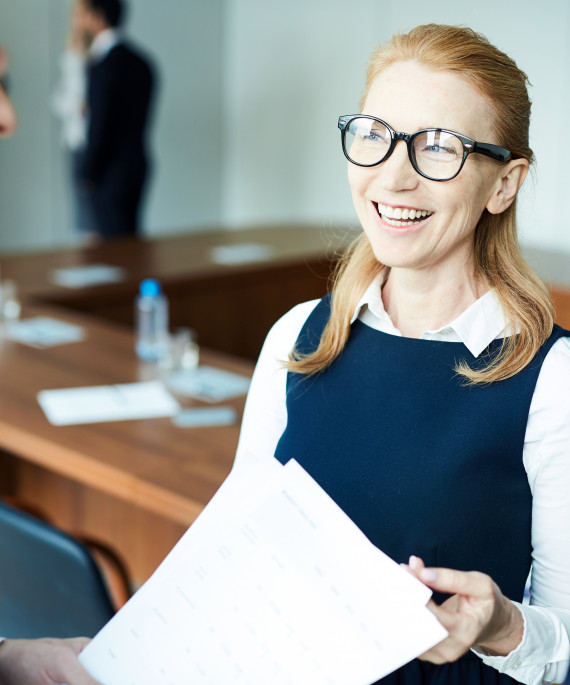 Children and youth publishing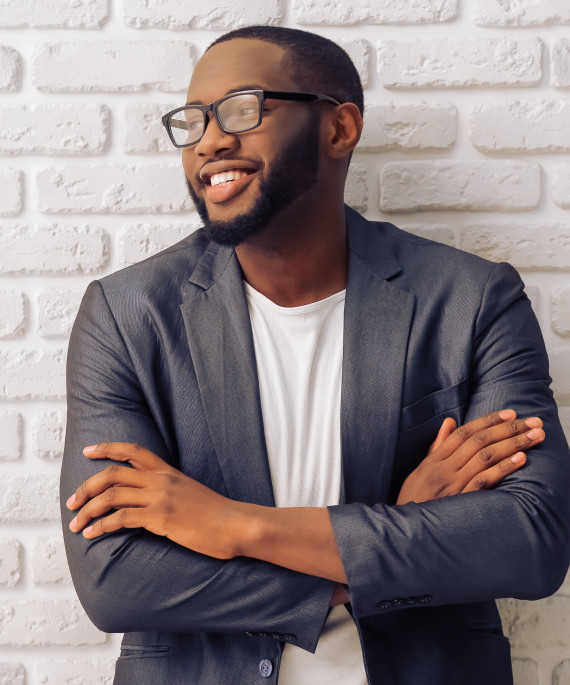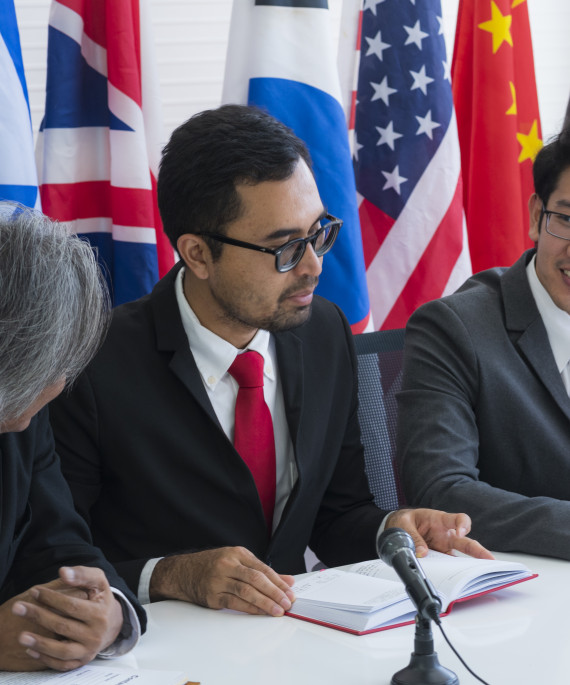 International development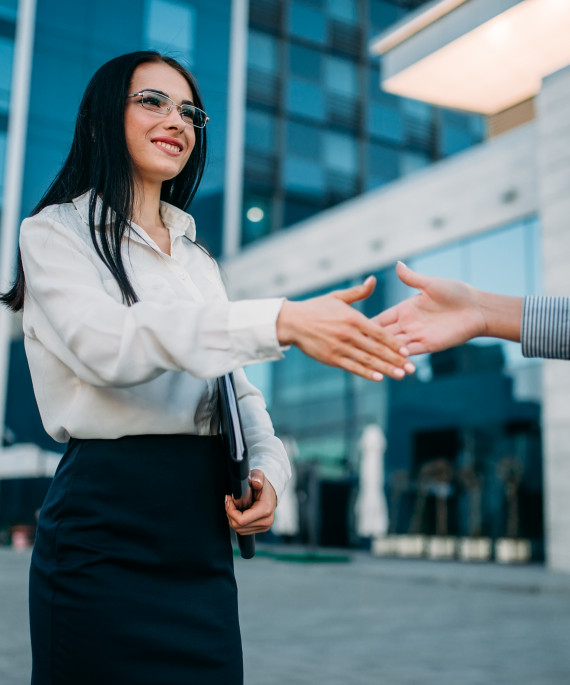 Educational liaisons in public/private educational partnerships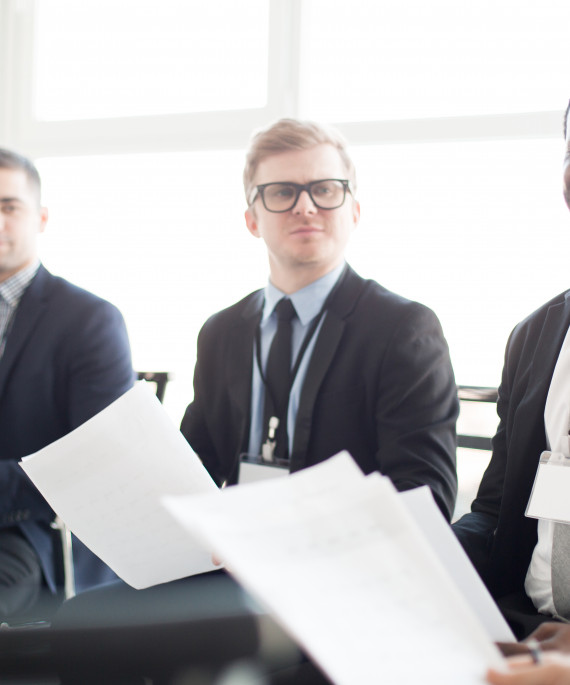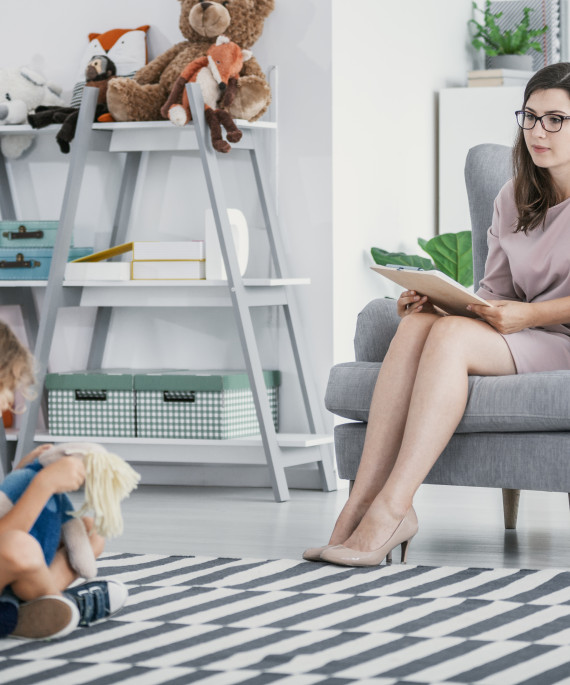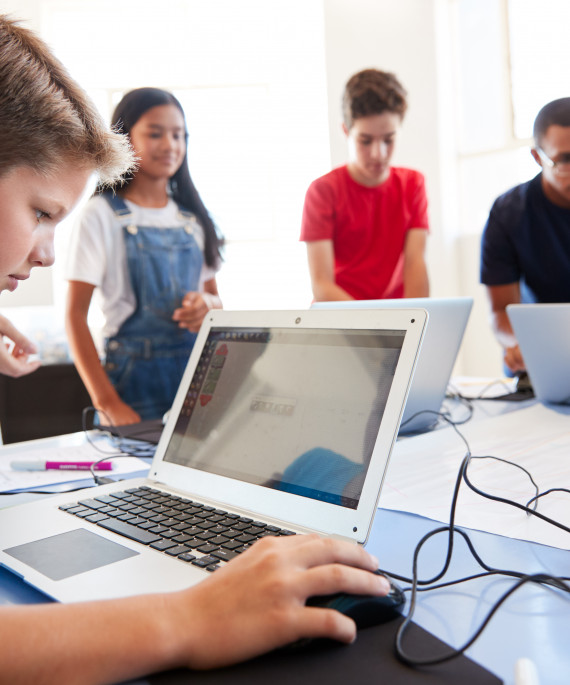 Youth and After School programs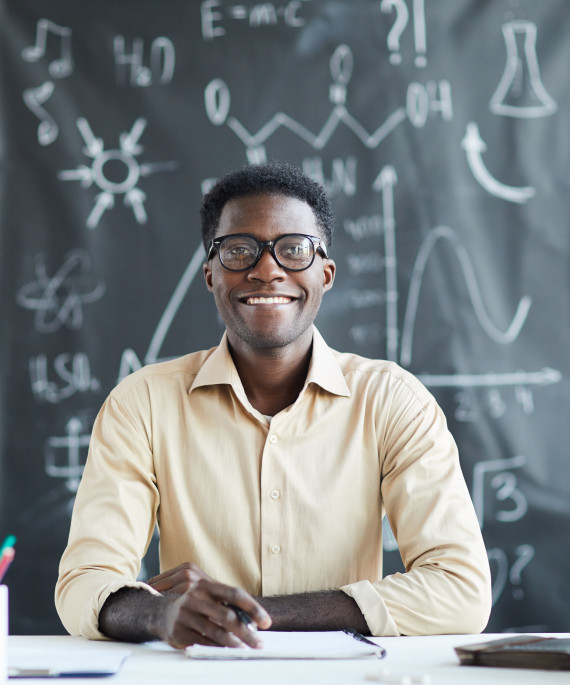 Classroom teacher
through a post-baccalaureate or graduate-level teacher licensure programs
Section Items
Get in touch with the recruitment team.
---
Get in touch with advising team.