Image
Bachelor of Science in Education, Child and Youth Studies
Section Items
Do you want to make a positive impact in your community through education? Are you committed to social justice and equal opportunity for all? A degree in Child and Youth Studies (CYS) provides the knowledge and skills you need to shape the future through community-based teaching and learning.
In this major, you will choose a specialization that connects with your interests and career goals, exploring child and youth development, community connections to education, and non-formal education methods. In your culminating year, you will engage in a year-long internship, learning hands-on about teaching and learning opportunities in a community organization.
Child and Youth Studies is not a teacher licensure program. Some graduates have the goal to pursue teacher licensure through Ohio State's Master of Education and should work closely with an academic advisor to best prepare for the competitive admissions process.
Section Items
Image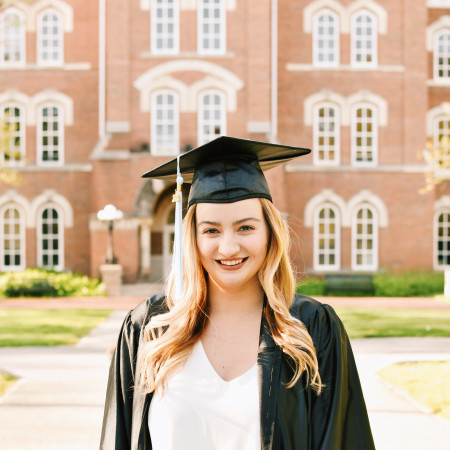 Naysa Mooney
2021
It has been my dream to be a teacher since I was a little girl. Majoring in Child and Youth Studies allowed me to pursue my passion of teaching with no limits on what I could do after graduation. My culminating internship was at a museum - something that I didn't realize I was passionate about but loved so much that I am continuing volunteering! My advice would be to take advantage of the amazing opportunities at Ohio State and within CYS - and also, reach out to the program advisor. She provided me with never-ending support. I accepted a job teaching English in Taiwan and I am looking forward to moving across the world after graduation!
Image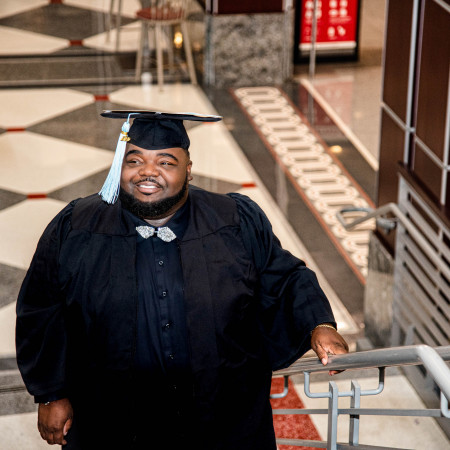 Wilbert Owens
2021
The best experience at The Ohio State University is the flexibility of course scheduling for the non-traditional learner. I remember reflecting on the opportunity to pursue my bachelor's degree and unsure of how I'd complete the CYS course requirements and work full time. When I would schedule my courses each semester there were ways to meet my work-life balance. I also found it enjoyable that many of my professors often share the joy they had with me in their classes because I bring the real-world experience into the classroom.