Image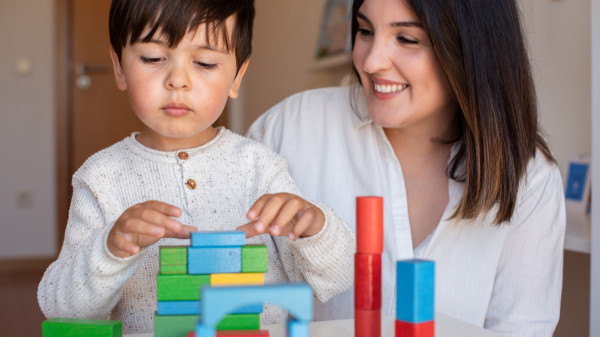 Child and Youth Studies Early Childhood Development and Education
Section Items
The first years of a child's life are a formative period that lays the foundation for growth into adulthood – emotionally, physically and intellectually. Specializing in Early Childhood Development and Education prepares you to help cultivate healthy growth in children, shaping their lives and our society for the better.
Young children taught by skilled early childhood educators experience multiple benefits, including improved social skills, enhanced attention spans, better grades in school, and less need for special education services later on.
Section Items
Coursework
Intervention and Prevention Practices in Development and Education
Educational Psychology
Creativity and the Arts
Professional Field Experience
Section Items
Career Paths
When you successfully complete the Early Childhood Development and Education specialization you have several careers available, including: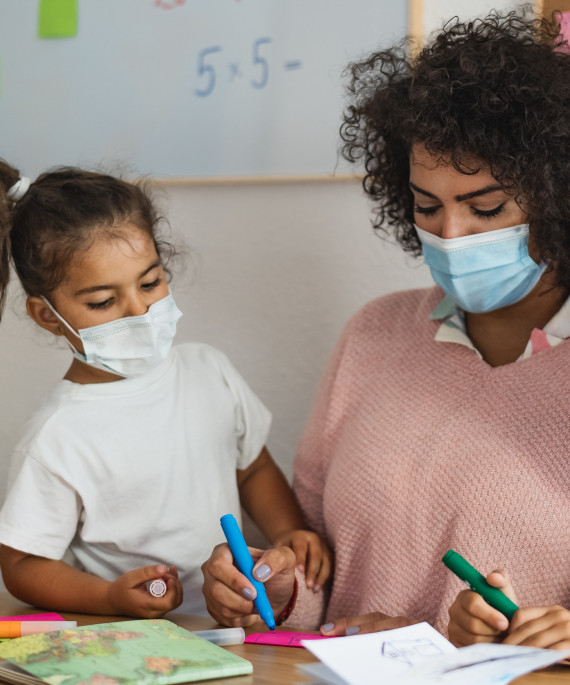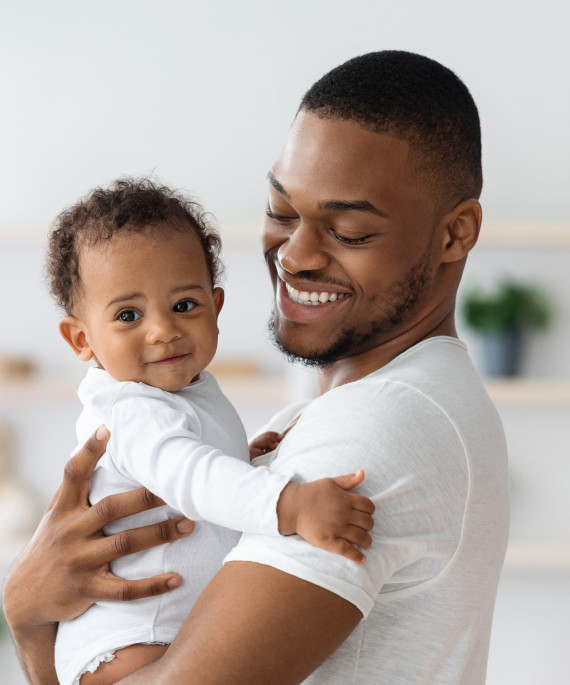 Childcare Center Director
Home-Based Service Provider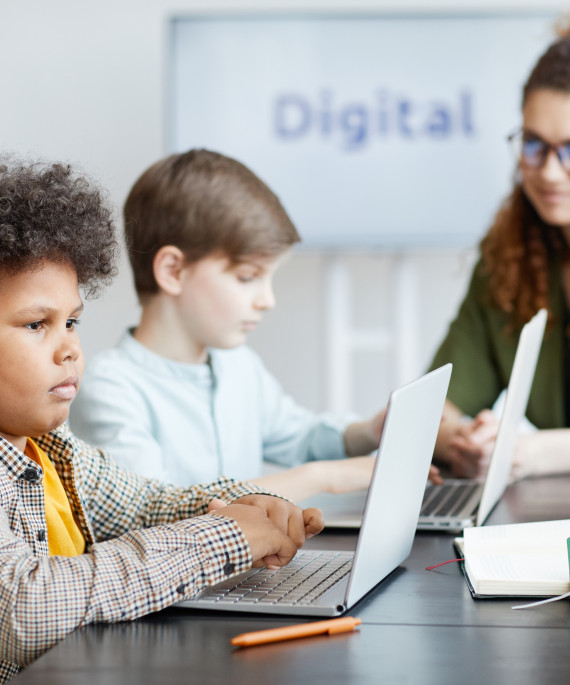 Family Support Specialist
(i.e., Head Start Programs)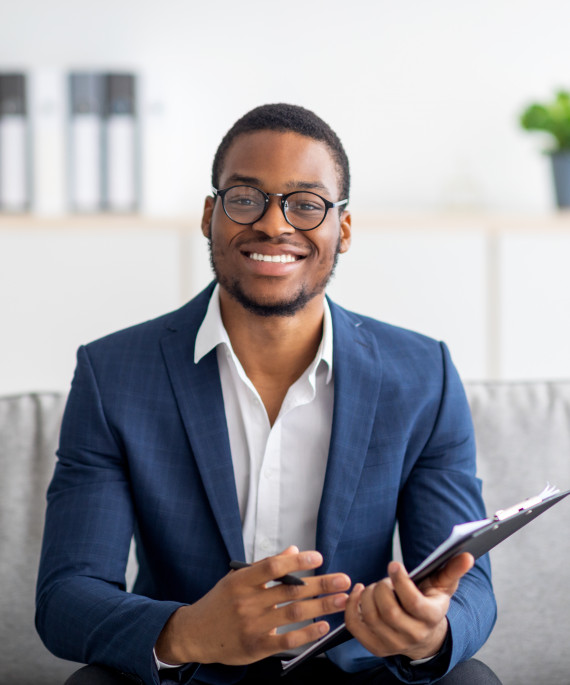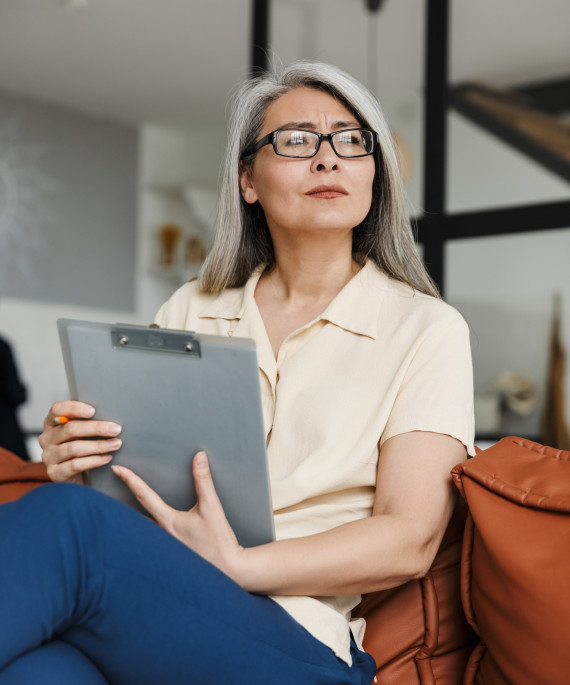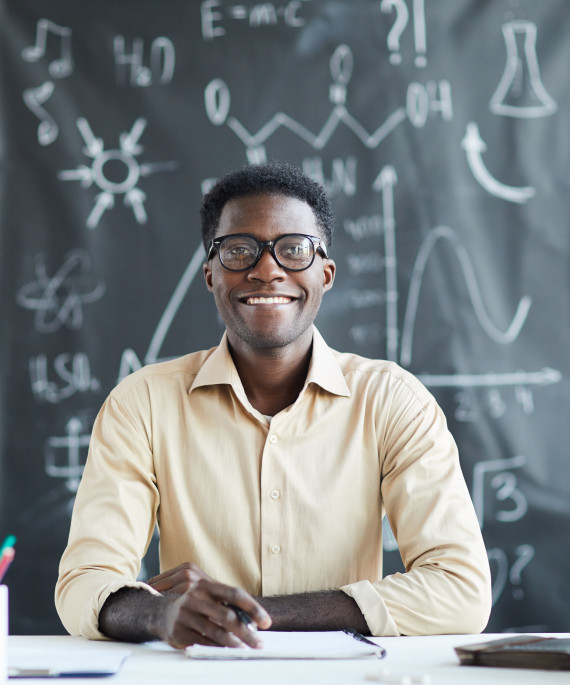 Classroom teacher
(through a post-baccalaureate or graduate-level teacher licensure programs)
Section Items
Minimum GPA
2.0 GPA, cumulative
Child and Youth Studies is a non-competitive major.
Section Items
Get in touch with the recruitment team.
---
Get in touch with advising team.