Image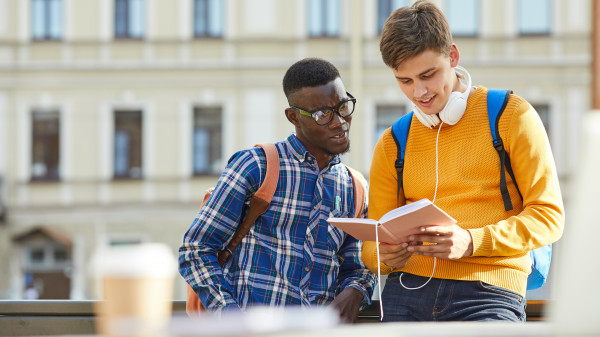 Child and Youth Studies: Language and Literacy
Section Items
Share your passion for language and literacy while making an impact in the lives of children and youth. The Language and Literacy specialization prepares you to support learners in their literacy development: creating and implementing literacy activities, involving family and community, and understanding the connection between literacy and social justice.
Section Items
Choose a focus on early learners or intermediate and older learners
Participate in education research in the community
Read, assess and select high quality children's literature with an emphasis on essential elements of evaluating and selecting multicultural literature
Community Internship – a yearlong internship and culminating capstone project to apply what you've learned and share skills with the community
Section Items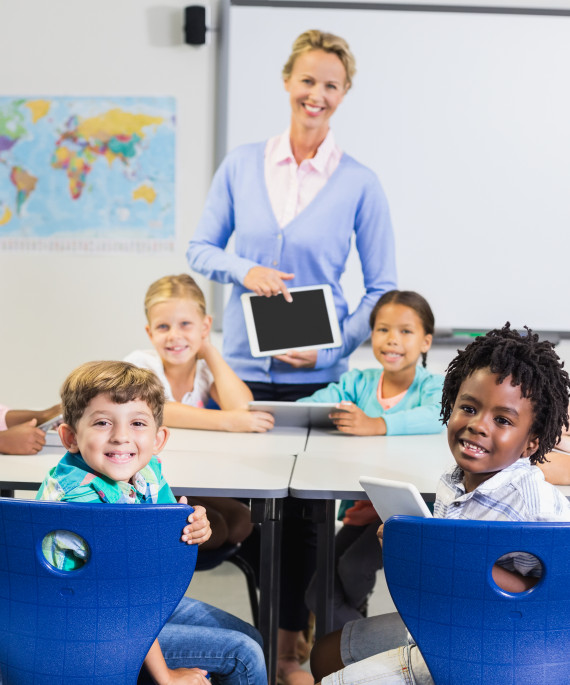 Education Specialist
Youth Development Organizations and Arts Organizations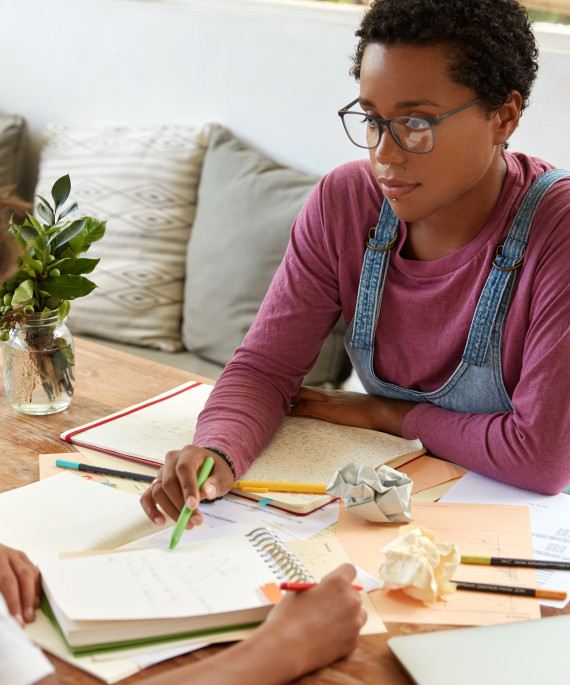 Education Director, Family Literacy Coordinator
Community Action Organizations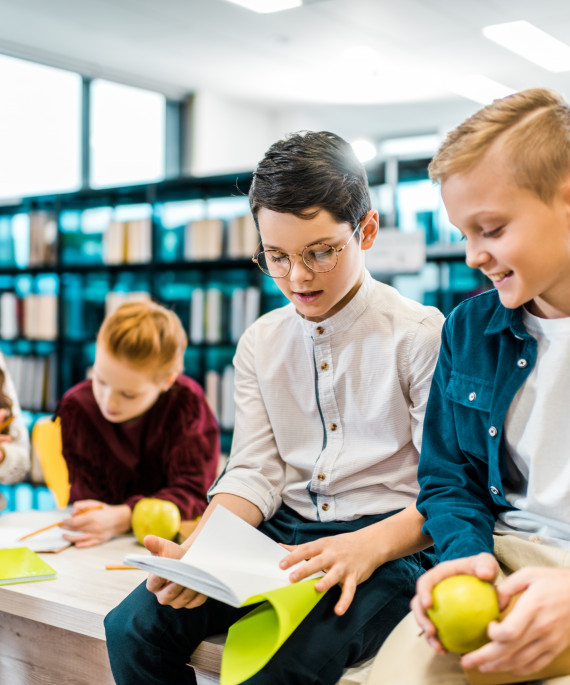 Literacy Specialist, Program Coordinator
Library Academic Support Programs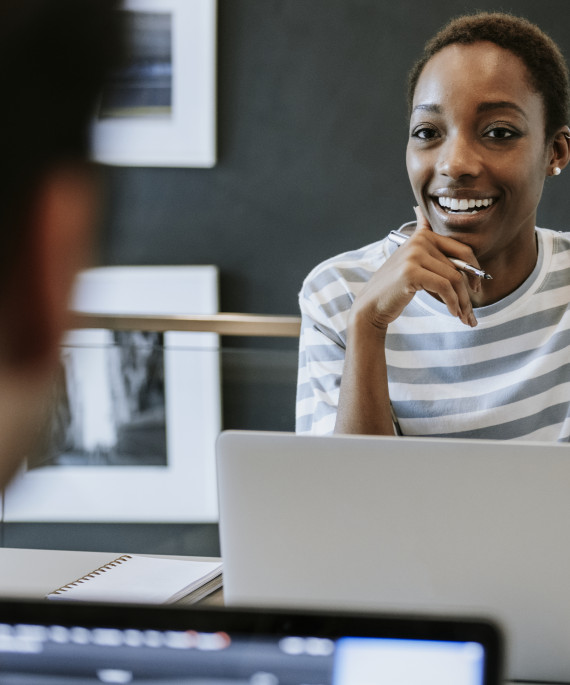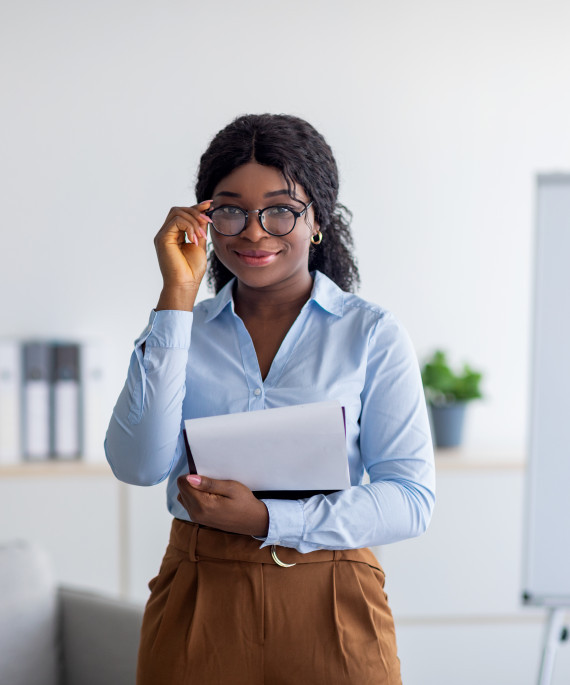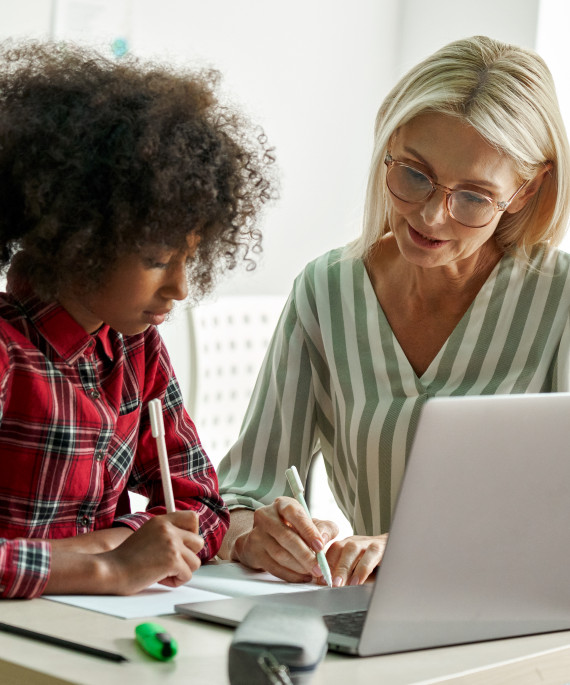 Tutor, Program Manager
Tutoring and School Support Programs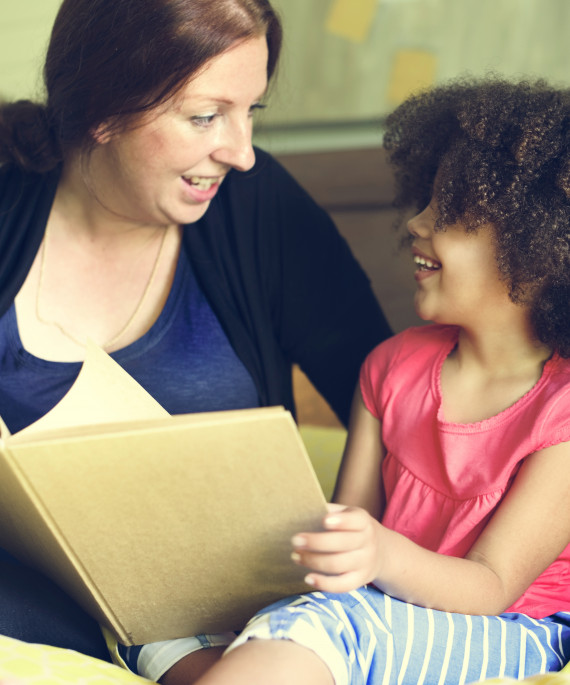 Teacher, Home Visitor
Community-Based Early Care and Education Programs and Community-Based Literacy Programs
Section Items
Minimum GPA
2.0 GPA, cumulative
Child and Youth Studies is a non-competitive major.
Section Items
Get in touch with the recruitment team.
---
Get in touch with advising team.