Image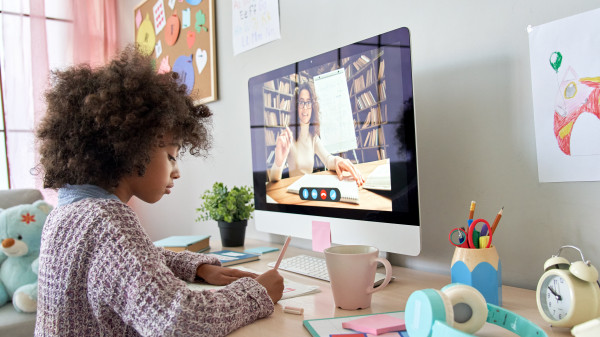 Child and Youth Studies: Creative Pedagogies in Education
Section Items
Immerse yourself in the sociocultural world of teaching and learning in the Creative Pedagogies specialization. Learn to plan, create and facilitate engaging, culturally relevant learning environments to impact the lives of children, youth, families, and the communities in which they live.
Section Items
Choose a focus on early learners or intermediate and older learners
Learn how to incorporate drama and arts-based learning to build creative, collaborative, and equitable learner-focused programs
Participate in education research in the community
Community Internship – a yearlong internship and culminating capstone project to apply what you've learned and share skills with the community
Read more about
Section Items
Career Paths 
Students who successfully complete the Child and Youth Studies Creative Pedagogies in Education Specialization have a variety of interesting career options, including: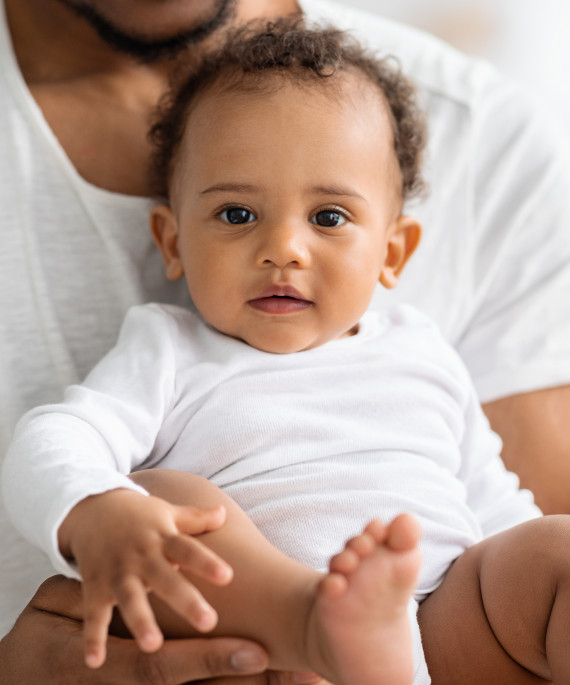 Administrator, Teacher, Home Visitor
Community-Based Early Care and Education Programs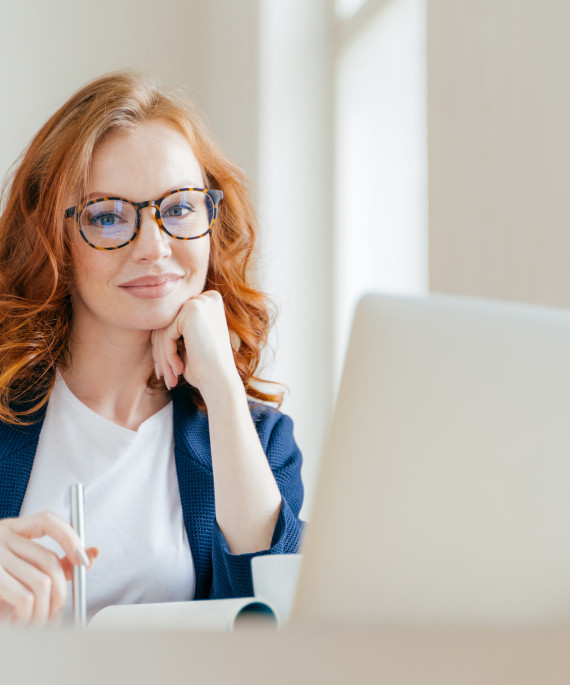 Caseworker, Regulatory Specialist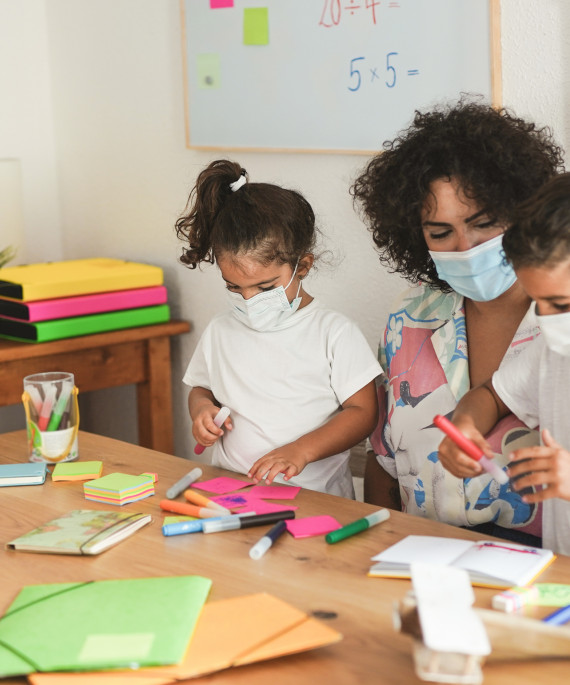 Child Life Specialist, Family Liaison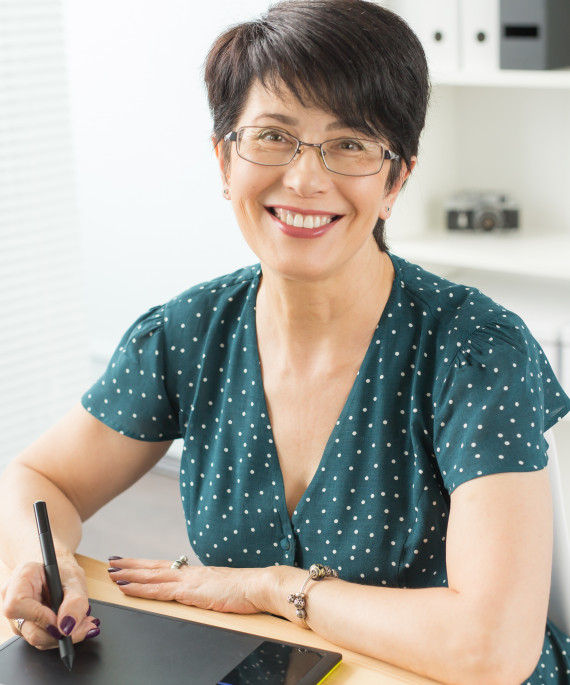 Education Director, Outreach Coordinator, Volunteer Coordinator
Community Action Organizations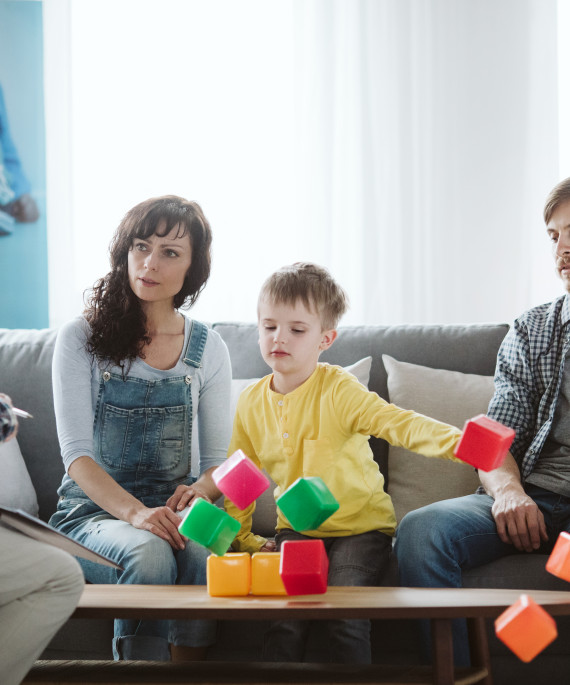 Education Specialist
Youth Development Organizations and Arts Organizations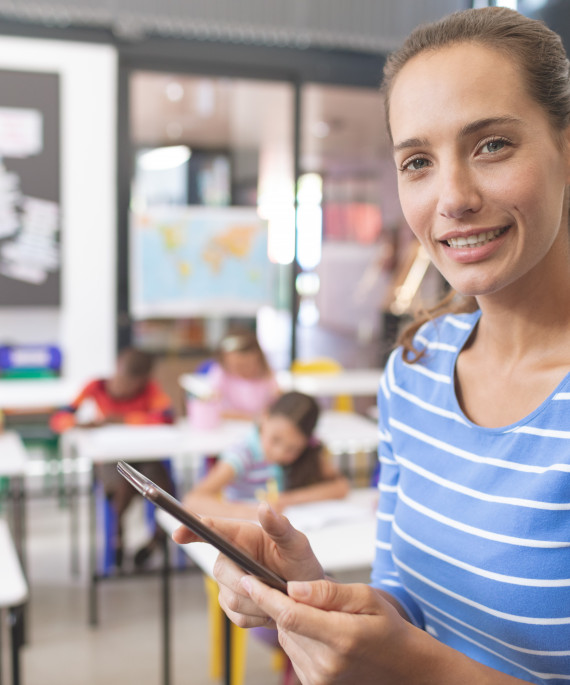 Education Liaison
Public/Private Partnerships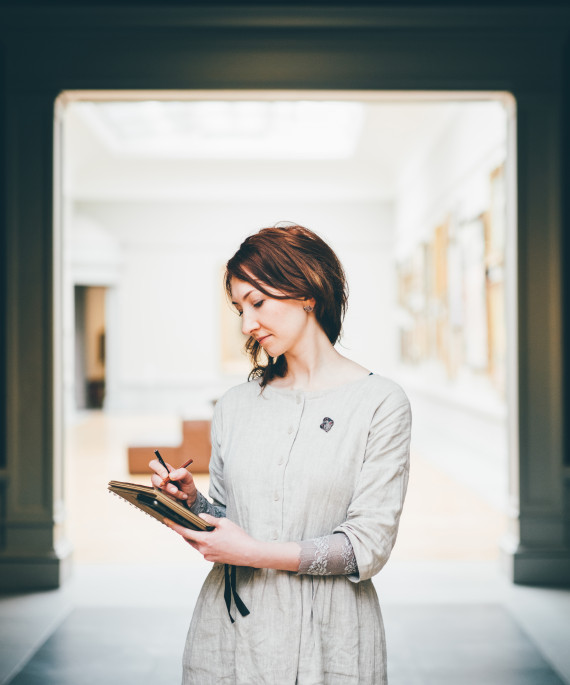 Museum Educator, Program Coordinator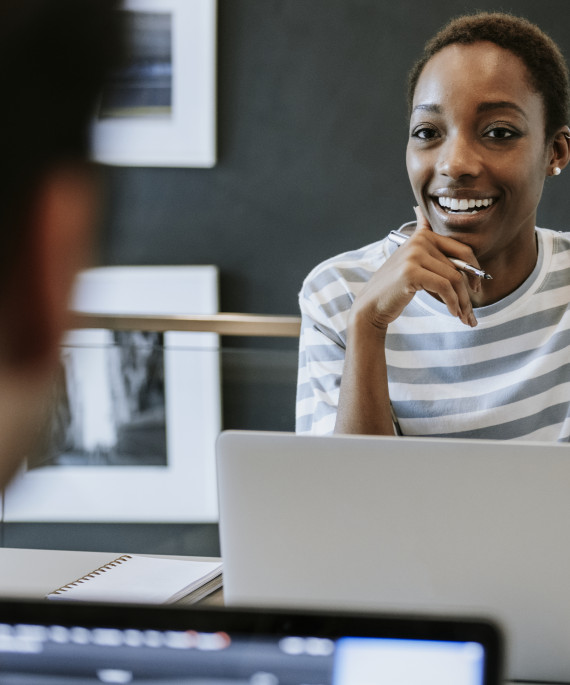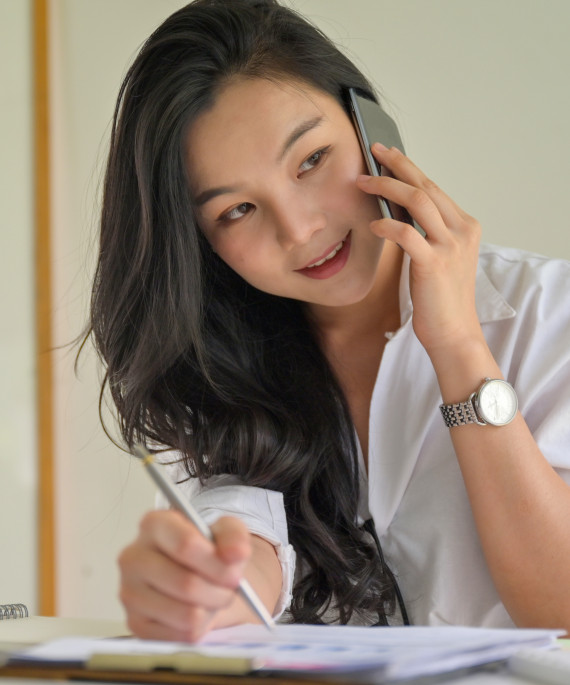 Service Coordinator, Family Support Coordinator, Policy Analyst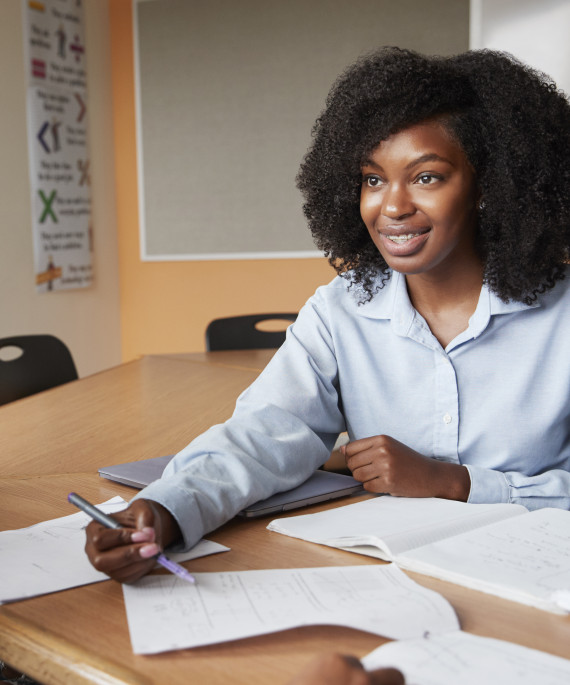 Tutor, Program Manager
Tutoring and School Support Programs
Section Items
Minimum GPA
2.0 GPA, cumulative
Child and Youth Studies is a non-competitive major.
Section Items
Get in touch with the recruitment team.
---
Get in touch with advising team.
---
Apply to Ohio State