Image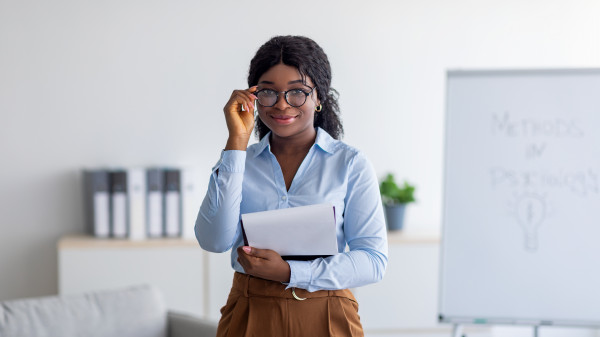 Child and Youth Studies, Individualized Studies
Section Items
The field of education has many pathways to make an impact in the lives of children and families. In the individualized studies specialization, you have the flexibility to create your own path to achieve your career goals.
Section Items
Create an individualized plan focused on early childhood education, middle childhood education or language and literacy development; or create a unique program
Education that broadens your perspective of community education, enhances your teachings skills, and prepares you to work in a variety of education environments.
Participate in education research in the community
Community Internship – a yearlong internship and culminating capstone project to apply what you've learned and share skills with the community
Section Items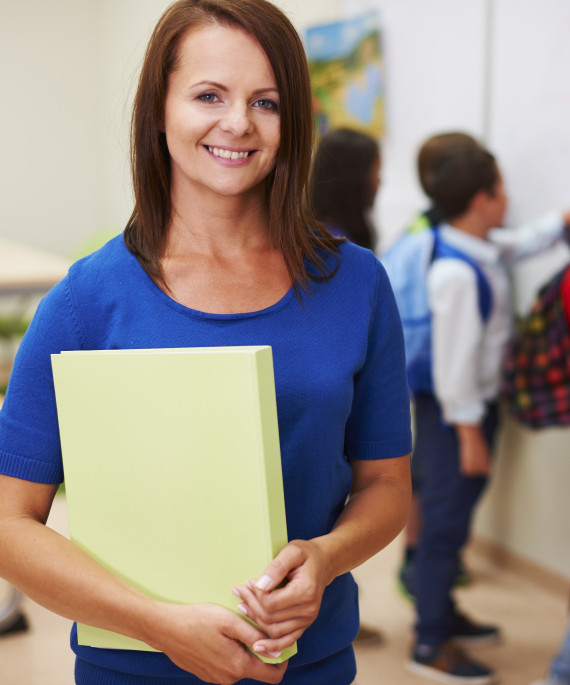 Administrator, Teacher, Home Visitor
Community-Based Early Care and Education Programs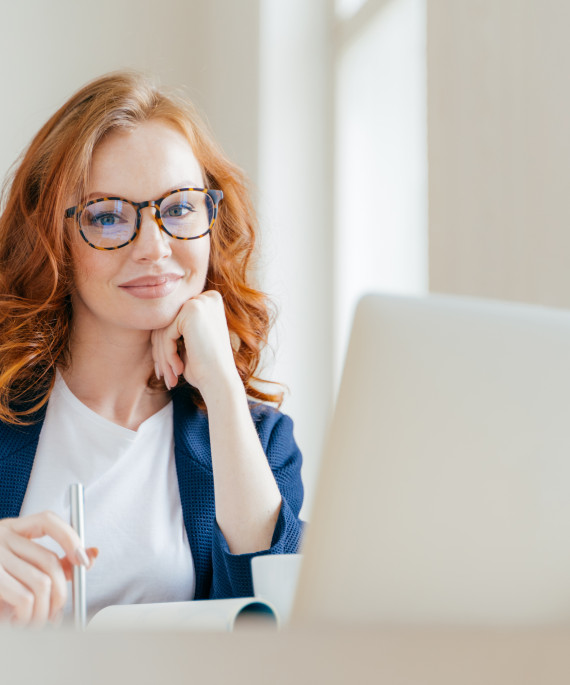 Caseworker, Regulatory Specialist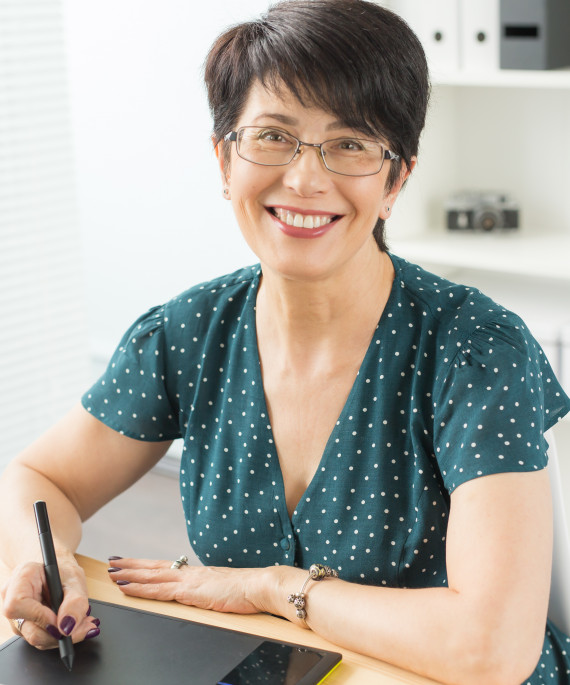 Education Director, Outreach Coordinator, Volunteer Coordinator
Community Action Organizations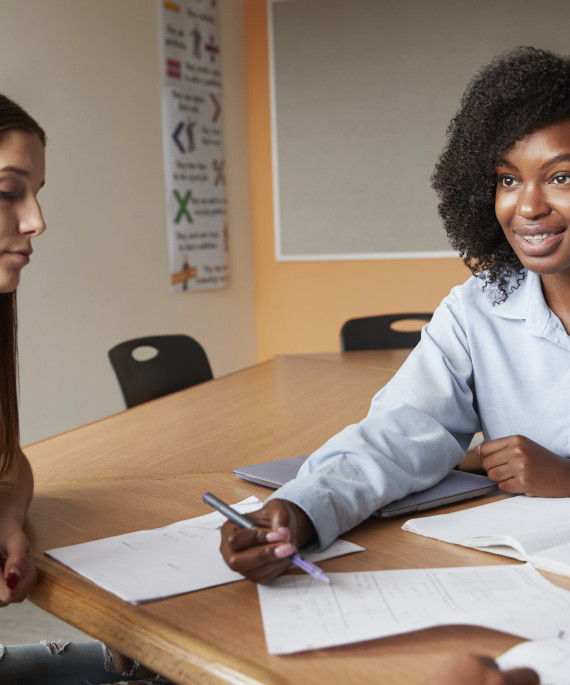 Education Specialist
Youth Development Organizations and Arts Organizations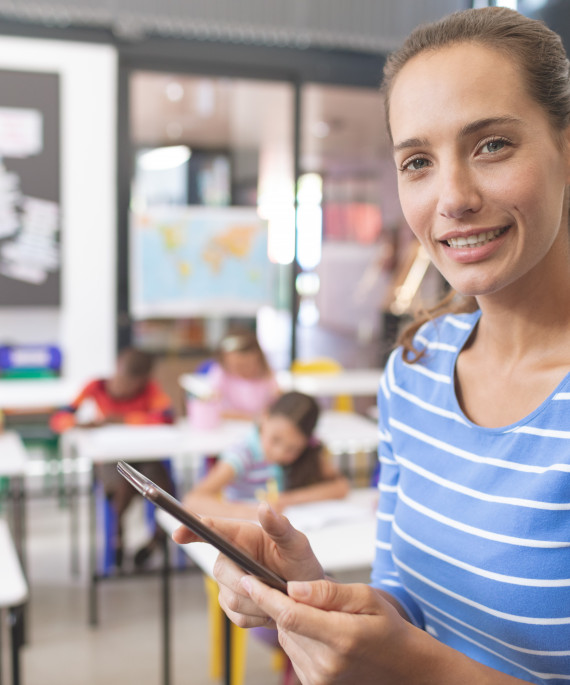 Education Liaison
Public/Private Partnerships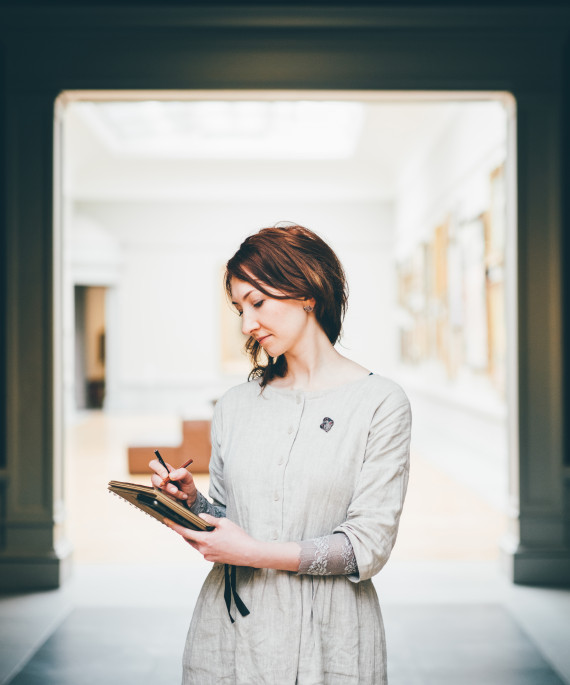 Museum Educator, Program Coordinator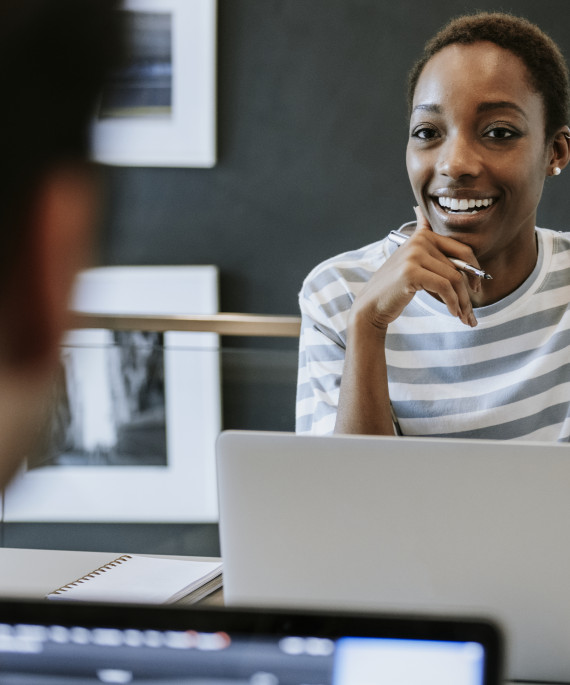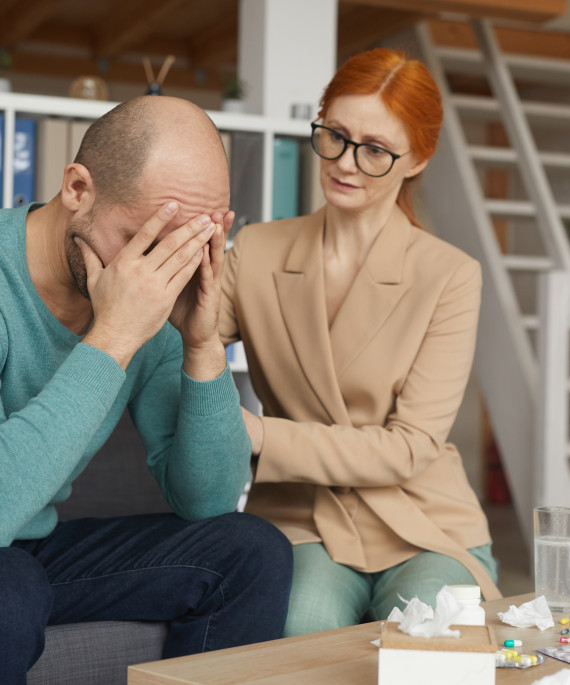 Service Coordinator, Family Support Coordinator, Policy Analyst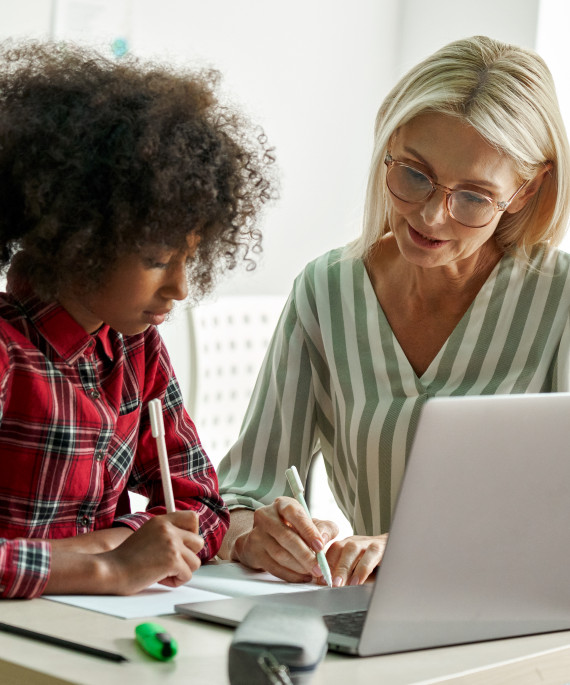 Tutor, Program Manager
Tutoring and School Support Programs
Section Items
Get in touch with the recruitment team.
---
Get in touch with advising team.