Image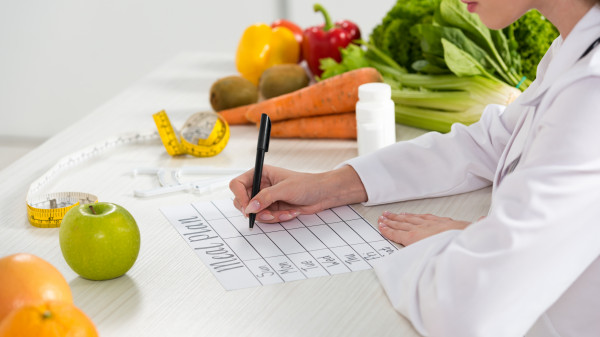 Dietetics, Bachelor of Science in Human Nutrition
Section Items
The comprehensive and accredited Didactic Program in Dietetics (DPD) at Ohio State will help you develop into a food and nutrition expert. You'll influence others at many levels and facilitate lifestyle changes and choose food for optimal health. Our comprehensive approach to food, nutrition and diet will help you become an expert, teaching people how to make healthful food choices to maintain healthy minds and bodies. The program is your first step to becoming a registered dietitian nutritionist (RDN).
Section Items
Image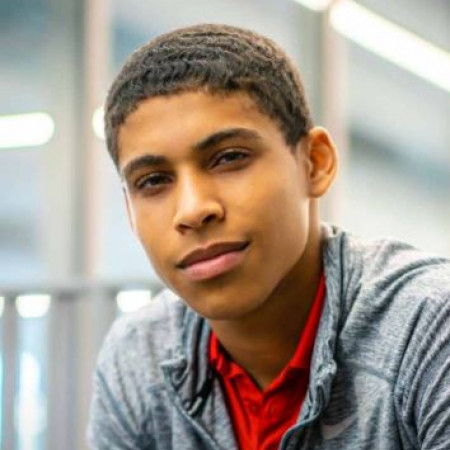 Craig Conley
The dietetics program at OSU created experiences that helped shape me into a well-prepared graduate student, working professional, and person overall. One example of this is the heavy emphasis the program placed on building rapport. I quickly learned that this skill is important in every situation and interaction in life, and I still use some of the rapport-building tools that I learned, either consciously or unconsciously, to this day. Secondly, my interest in health and nutrition blossomed into a passion for helping others live the healthiest lifestyle possible. The curriculum and, more importantly, the professors facilitating our classes helped me to understand how to truly help build a lifestyle rather than providing a cookie cutter prescription or meal plan. I implemented this practice into my everyday life and was better able to help others do the same.
Image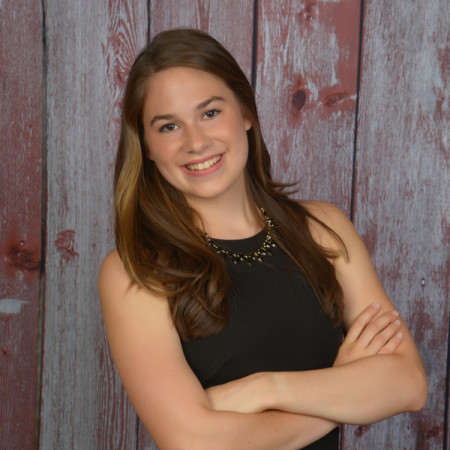 Sarah Dunn
I am exceedingly fortunate to have earned my undergraduate degree from Ohio State. The DPD/B.S. in Human Nutrition is a leader in training dietetic professionals and provides everything required of a top-tier program: foundational knowledge in nutritional science, a network of accomplished professors, and the guidance and encouragement to excel. The broader Ohio State community affords access to numerous professional development opportunities, and students have the freedom to explore potential careers in corporate, clinical, sports, and community nutrition as well as research and public health. As I reflect on my college years, I will always be grateful I attended Ohio State. It is ultimately because of my undergraduate experience that I am confident in my ability to pursue a graduate degree, research publication, and the R.D. credential.
Image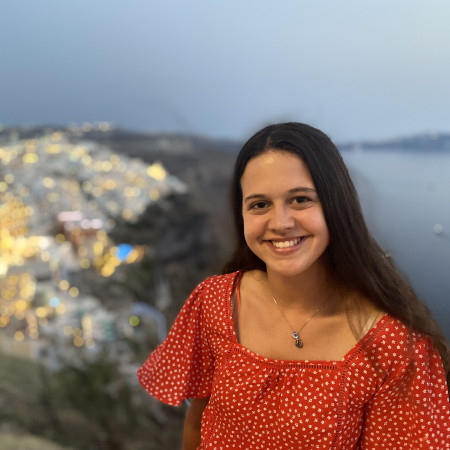 Lauren Griffin
CPT
The human nutrition program at Ohio State prepared me for the next step in my path to graduate school by providing an abundance of experiences through labs, certifications, coursework, and relationships with professors. I value the science and nutrition knowledge I learned that instilled confidence and readiness for the hands-on experiences and internships that graduate school entails. My journey to becoming a registered dietitian feels achievable with the strong foundation built at Ohio State.
Section Items
Career Paths for Registered dietitian nutritionists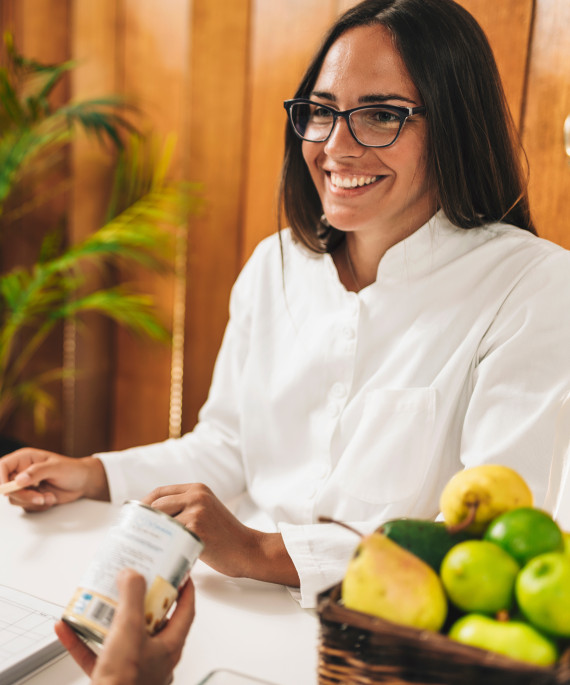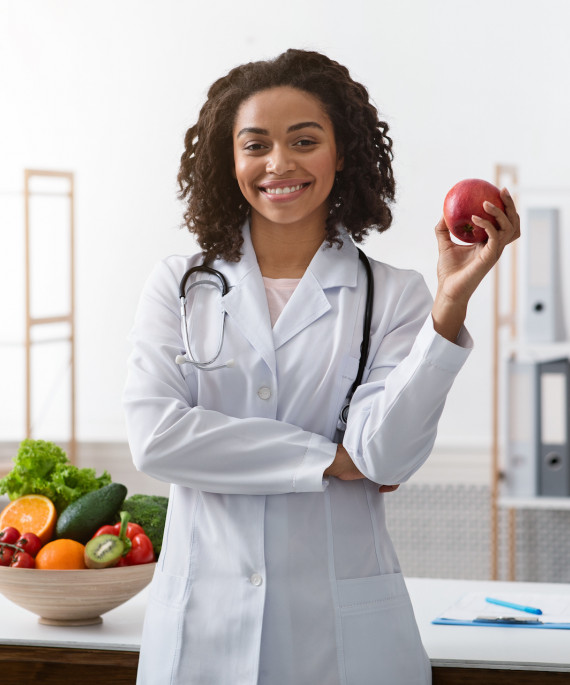 Public Health Nutritionists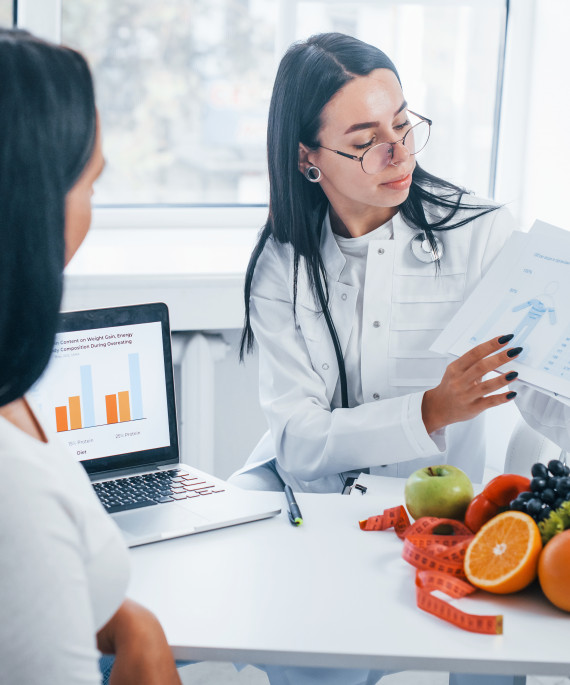 Private Practice Nutritionists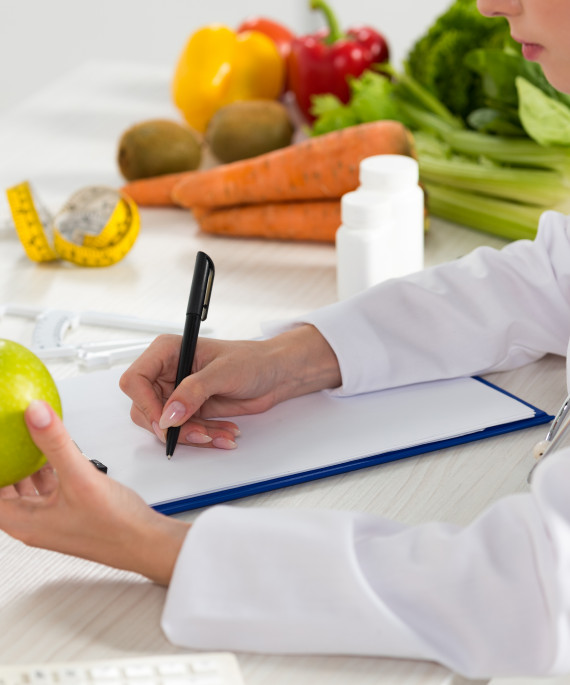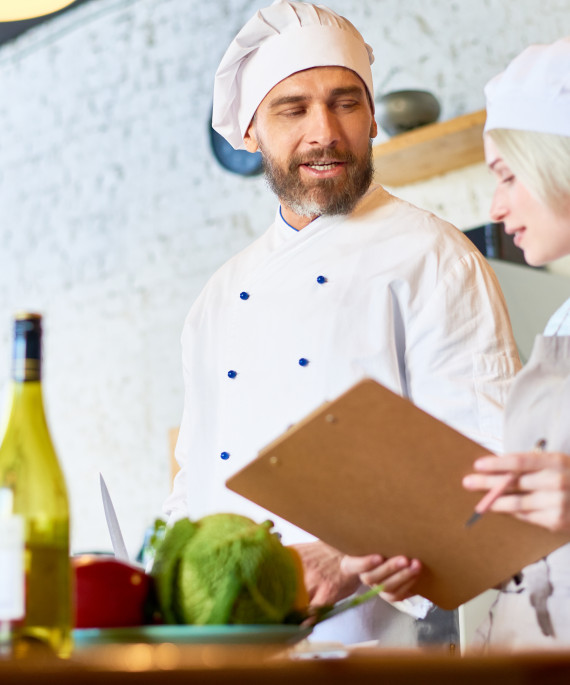 Food Industry Professionals
Corporate Wellness Officers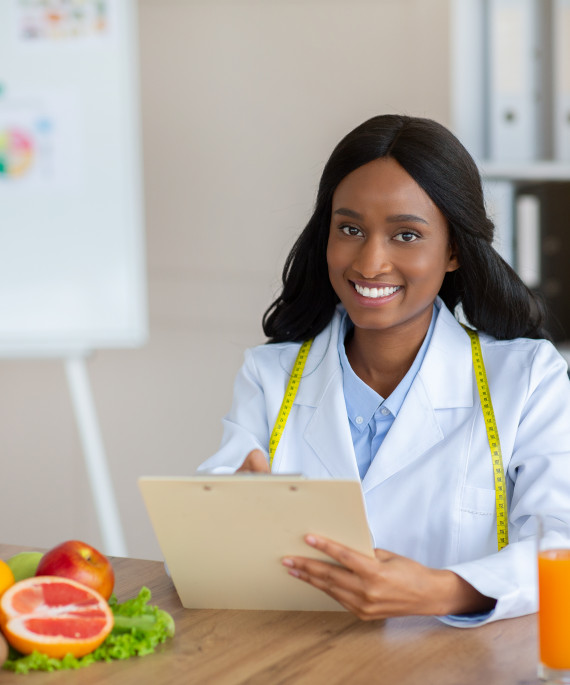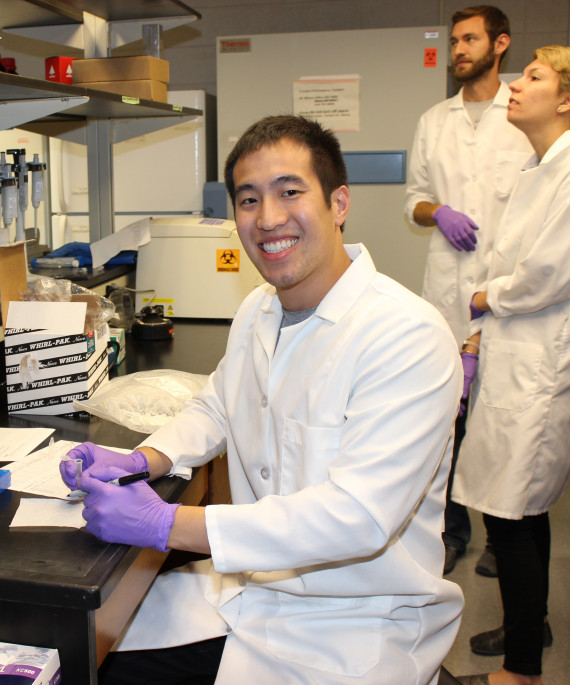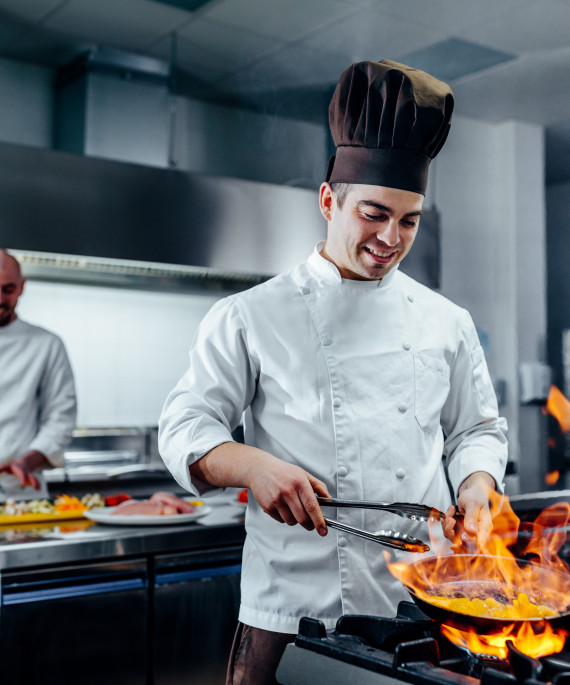 Food Service and Culinary Managers
Explore more career paths
Learn more about the opportunities available to you with this degree.
Watch a video
Presented by Nutrition and Dietetics Educators and Preceptors, this video explains what registered dietitian nutritionists do and how they help people improve their health with food and nutrition.
Section Items
Grid Items
Pre-major requirements
2.5 GPA or higher; Biology 1113, Chemistry 1210 and 1220, English 1110, Math Placement M or L or Math 1148 or higher
Major application deadline
second Friday each semester 
Dietetics is a competitive program 
Applicant review process
A holistic review of applicants is conducted each semester with a goal to admit a diverse group of students who have the potential to successfully complete the DPD and the graduate/supervised practice components required to sit for the certification exam to become registered dietitian nutritionists.
Applicants are encouraged to meet with an EHE Human Sciences academic advisor and the Dietetics Coordinator or DPD Program Director early in their college career to determine the proper courses and sequencing to increase the probability of their acceptance into the program.
Section Items
The Ohio State University's Didactic Program in Dietetics is accredited by the Accreditation Council for Education in Nutrition and Dietetics of the Academy of Nutrition and Dietetics 120 South Riverside Plaza, Suite 2190, Chicago, IL 60606-6995, (312) 899-0040 ext 5400, acend@eatright.org. https://www.eatrightpro.org/acend.
94% of DPD
graduates who took the Registration Examination for Dietitians in the last five years passed it on their first attempt.
87% of DPD
students who applied to internships in the last three years were matched.
A master's degree is required beginning January 1, 2024 to take the national registration exam.
Section Items
Licensure disclosure
Ohio State's Didactic Program in Dietetics prepares students to obtain dietetics licensure in Ohio. If you plan to pursue licensure or certification in a state other than Ohio, please review state educational requirements for licensure and certification and state licensing board contact information at go.osu.edu/onground.