Image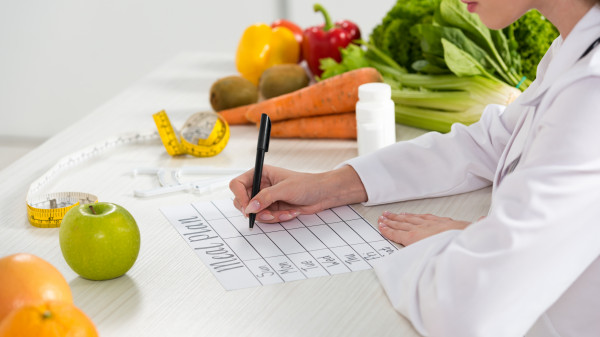 Dietetics, Bachelor of Science in Human Nutrition
Section Items
The comprehensive and accredited Didactic Program in Dietetics (DPD) at Ohio State will help you develop into a food and nutrition expert. You'll influence others at many levels and facilitate lifestyle changes and choose food for optimal health. Our comprehensive approach to food, nutrition and diet will help you become an expert, teaching people how to make healthful food choices to maintain healthy minds and bodies. The program is your first step to becoming a registered dietitian nutritionist (RDN).
Section Items
Image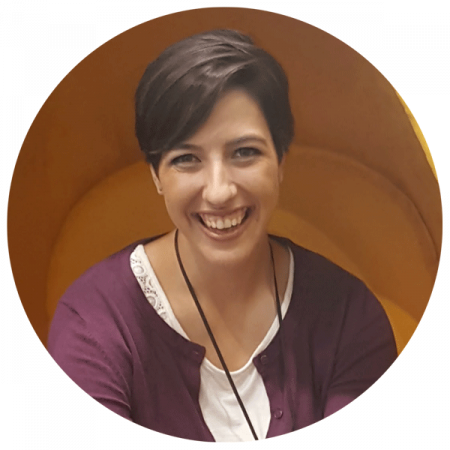 Erin Copley
RDN, BS, 2016
The human nutrition program at Ohio State has been such an important pathway in my career as a Registered Dietitian Nutritionist. I received a traditional classroom education and opportunities to work beyond the classroom as a research subject and a research assistant in scientific studies.
Image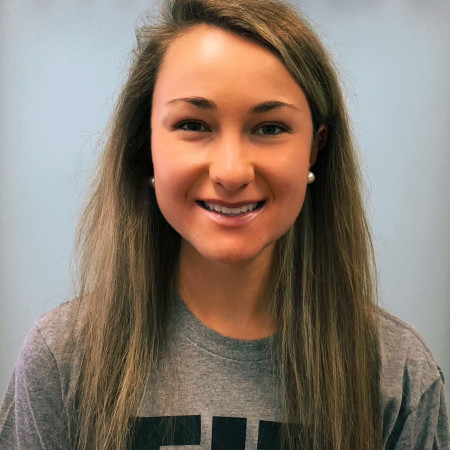 Rebecca Youngs, MS, RD, LD
BS in Human Nutrition, Dietetics, 2018
The Human Nutrition and Dietetics program at Ohio State was by far the best thing I could have done for myself. The education and experience I received allowed me to match with my first choice dietetic internship and excel due to the detailed curriculum I received in my undergraduate classes, get a job, and continue on to receive my Master of Science in Human Nutrition. The individual care that each student receives in this program is so invaluable. I know I have the opportunities that I do now because I went to Ohio State and because of this, I have made so many connections with alumni who have a tie to the university.
Section Items
Career Paths for Registered dietitian nutritionists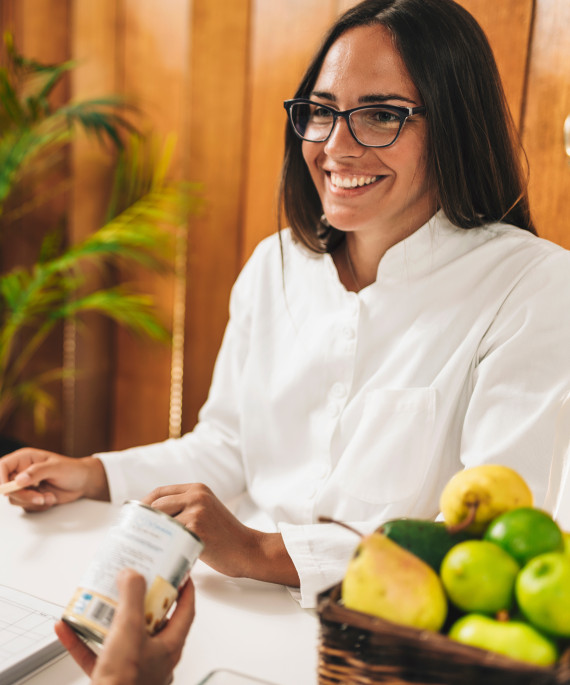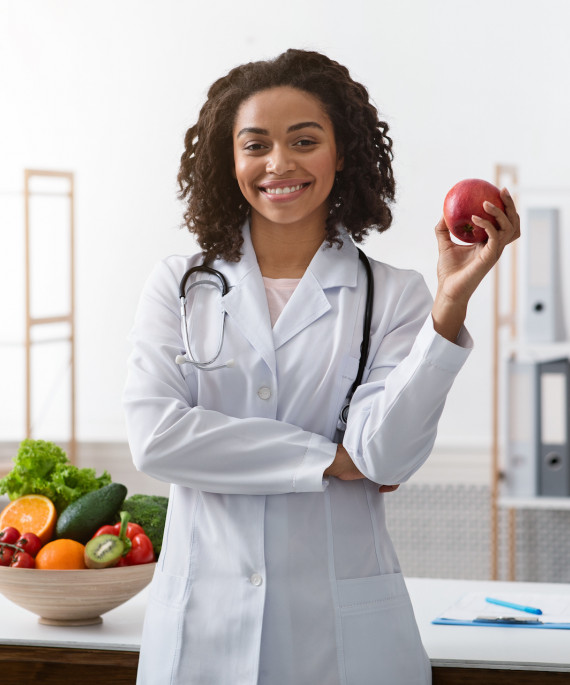 Public Health Nutritionists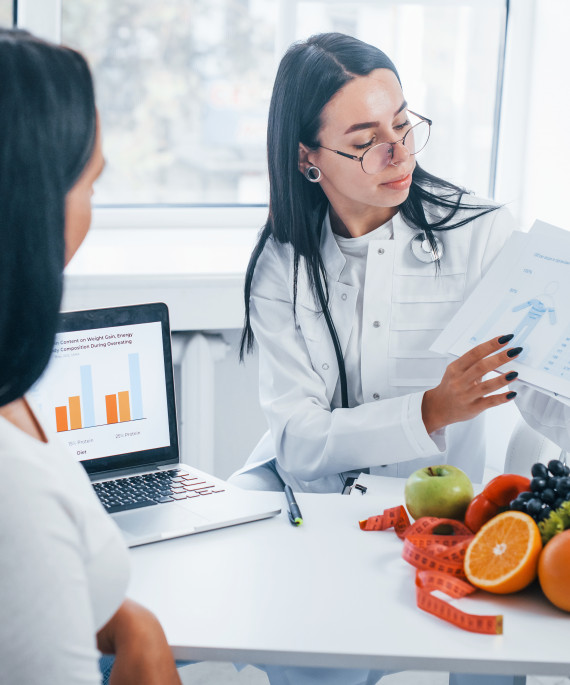 Private Practice Nutritionists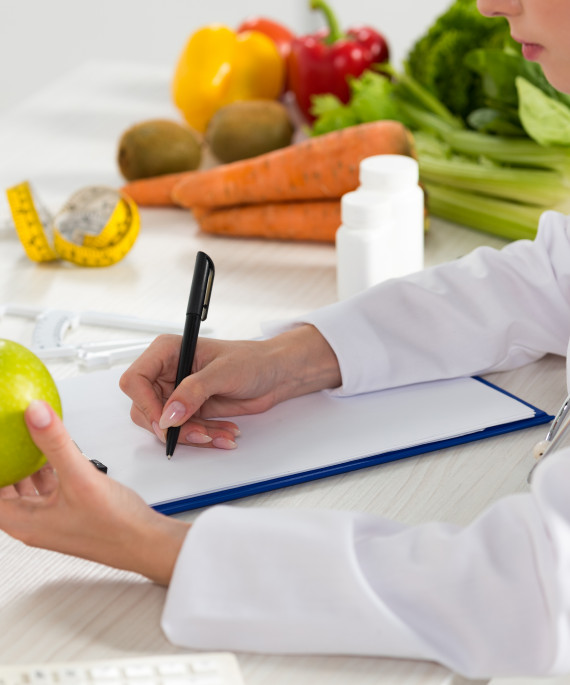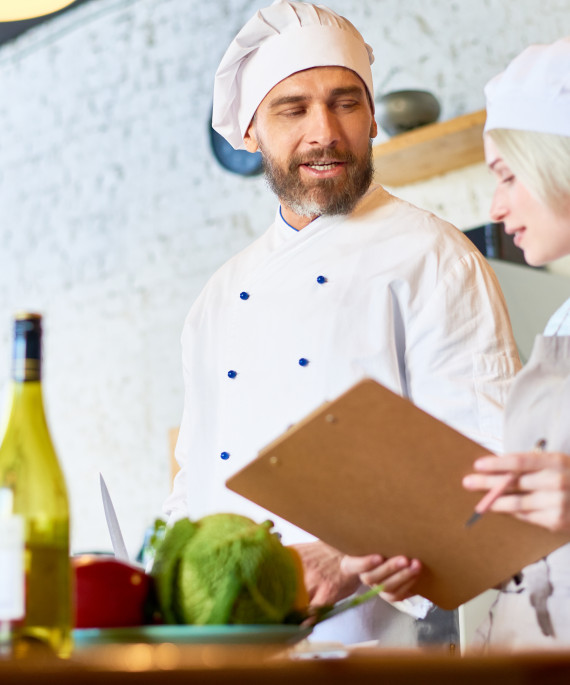 Food Industry Professionals
Corporate Wellness Officers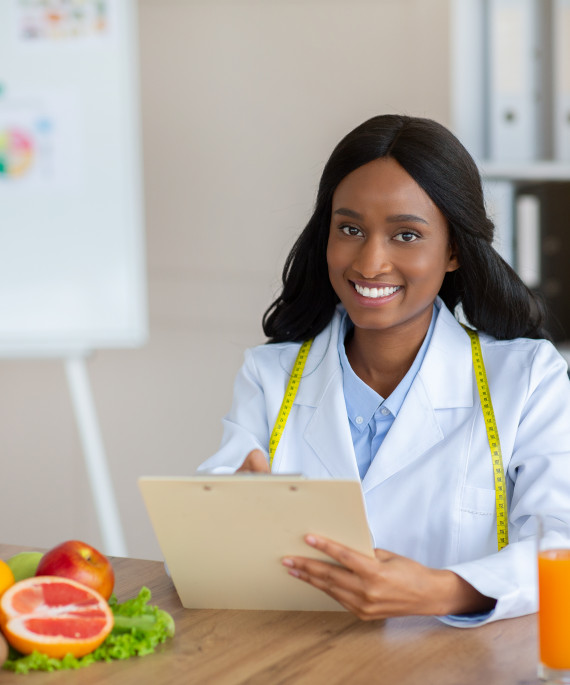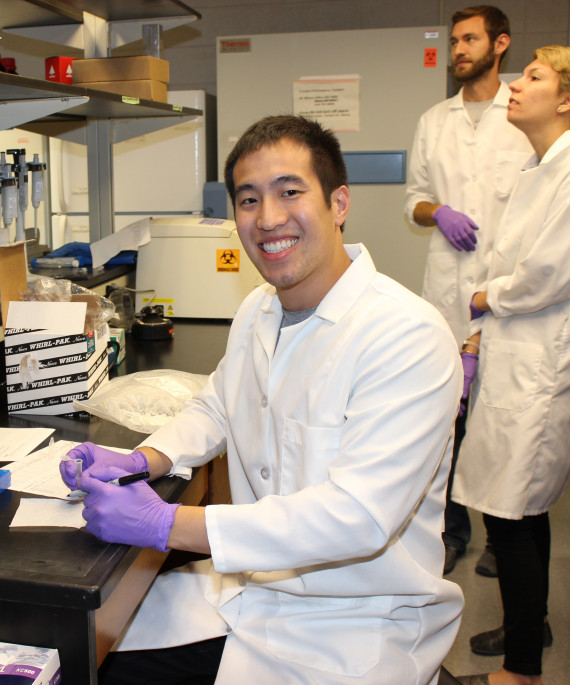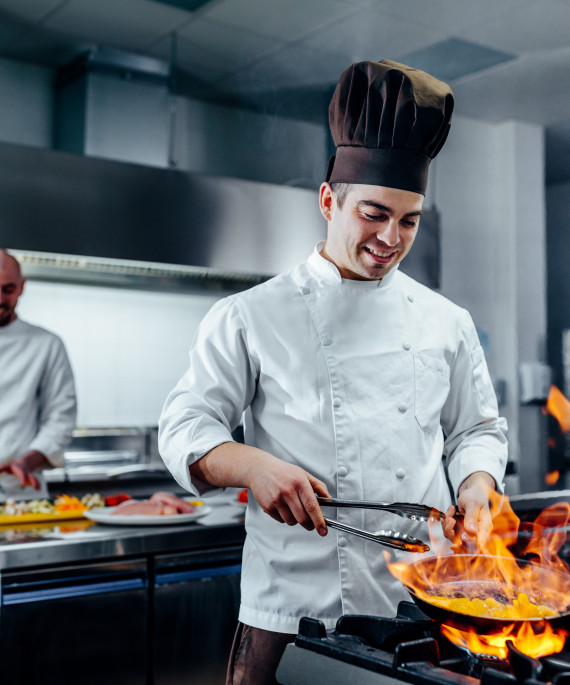 Food Service and Culinary Managers
Explore more career paths
Section Items
Grid Items
Pre-major requirements
2.5 GPA or higher; 15 Ohio State credit hours; Biology 1113, Chemistry 1210 and 1220, English 1110, Math 1148 or higher
Major application deadline
second Friday each semester
Dietetics is a competitive program
Section Items
Academy of Nutrition and Dietetics accreditation
94% of DPD
graduates who took the Registration Examination for Dietitians in the last five years passed it on their first attempt.
87% of DPD
students who applied to internships in the last three years were matched.
A master's degree is required beginning January 1, 2024 to take the national registration exam.
Section Items
Licensure disclosure
Ohio State's Didactic Program in Dietetics prepares students to obtain dietetics licensure in Ohio. If you plan to pursue licensure or certification in a state other than Ohio, please review state educational requirements for licensure and certification and state licensing board contact information at go.osu.edu/onground.
Section Items
Get in touch with the recruitment team.
---
Get in touch with advising team.