Image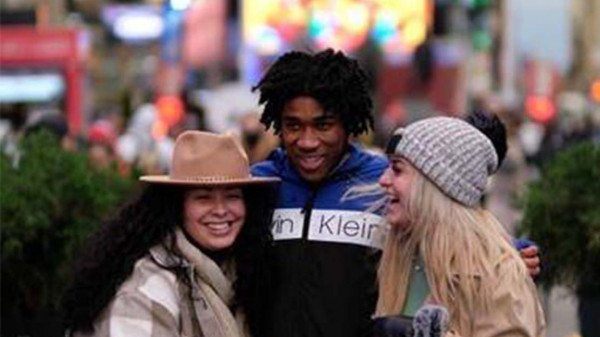 Bachelor of Science in Hospitality Management
Section Items
Experience, explore and learn about the global hospitality industry, which encompasses 23+ subsectors (e.g., events, hotels, gaming, food service and more) and key disciplines within each segment (e.g., human resources, operations, leadership, sales, marketing, finance). Opportunities are truly limitless and students in our program will have opportunities to pursue experiences locally, nationally and internationally.  The Hospitality Management Program at The Ohio State University provides real-world experiences, valuable skills and networking opportunities that will position you for success.  You'll learn through a comprehensive curriculum balanced in business, management, people, service and operations.  And with opportunities for multiple internships and substantial support from the Hospitality Management Industry Advisory Board and other key partners of the program, your education will transform you from student to hospitality management leader.
 
The hospitality industry is a global and diverse industry.  Similarly, our program is committed towards Diversity, Equity and Inclusion by offering a variety of opportunities and accessibility to students in our program.
Section Items
Image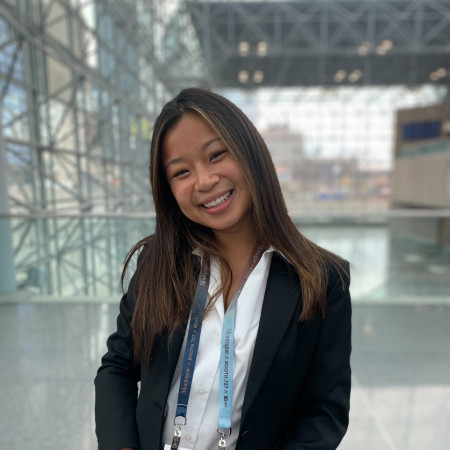 Sarah McOwen
I like how supportive all of the professors are, and it kind of feels just small enough that you get that one-on-one attention that I liked having in high school. They're very caring and want to see you succeed in the future.
Image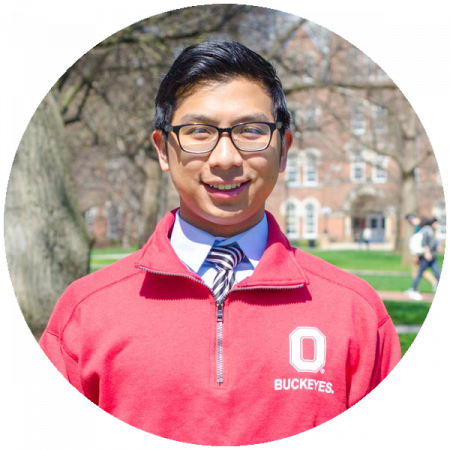 Frank Chen, '17
My professors in the hospitality management program truly went above and beyond to educate and mentor me.
Image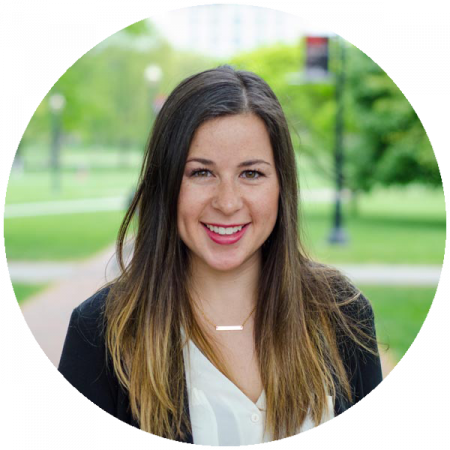 Katie Thomas, '17
The HM program has inspired me to take chances, not be afraid of failure, and to really go after what I want.
Section Items
Image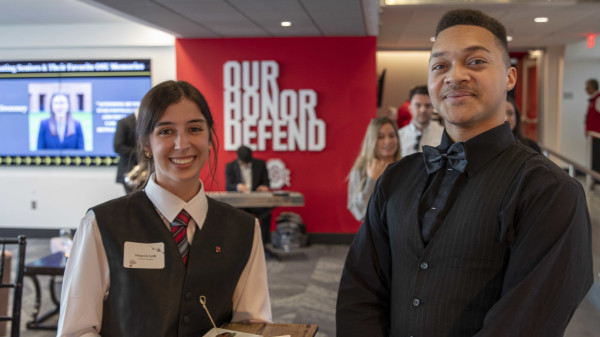 Event connects Hospitality Management students with industry professionals
Read more about

Event connects Hospitality Management students with industry professionals
Section Items
Career Paths
Our graduates seek hospitality management careers in hotels, restaurants, event planning agencies, travel, recreation and other people- and service-oriented organizations.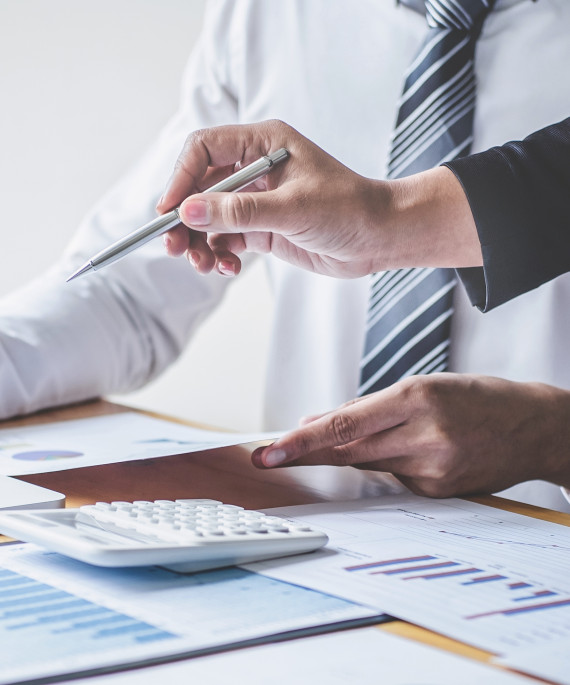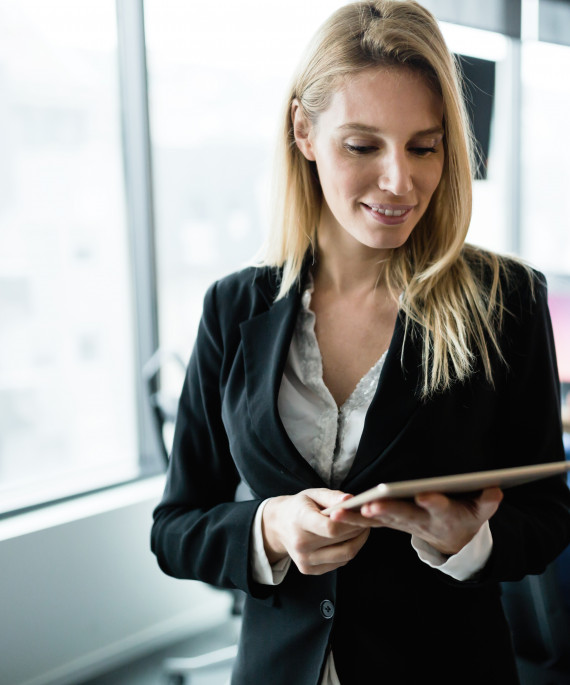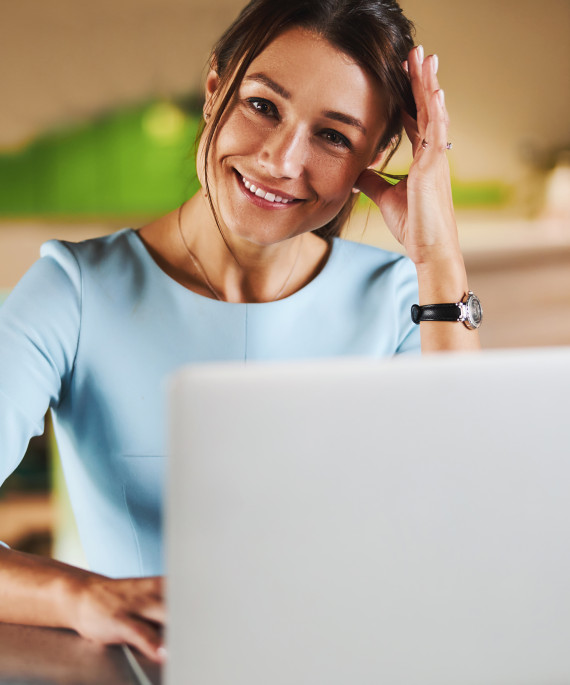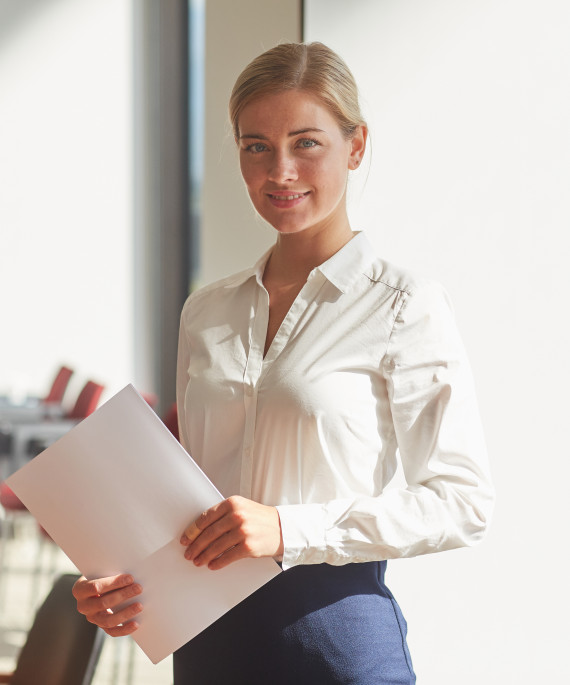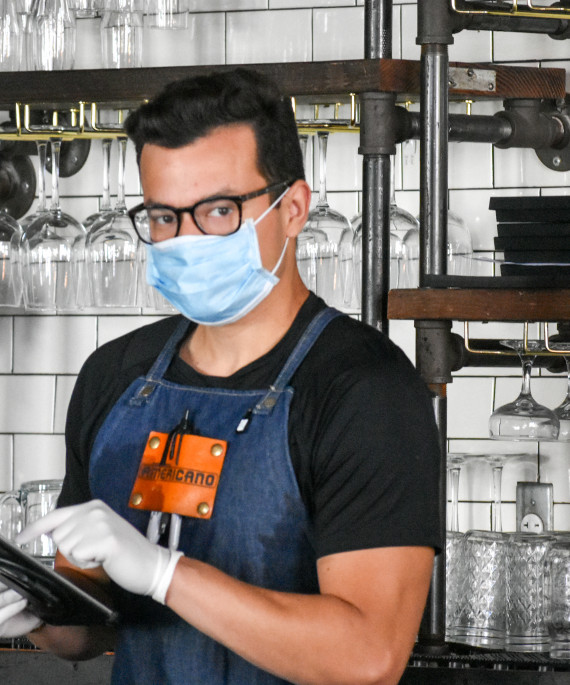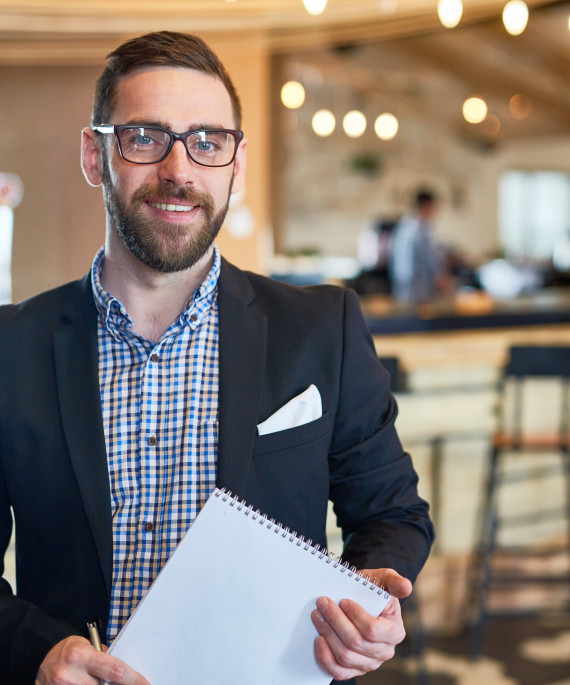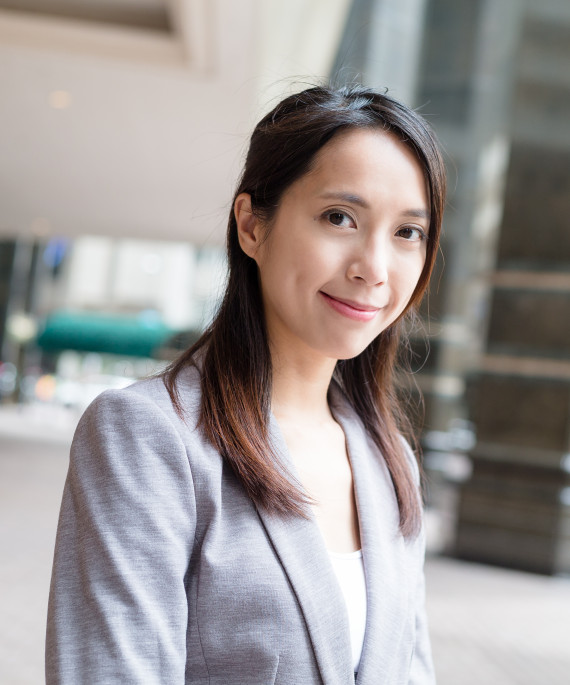 Explore more career options
Section Items
Grid Items
Prerequisites
This is a direct-admit program