Image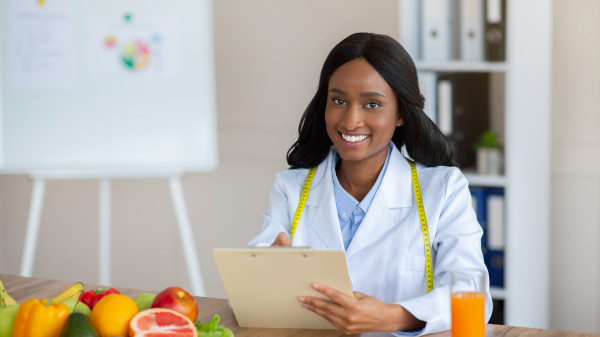 Nutrition in Industry, Bachelor of Science in Human Nutrition
Section Items
Prepare for a career that unites the fields of business and nutrition. The Nutrition in Industry program combines a major with a business minor to learn the fundamentals of human nutrition and food science while gaining critical insight into the world of business from the highly ranked Fisher College of Business.
Section Items
Image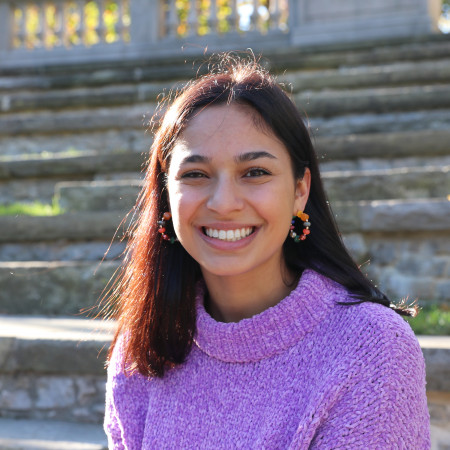 Elise August, '20
Nutrition in Industry puts students in a unique position to leverage their careers in the food industry with a sound understanding of both the science and business components.
Section Items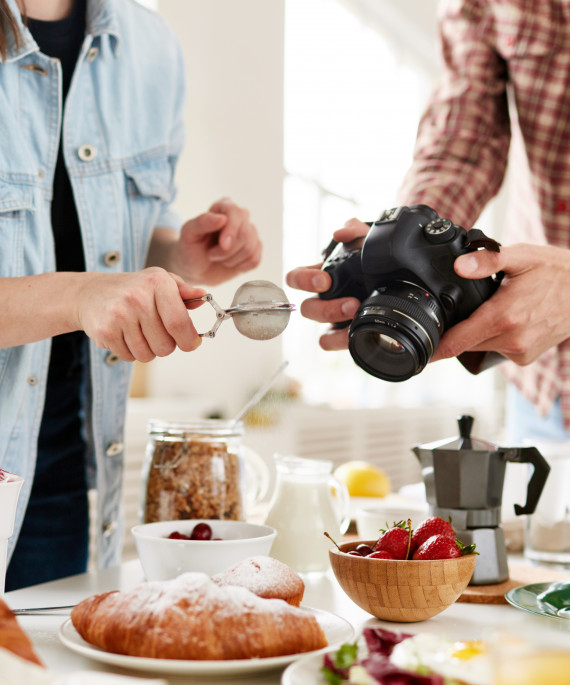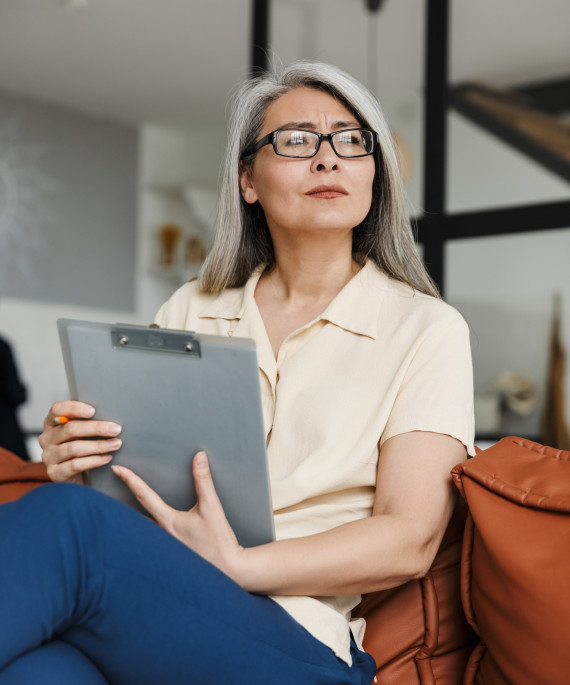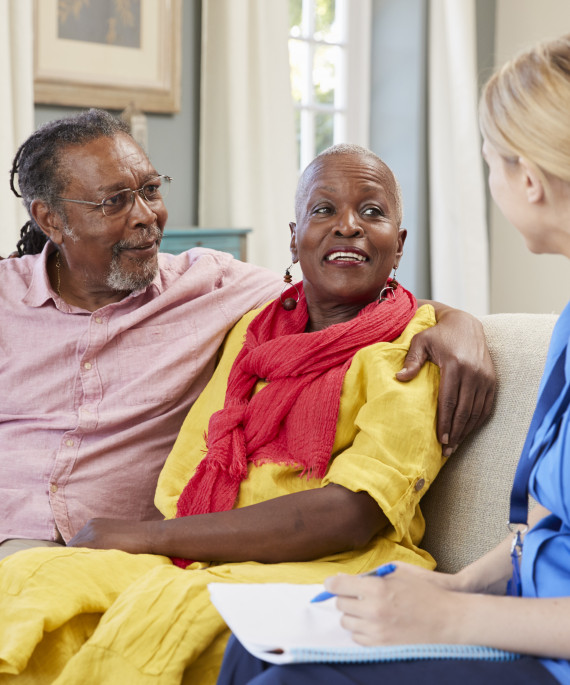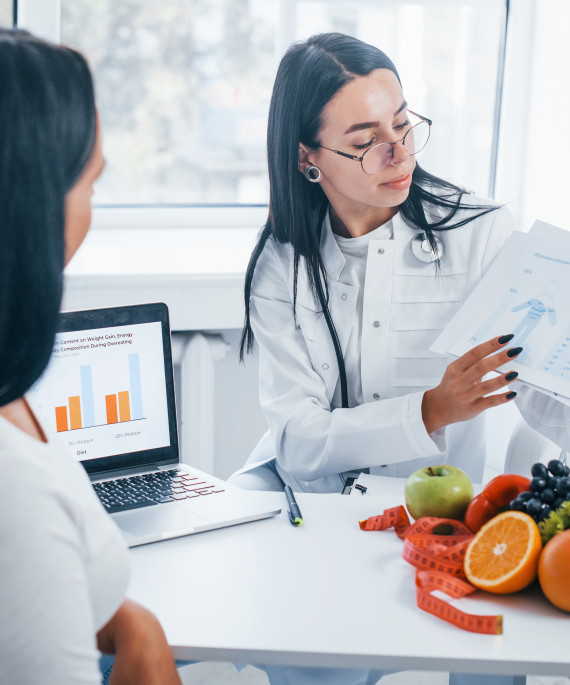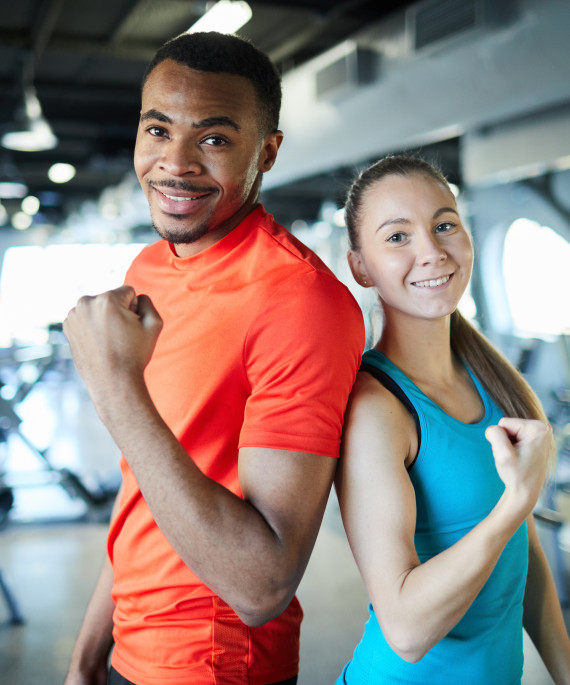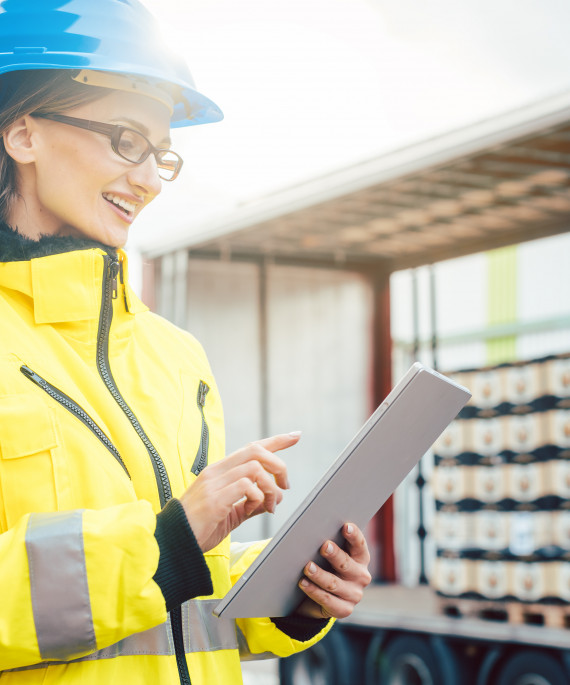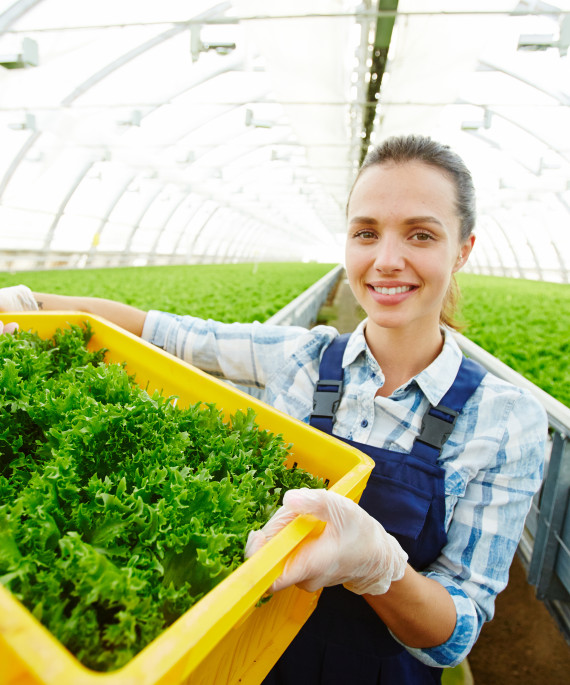 Quality Assurance Technician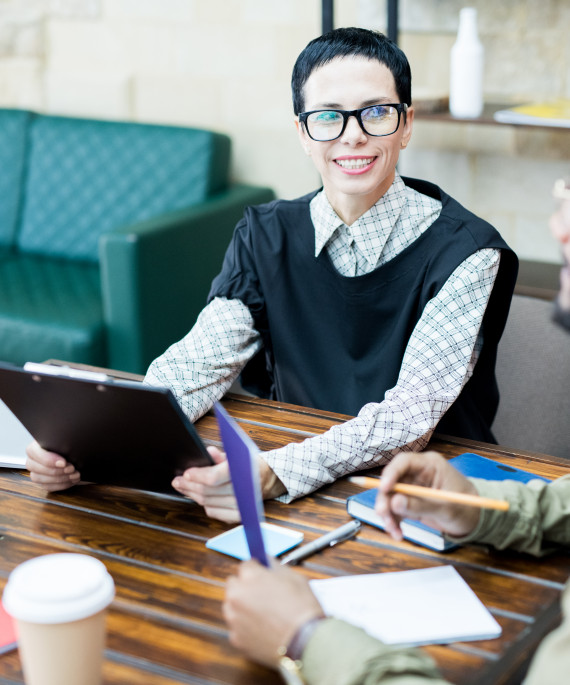 Advertising Account Manager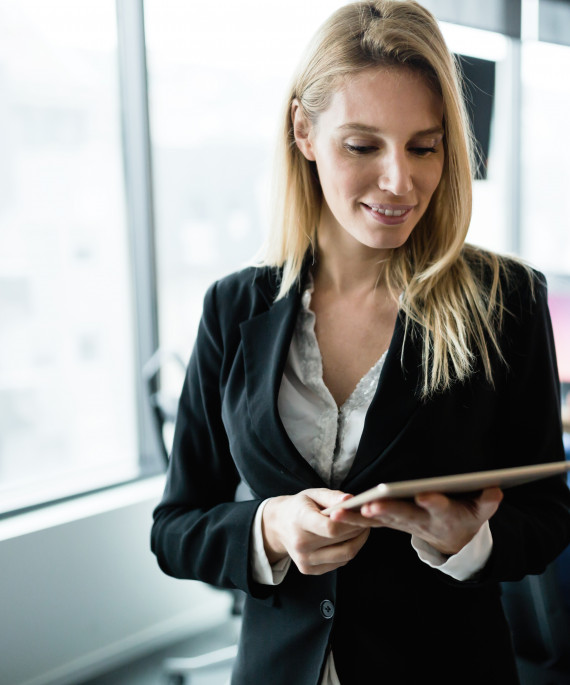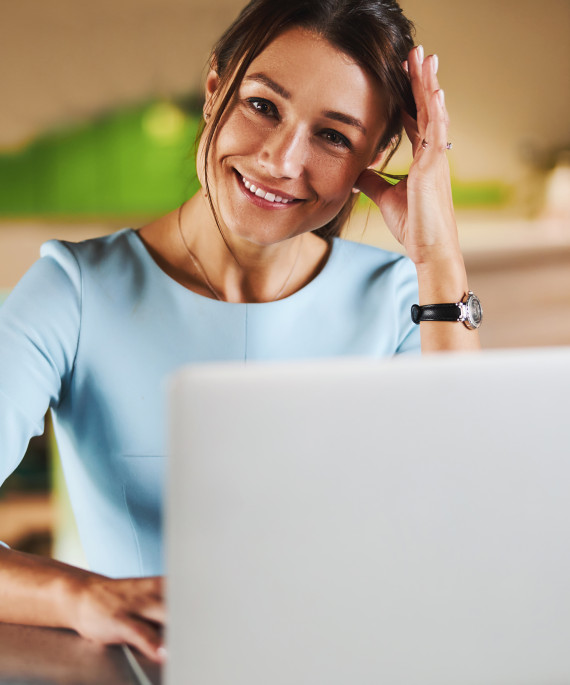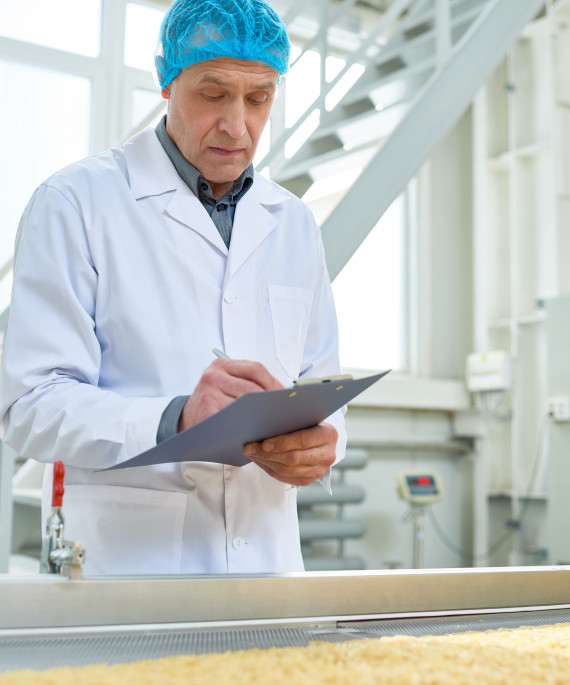 Explore more career options
Section Items
Pre-major requirements
2.5 GPA or higher; 15 Ohio State credit hours; Biology 1113, Chemistry 1210 and 1220, English 1110, Math 1148 or higher
Section Items
Get in touch with the recruitment team.
---
Get in touch with advising team.