Image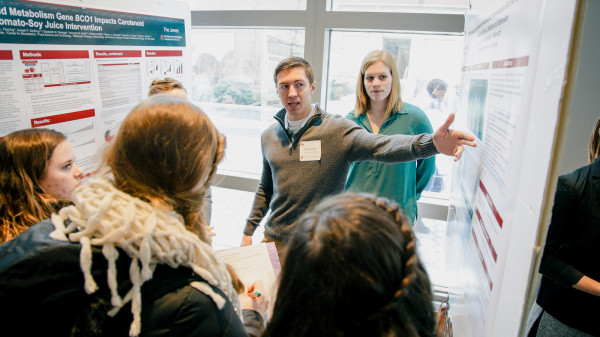 Nutrition Sciences, Bachelor of Science in Human Nutrition
Section Items
Make nutrition the strength of your healthcare career aspirations. Whether your goal is a career in medicine or becoming an expert in food for health, specializing in nutritional sciences will help you understand metabolism, how nutrients influence health and disease and the potential for a healthy diet to improve lives. 
Section Items
Image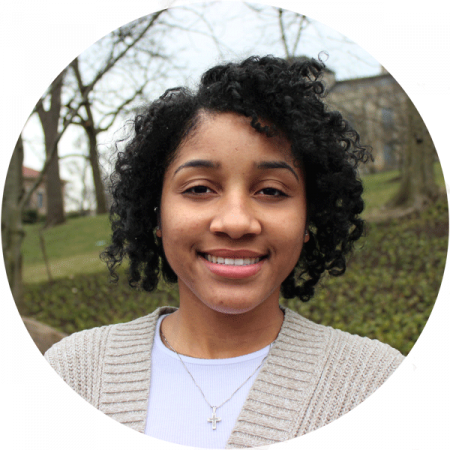 Cara Pannell, '20
Human Nutrition provides me with a clearer understanding of how the human body works, and how the body utilizes food.
Image
Avi Pokala, '19
I chose the Human Nutrition major because I wanted to pursue a career in the health field. I believe nutrition is the backbone for preventative science and, as a major, has the most value in terms of practical knowledge that can be used in daily life when treating patients.
Section Items
Career Paths 
Our graduates often go on to pursue professional or graduate degrees in: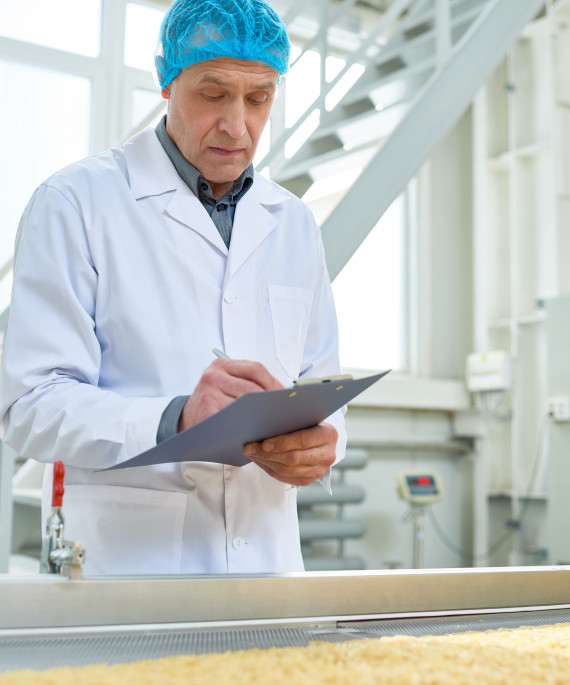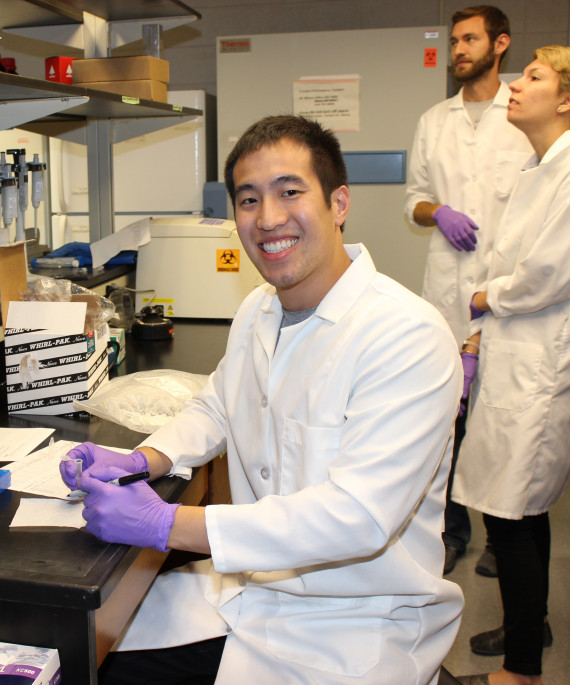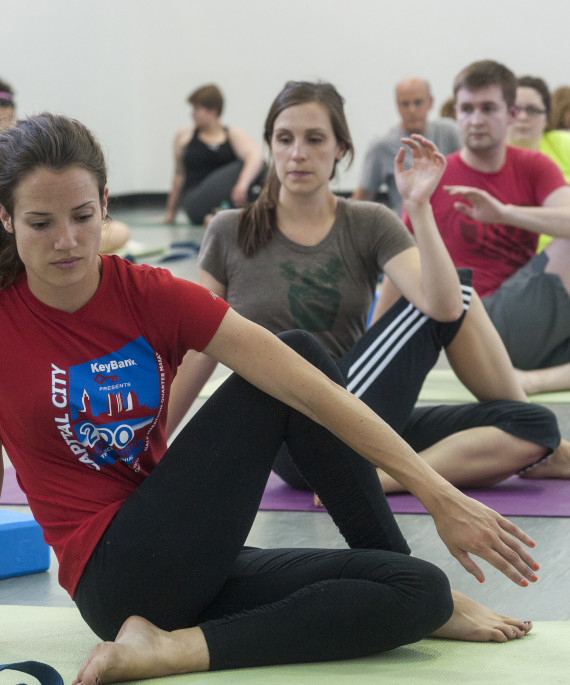 Health and wellness educator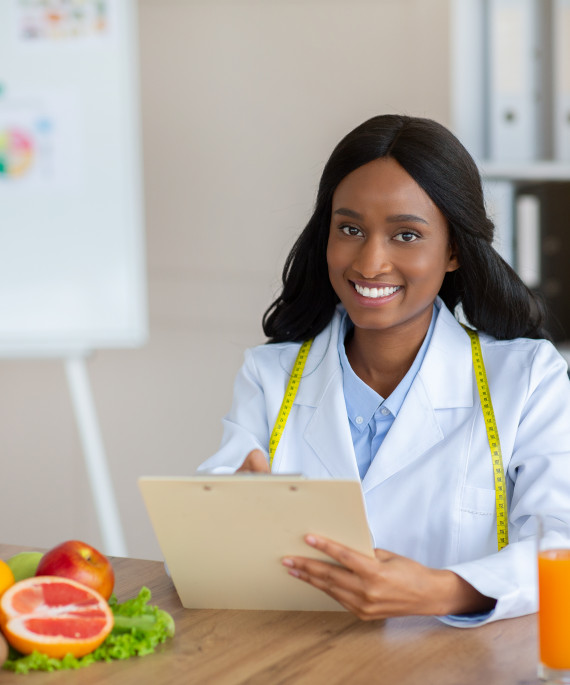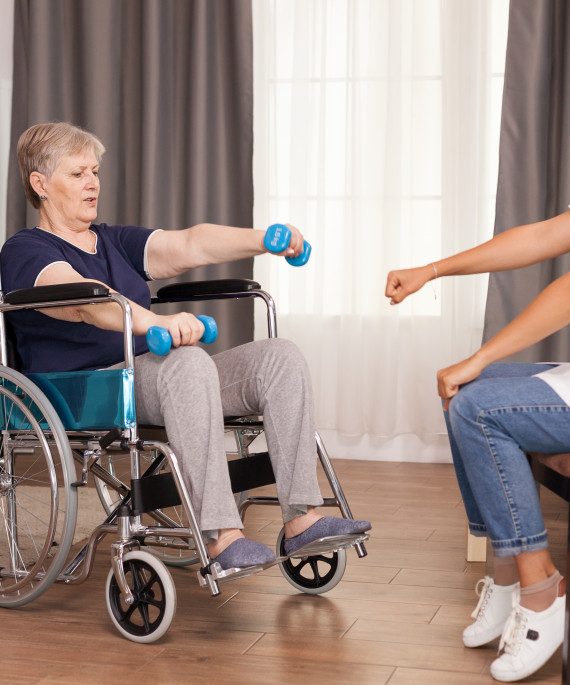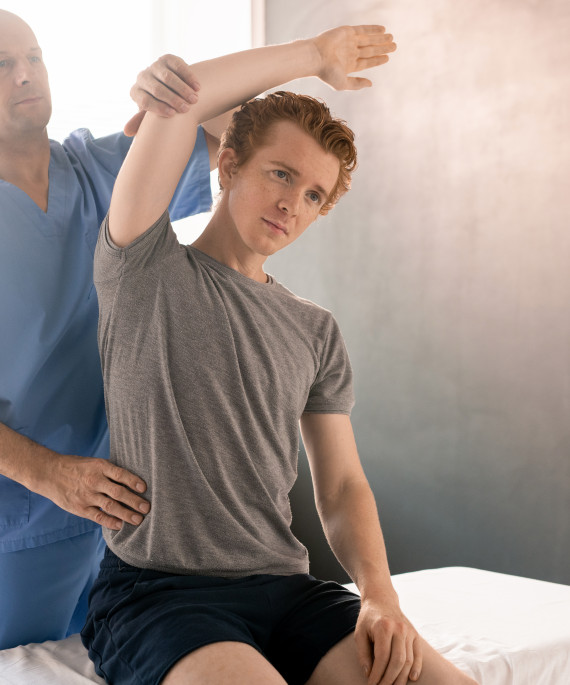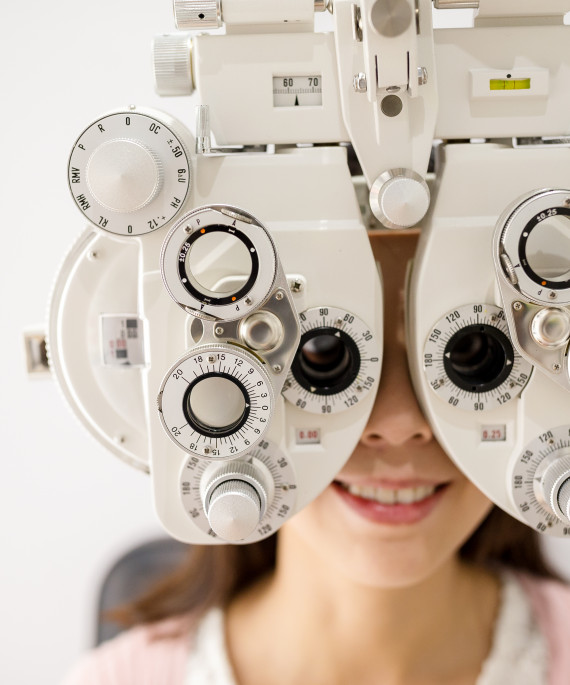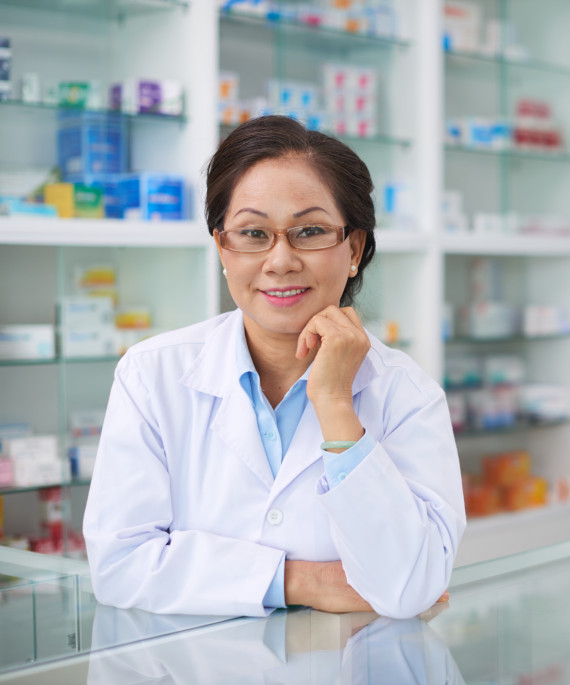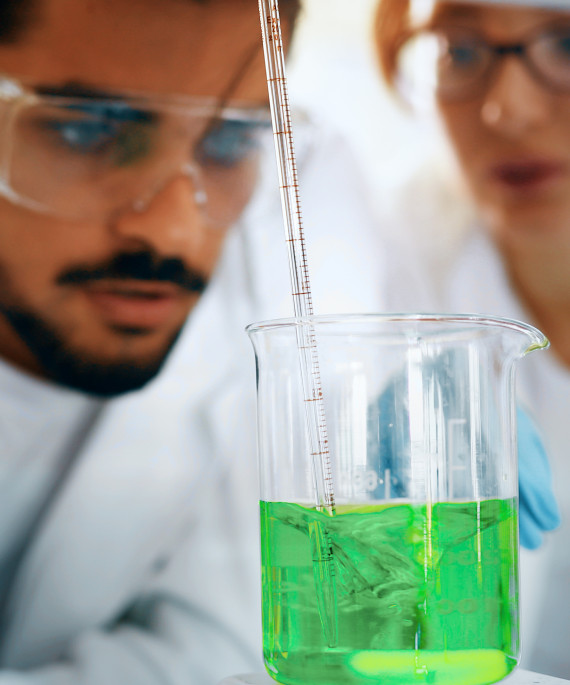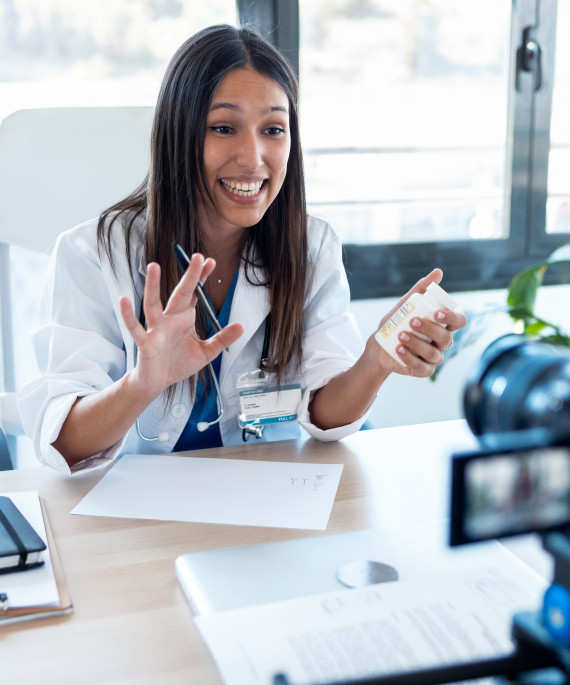 Explore more career options
Section Items
Pre-major requirements
2.5 GPA or higher; 15 Ohio State credit hours; Biology 1113, Chemistry 1210 and 1220
Minimum Program Hours
120