Image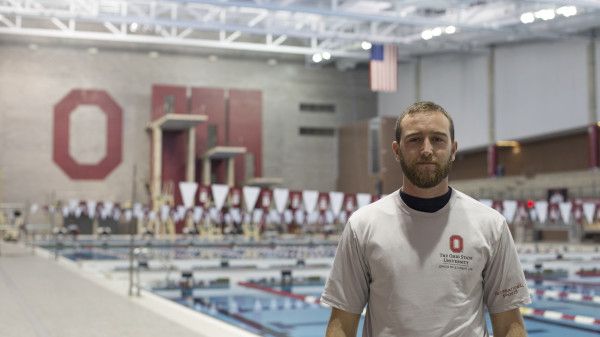 Sports Coaching, Recreation and Physical Education, Bachelor of Science in Education
Section Items
Combining your love of physical activity, building relationships and working with children and youth is possible with a bachelor's degree in sports coaching, recreation and physical education. With two specializations, you can become a teacher licensed in Ohio or a specialist who builds unique programs that give children and youth a love of a physically active lifestyle.
Section Items
Physical Education Teacher Education
Develop the skills required to become a successful physical education teacher with a preschool to 12th grade license. You will learn how to develop age-appropriate curriculum at all levels as well as how to adapt your programs for those who are differently abled. This is a competitive program.
Sports Coaching and Recreation
Learn to create physical activity programming outside of schools. You'll establish a foundation that merges your understanding of child and youth motor and psychological development with the coaching skills, strategy and effectiveness in physical activity and sport.
Section Items
Image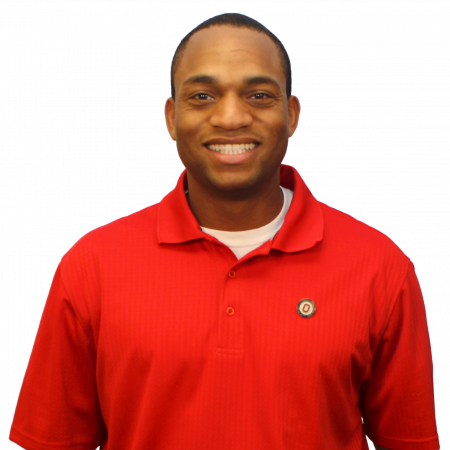 Dominique Alexander, '14
As a lacrosse student-athlete at The Ohio State University, I was able to balance the demands of lacrosse and my major which allowed me to graduate and purse my dream of working with children and coaching. The skills and knowledge I gained through the coursework field-based experiences were helpful to me as I began my coaching career in high school football and lacrosse.
Image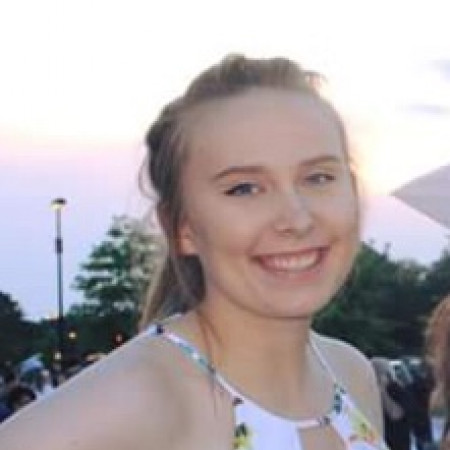 Emma Lambert, '19
I chose this major because of my interest in physical activity and helping others, especially kids. The professors in the major are the best, and really care for you and your interests. There are a broad range of things that I am able to pursue with the PACS major which is what encouraged me to pursue this degree.
Image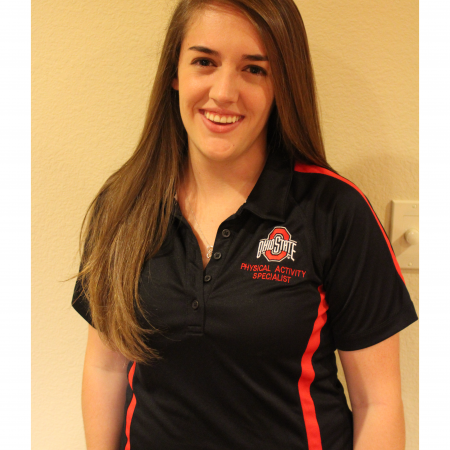 Jill Brinkman, '15
The Physical Activity Specialist program has prepared me for work in the field of recreation, enabling me to promote fitness and health. I want to help athletes with disabilities realize their potential and coach them to be able to reach their athletic goals. The education that I received from Ohio State has allowed me to follow my dreams and has prepared to me to work with a wide range of people in numerous and different fields.
Section Items
Image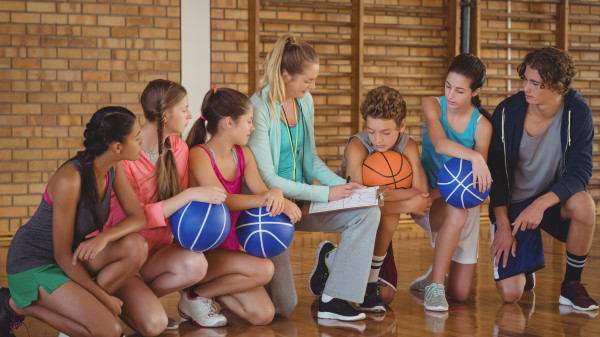 Field Experiences
Pre-service teacher students will have numerous experiences at K-12 settings throughout their education at Ohio State. Physical activity and coaching specialist students also have multiple experiences and internships in coaching and community-based settings.
Read more about

Field Experiences
Image
Adapted Physical Activities Lab
Get more from your education at Ohio State with opportunities to work with differently abled children and youth in our outstanding recreation facilities.
Image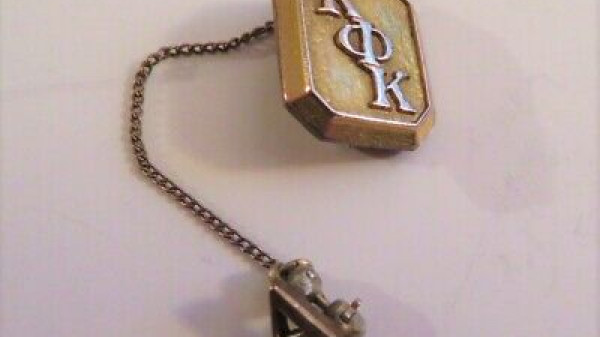 Kappa Phi Kappa
Helps unite current and future teachers and those interested in the field of education under the same principles and values of hard work, ethical practice and service.
Read more about

Kappa Phi Kappa
Image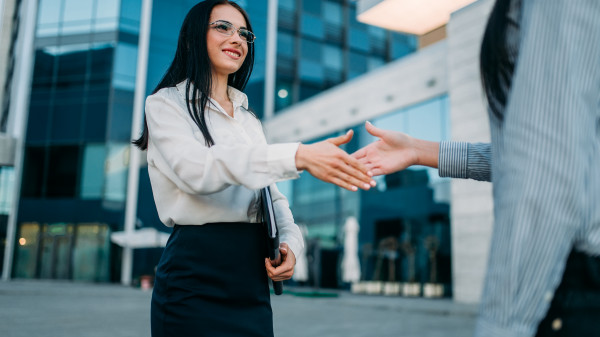 Professional Organizations
Section Items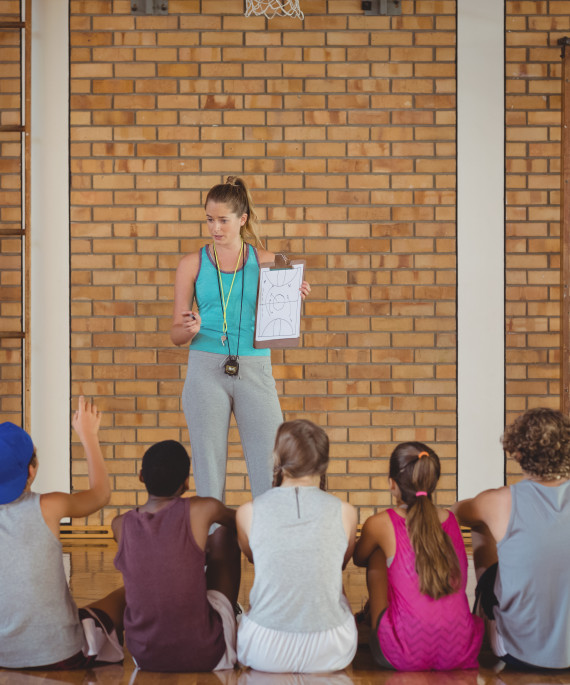 Physical education teacher
(teaching license required)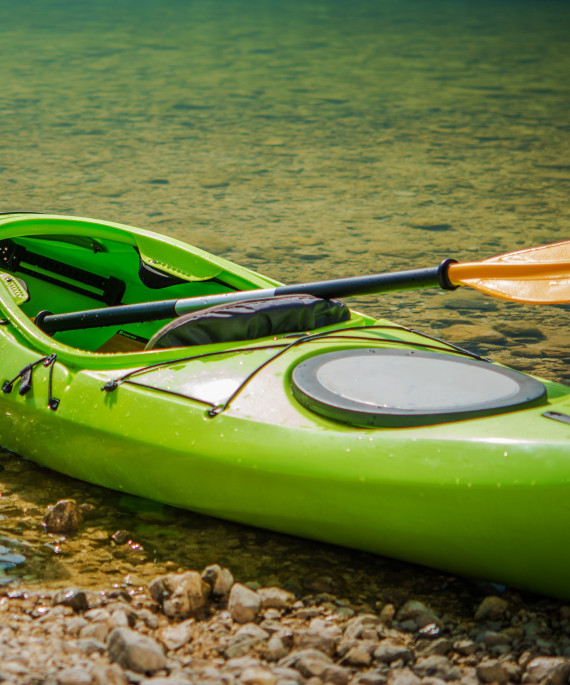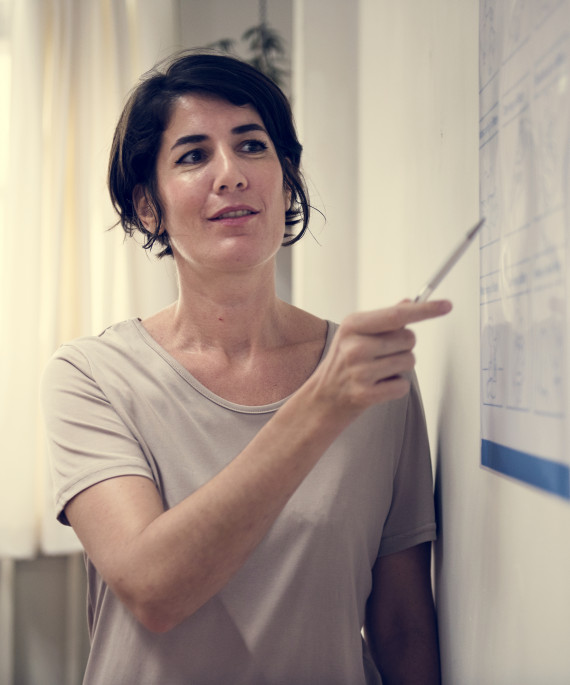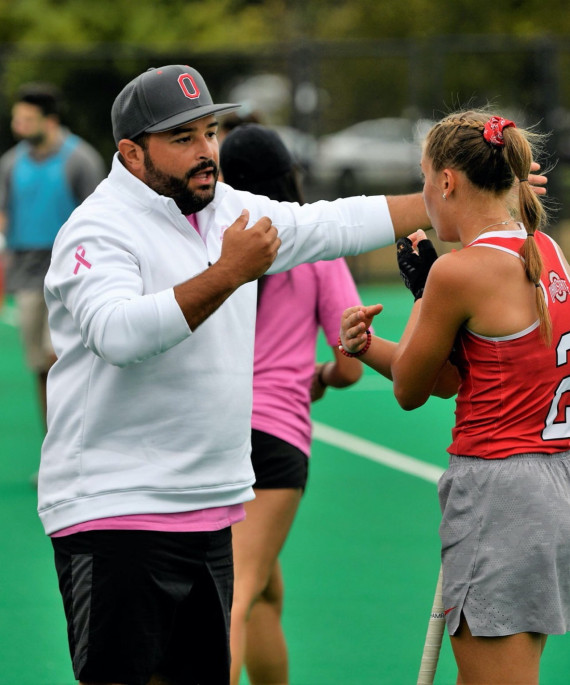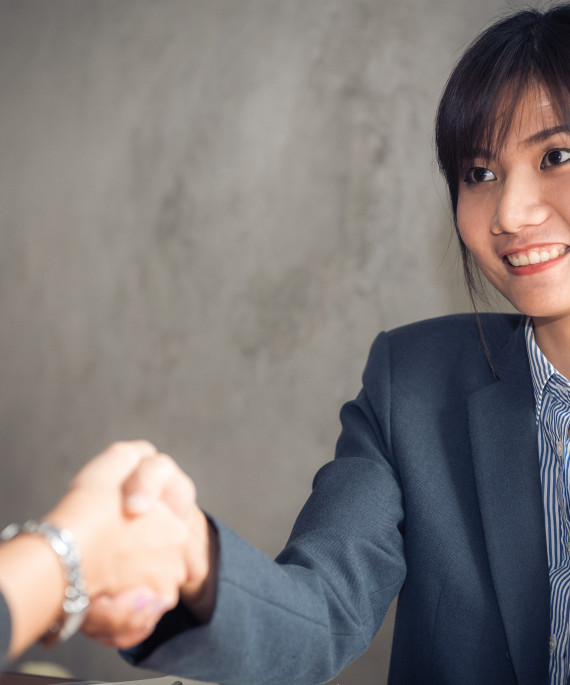 Community services coordinator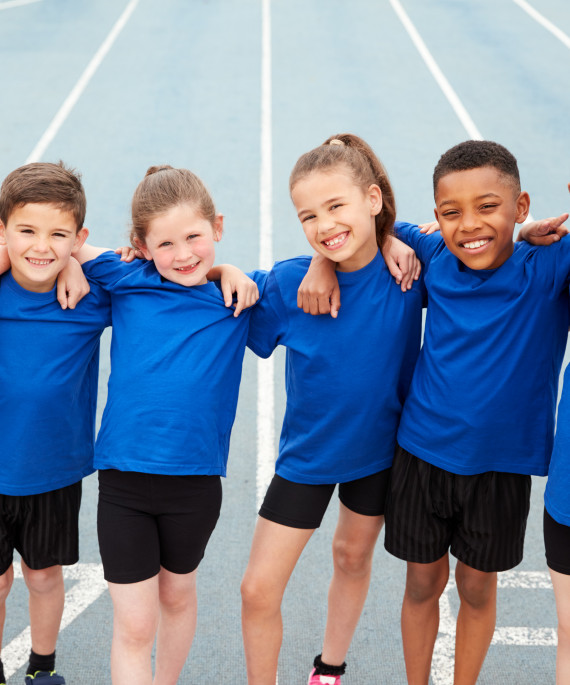 After school program specialist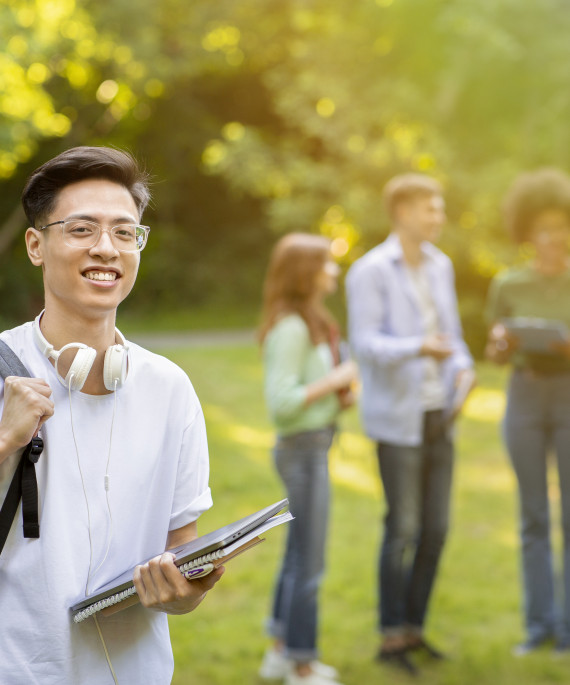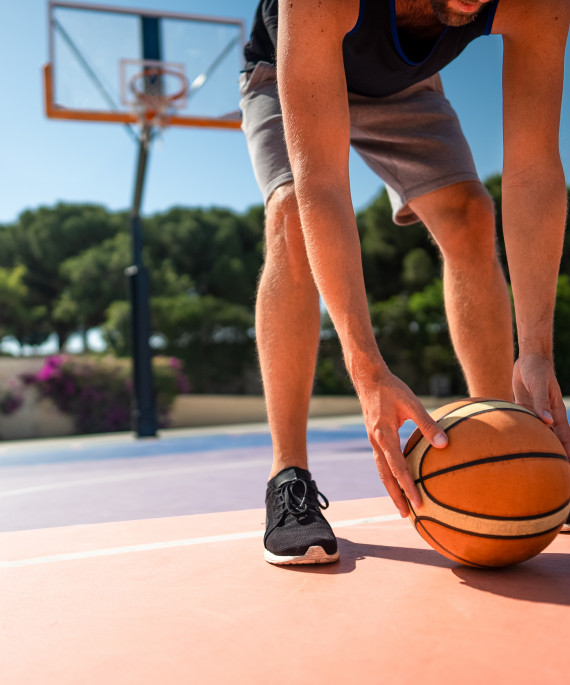 Section Items
Minimum Program Hours
120
Section Items
Licensure Requirements 
The physical education teacher education specialization is a licensure program. Learn more about licensure and education preparation. Ohio State academic programs are designed to prepare students for licensure or certification in Ohio. If you plan to pursue licensure or certification in a state other than Ohio, please review state educational requirements for licensure and certification at go.osu.edu/onground.