Image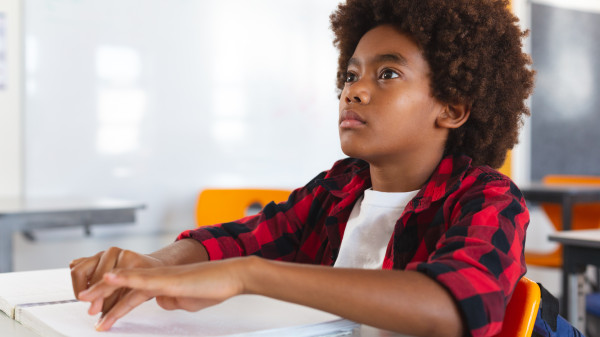 Visual Impairment Education, BS in Education
Section Items
The Ohio State University is proud to have one of only 5 undergraduate programs in the country preparing students to become teachers of students with visual impairments.  With a current employment rate of 100%, this program offers students the opportunity to learn about braille, adapting educational materials for students with visual impairments, how the eye works, eye diseases and anatomy, as well as how to include students with visual impairments in the general education curriculum.  Graduates of the program work as itinerant teachers, resource room teachers and classroom teachers at specialized schools for the blind.
Section Items
Students will receive their own braillewriter to use throughout the program and access to over 300 educational aids, models and resources in our lending library to use during student teaching. We have a lab that provide students the opportunity to create their own 3D models for use in their student teaching, tactile diagrams and electronic braille.
Section Items
Image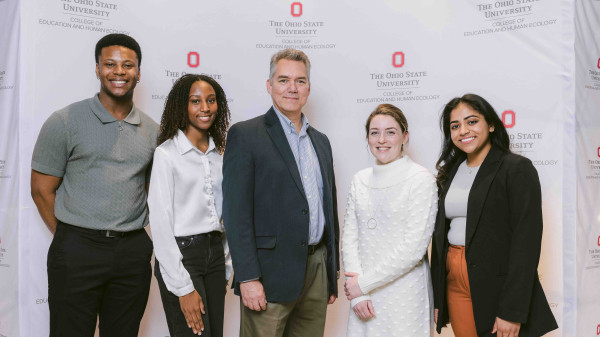 Scholarships
The college annually awards scholarships to its students to support their academic goals.  
Read more about

Scholarships
Section Items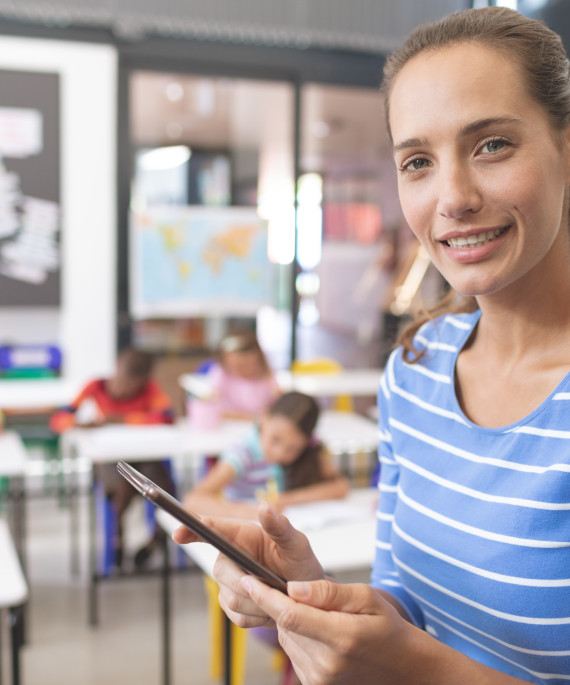 Teacher of students with Visual Impairments