Image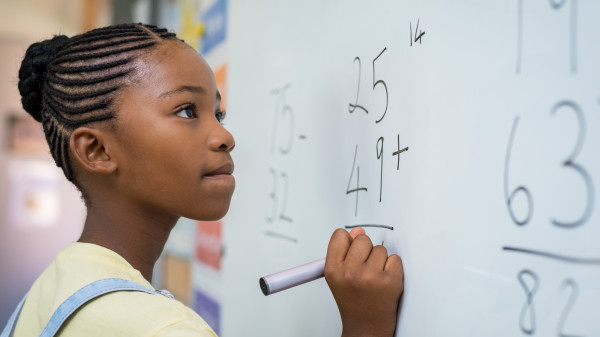 Science and Mathematics Education, Bachelor of Science in Education
Section Items
School districts across Ohio and the country are seeking highly skilled science and math teachers. Ohio State's program provides the education and experiences that will lead to an initial four-year Ohio license to teach science and mathematics in seventh through 12th grades. 
Section Items
Choose from five specializations: math, chemistry, life sciences, physics and earth sciences
Engaging in field experiences, you will work with carefully selected and trained teacher mentors in middle and high school classrooms at urban and suburban school districts
Shape your understanding of curriculum development, teaching methods, child psychology and development, diversity and inclusion, among other content areas
Supported by a faculty adviser, program manager, and experienced faculty and advising staff who help guide you through successful completion of the program
A support network that prepares you for interviews and how to leverage your degree to get your first job
Section Items
Image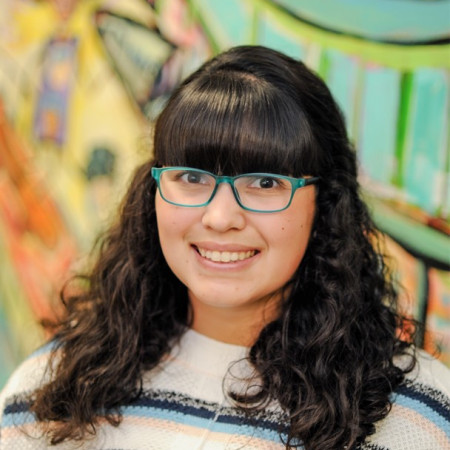 Maekenzie Alba
2020
I originally started the Math MEd Program at Ohio State University in hopes of earning my licensure and degree to become a high school math teacher. The MEd program had a rigorous curriculum that prepared me for everyday tasks and encouraged me to find opportunities to network and continue my learning after the program. As I finish up my first year of teaching, I have come to realize that the program did not just give me the credentials needed to teach, but helped me to explore and understand who I am as a teacher. I created memories with the faculty, mentors and cohort that would last a lifetime while getting me closer to my goal.
Image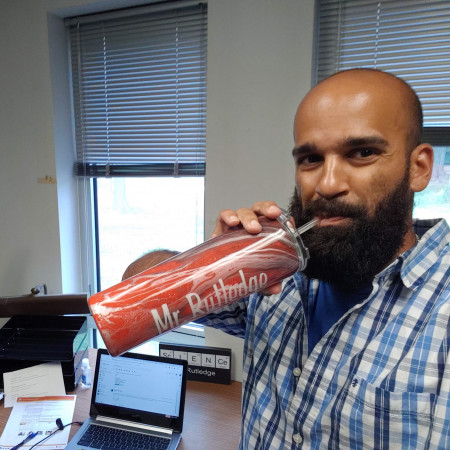 Tyler Rutledge
BSEd, Science and Math Education, 2020
The Science Education program put me on a path that I could not have imagined would be a reality. Because of this program I landed a dream position at a school where I can flourish and bring change. Each and every course I was able to participate in has guided and shaped me into the teacher I am today. I cannot explain how grateful I am to say that I am a Buckeye. Without this program I could not give my students the experiences they deserve within the classroom.
Image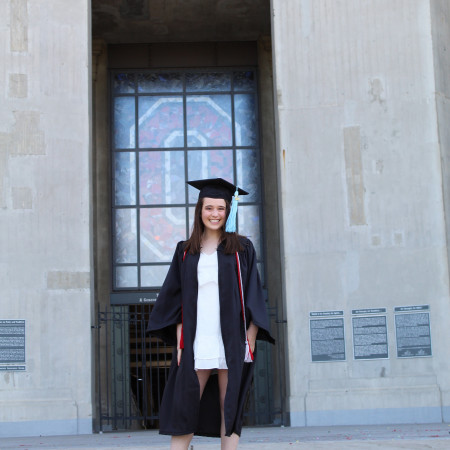 Becca Nachbin
2021
The STEM Education (Mathematics) program at Ohio State gave me the skills necessary to become a knowledgeable and well-rounded mathematics educator. The curriculum is thoughtfully designed to grow both your content knowledge and teaching skills. As a student, it was especially valuable that I had classes with a small group of peers who became my friends and support system. During my final year of the program, I was able to engage in a daily field experience and create a teaching portfolio to use for job interviews.
Section Items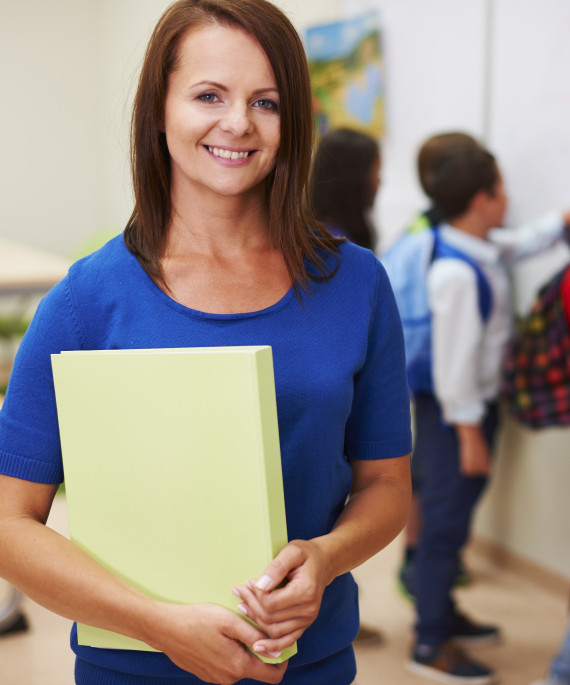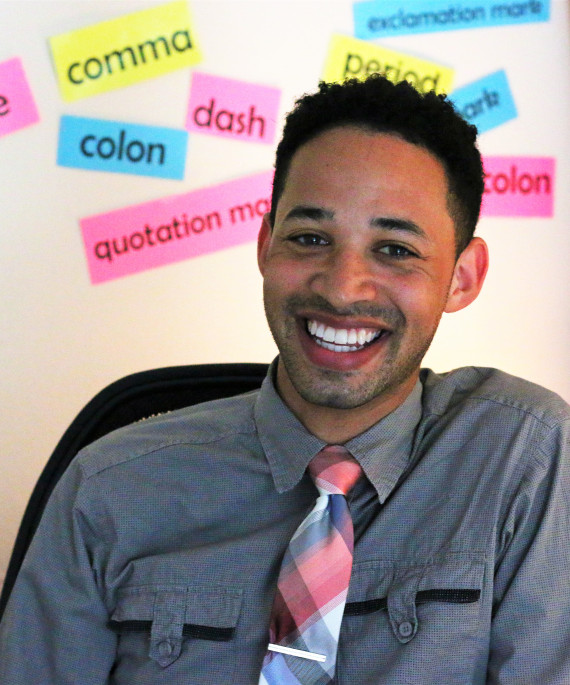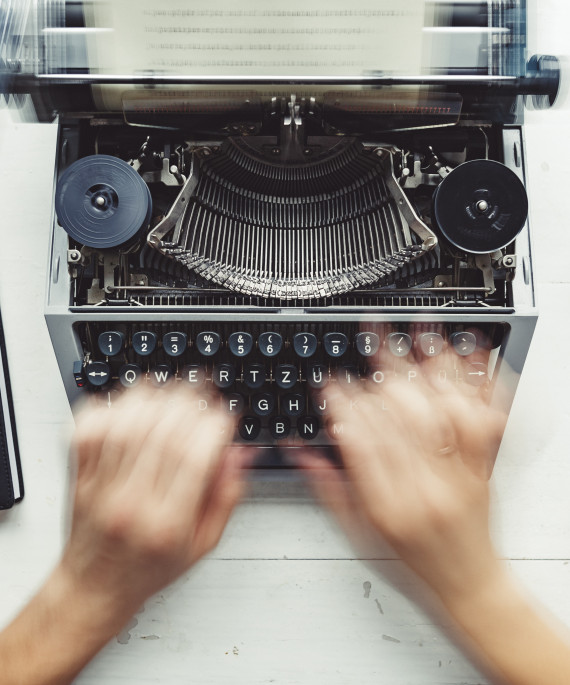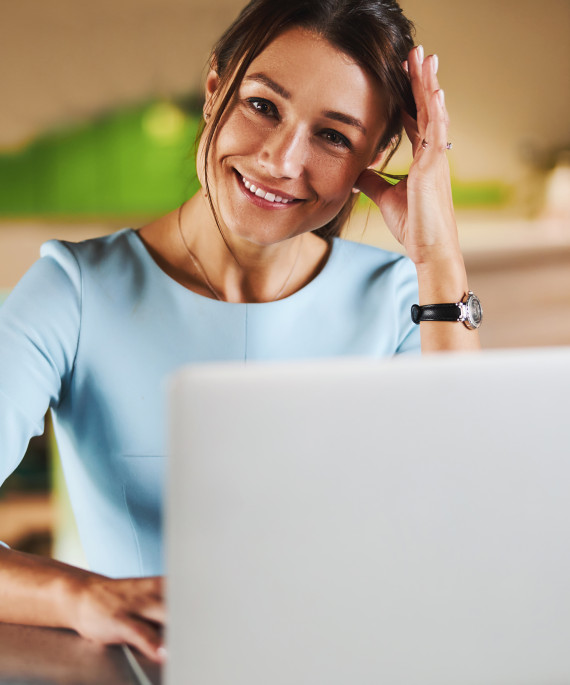 Instructional coordinator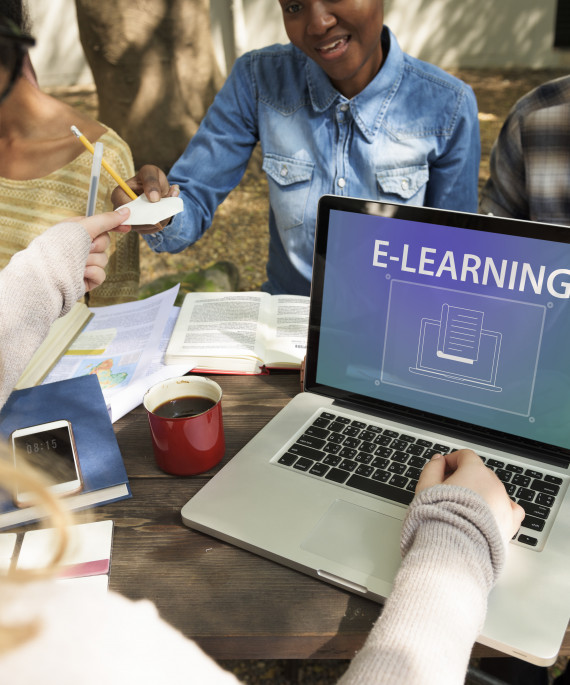 Section Items
Grid Items
Minimum GPA
2.75 cumulative; 2.75 in content courses
Must demonstrate nearly all pre-major/GE courses completed with minimum GPA
Program Start
Autumn semester
Deadline to declare major readiness
January 15
Section Items
Licensure disclosure 
Ohio State academic programs are designed to prepare students for licensure or certification in Ohio. If you plan to pursue licensure or certification in a state other than Ohio, please review state educational requirements for licensure and certification at go.osu.edu/onground.