Image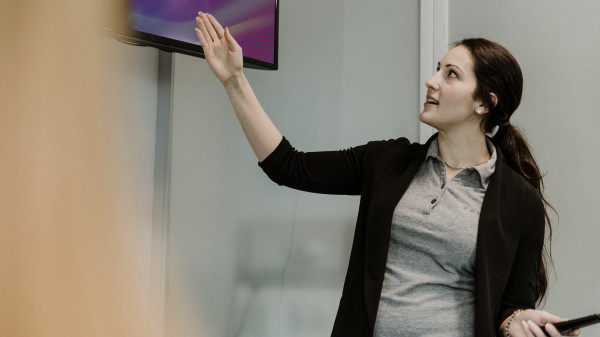 Doctor of Philosophy, Adolescent, Post-secondary and Community Literacies
Section Items
Doctoral students join a community of scholars prepared to teach and conduct scholarship in diverse educational contexts. Students and faculty in the program are interested in teacher education, improving classroom education, English language arts education, bilingual/biliteracy education, service learning, uses of technology to promote literacy learning, after school and other community education programs, and literature and composition education.
Section Items
Flexible and suited to the individual interests of each doctoral student.
Research apprenticeships provide the opportunity for students to work with faculty on their current research and scholarship and to engage in their own studies with the support of faculty.
Encouraged to present scholarly work at state and national conferences and to join faculty in professional writing and publication.
Engage in research that values the diversity of experiences, knowledge, and literacies that people bring from their school, homes and communities. Much of this research is explicitly oriented to social action and social justice.
Understand and study adolescents as they construct new literacy practices across modes (print, digital, graphic) as part of their participation in educational, legal, economic, work and recreational institutions.
Combine your interests in adolescent, post-secondary and community literacies and other educational areas whether they are second language learning, early childhood education, STEM education or other pathways.
Section Items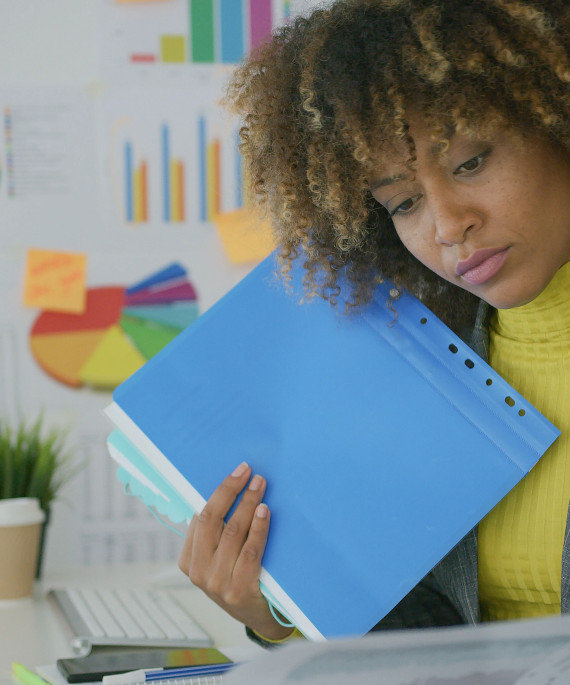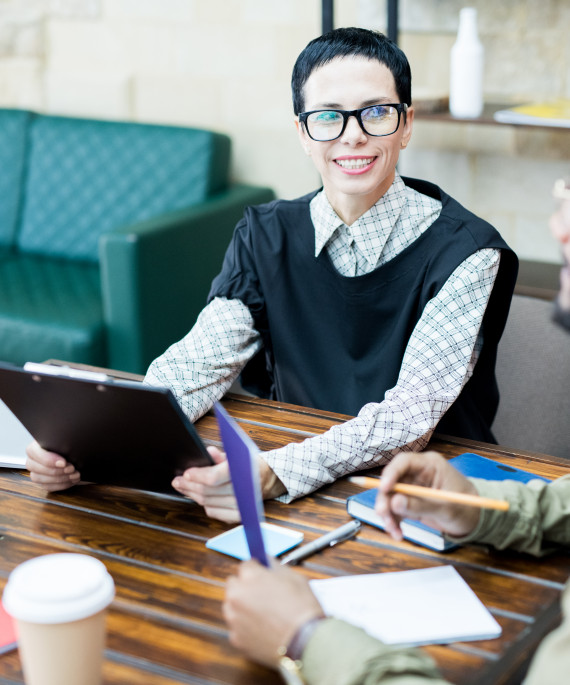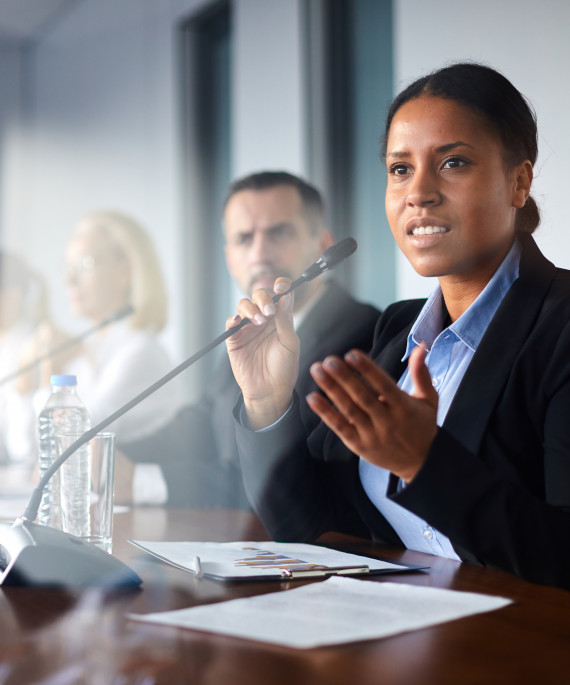 Section Items
Grid Items
Prerequisites
Master's degree.
Program start
Autumn Semester
Deadline to apply
December 1
Grid Items
Minimum Program hours
80
(up to 30 credit hours may transfer)