Image
Doctor of Philosophy in Teaching and Learning, Dramatic and Arts-based Research, Teaching and Learning
Section Items
Understanding and knowing how to use the transformative power of imagination and the arts is at the heart of this specialization. Within our department you have the flexibility to enhance your studies in any content area with a dramatic and arts-based framework that will prepare you for a professional career with a unique focus. 
Section Items
Learn dramatic and arts-based educational theories and practice that are applied throughout the program 
Participate in professional activities that may include collaborative teaching, conference presentations, research, and publications 
Create a program that is tailored to your individual learning goals 
Develop your research focus through a research apprenticeship and independent study 
Section Items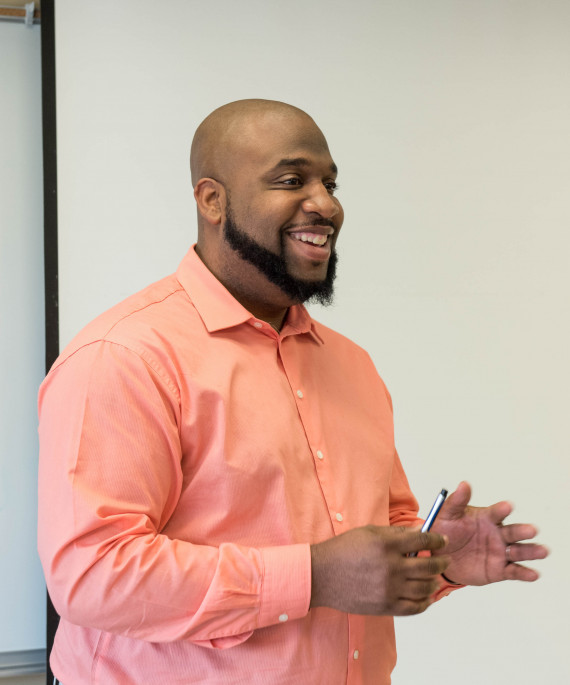 Project director, community-based arts program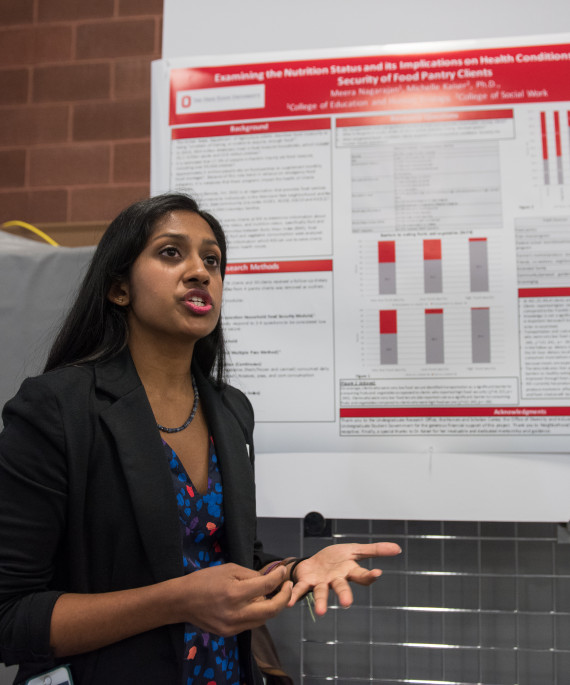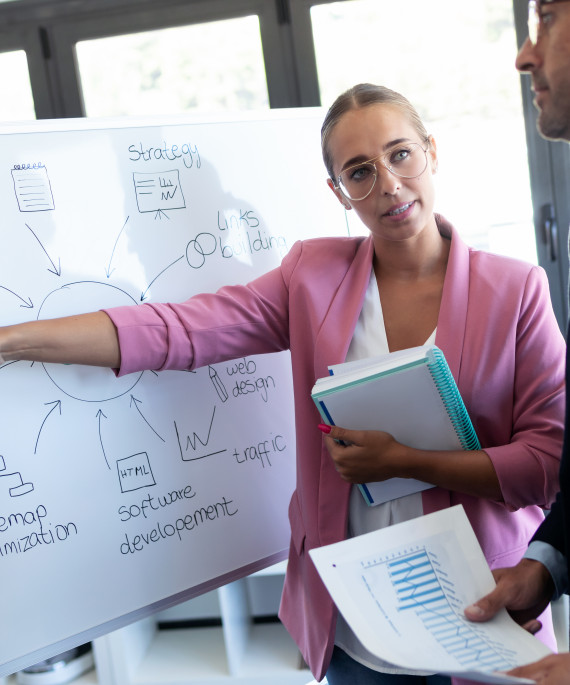 Curriculum or Policy director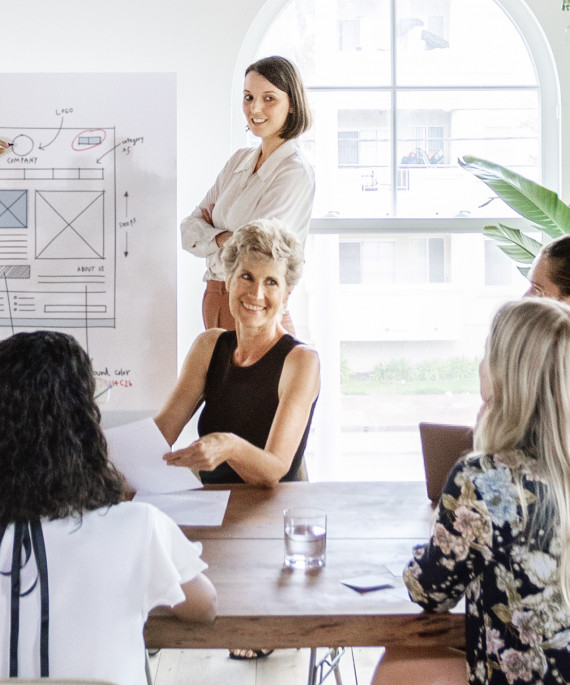 Section Items
Grid Items
Prerequisites
Master's degree.
Program start
Autumn Semester 
Deadline to apply
December 1 
Grid Items
Minimum Program hours
80
(up to 30 credit hours may transfer)