Image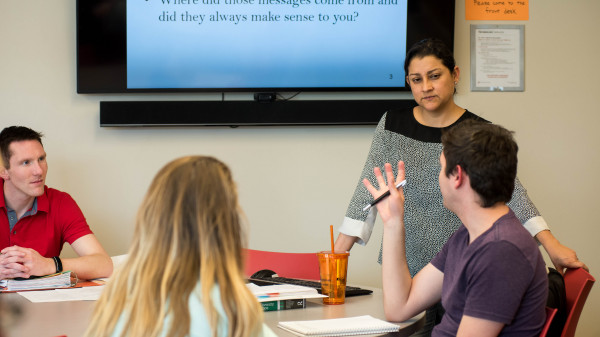 PhD in Educational Studies, Educational Administration
Section Items
The PhD in Education Administration positions you to be the next generation of thought leaders in educational administration. You'll explore the theories, research and practices of educational administration and their relationships. You'll also get to work closely with faculty to advance research in an area of study that makes an impact on scholarship, policy and practice. 
Section Items
Get a global view of educational administration that includes the organizational behavior, politics and economics of education.
A major focus of the program is on research that will advance education, help you become a leader and contribute to the creation of new knowledge in the field. 
Section Items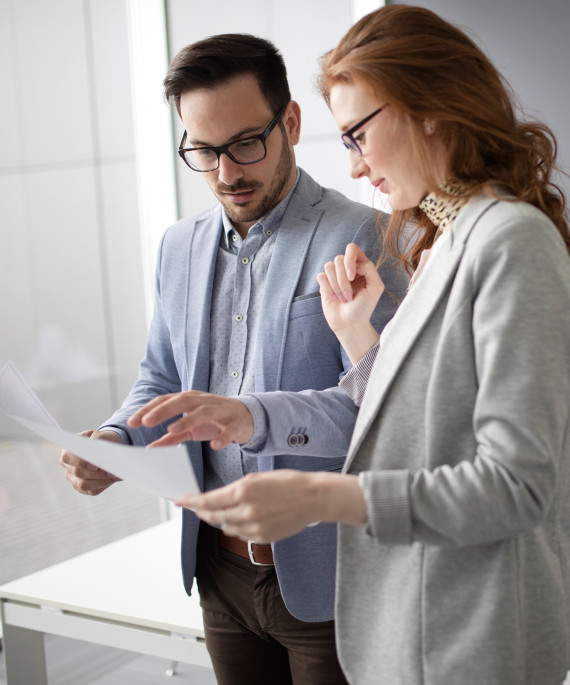 Government Policy Scholar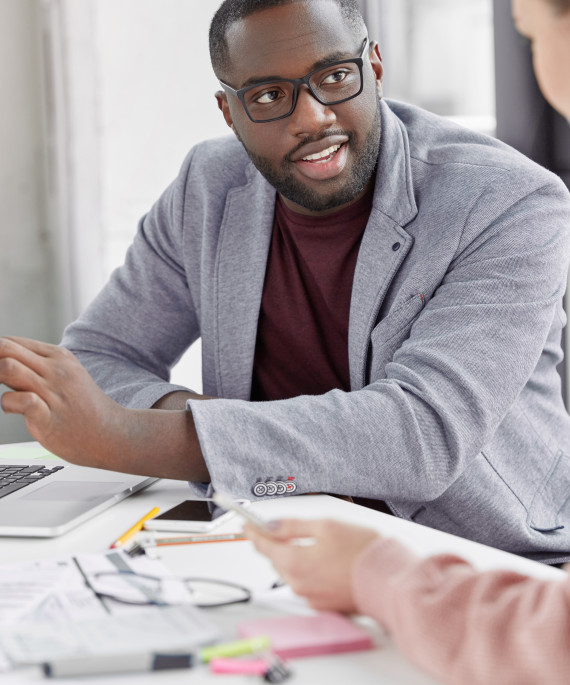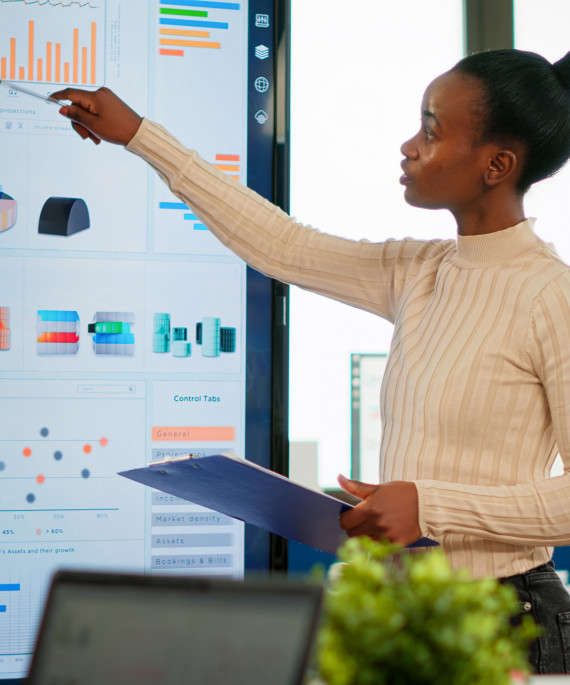 Training and Development Manager 
Graduates also serve in primary and secondary schools, colleges, and universities and other educational, governmental or human service agencies across the nation and throughout the world.
Section Items
Grid Items
Prerequisites
Master's degree, current GRE scores
Other requirements: Research apprenticeship, dissertation
Deadline to apply
December 1
(Program begins autumn semester)
Grid Items
Program start
Autumn Semester 
Additional Application Requirements
Academic Writing Sample