Image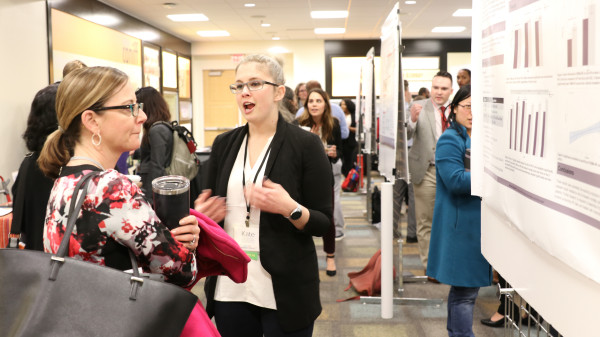 Educational Policy, Doctor of Philosophy in Educational Studies
Section Items
The doctoral program in Educational Policy gives you opportunities to work with faculty in ongoing research while you develop your own program of inquiry. We introduce you to a broad range of theoretical perspectives, and encourage you to develop expertise in qualitative, quantitative, and mixed methods of research.
You learn to study how policy develops, how political narratives differ from implemented programs, how policies produce (or reduce) inequality and injustice, who profits or suffers from them, how oppressed groups experience them, and how policy is resisted. Students have studied education policy in the US and overseas (e.g., Korea, Pakistan), tracked how policies move over local, national, and international levels, and traced their evolution over time.
Section Items
Research Areas
The aim of Educational Policy is to foster originality and relevance in the study of a fast-changing global educational landscape. Our students study a range of topics affecting primary schools to universities, including:
Image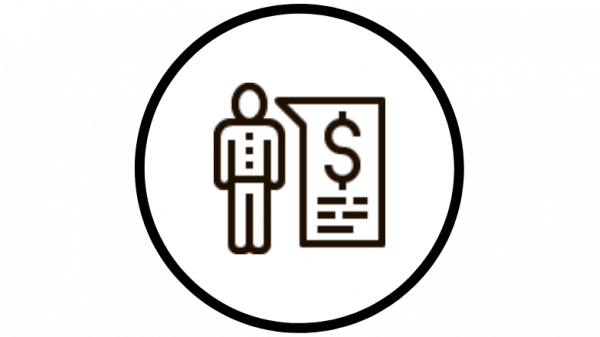 Image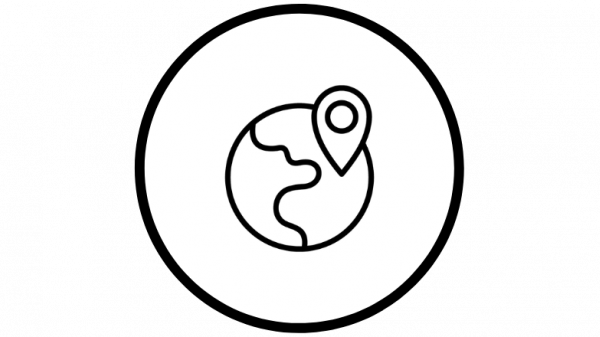 International organizations in policy mobilities
Image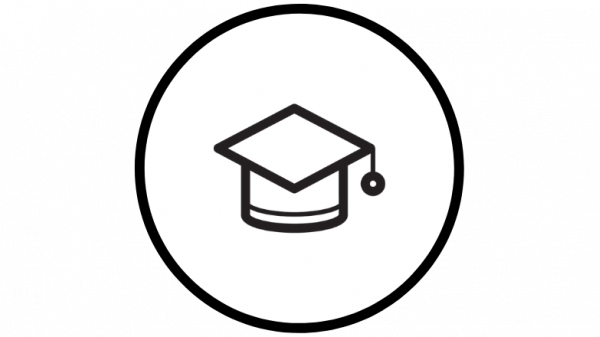 Image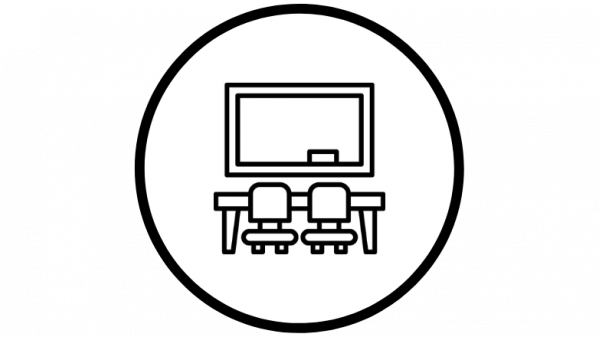 Image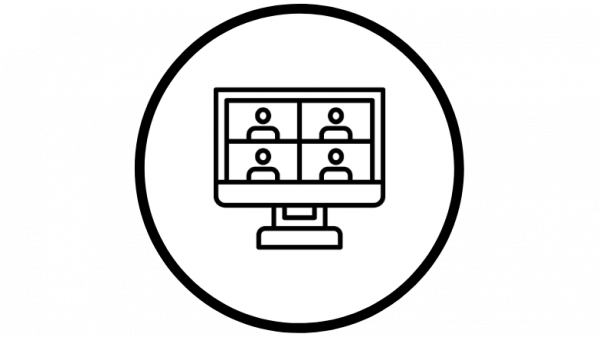 Section Items
Career Paths
Students are prepared to work in a range of settings in educational policy spaces including legislative service centers, departments of education, K-12 school systems or education service centers. Others seeks employment at think tanks such as the Learning Policy Institute and Research for Change.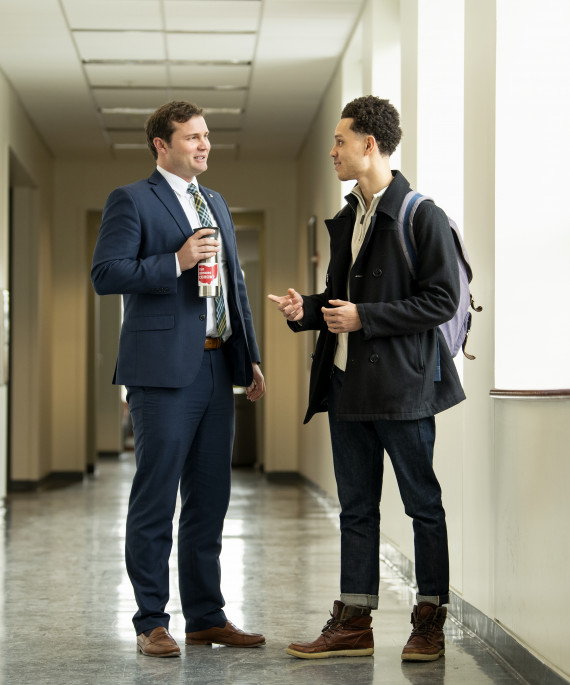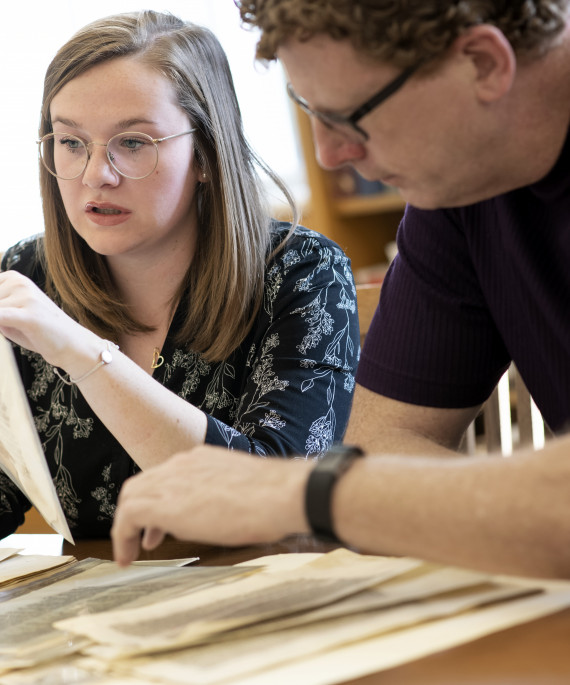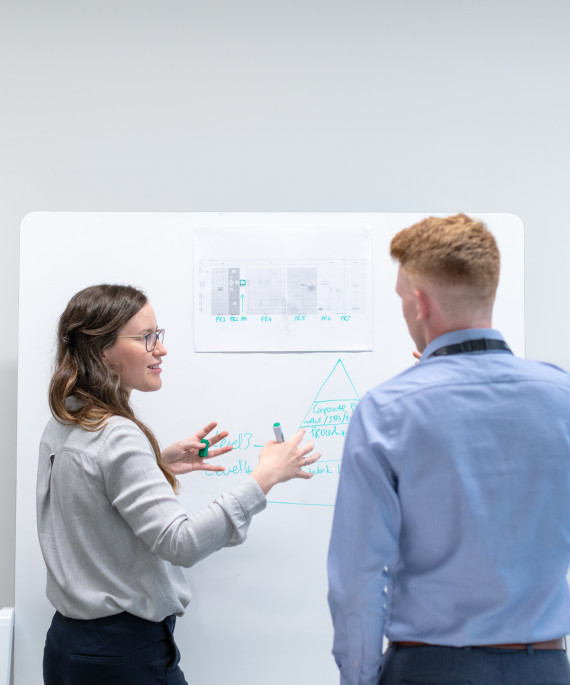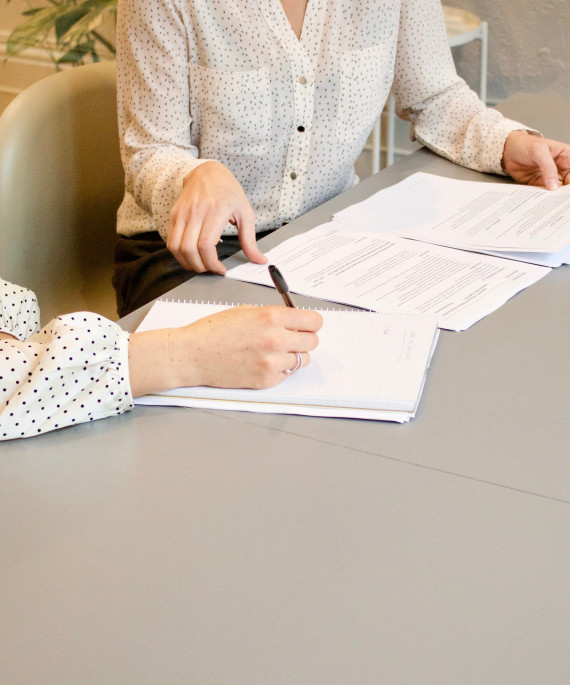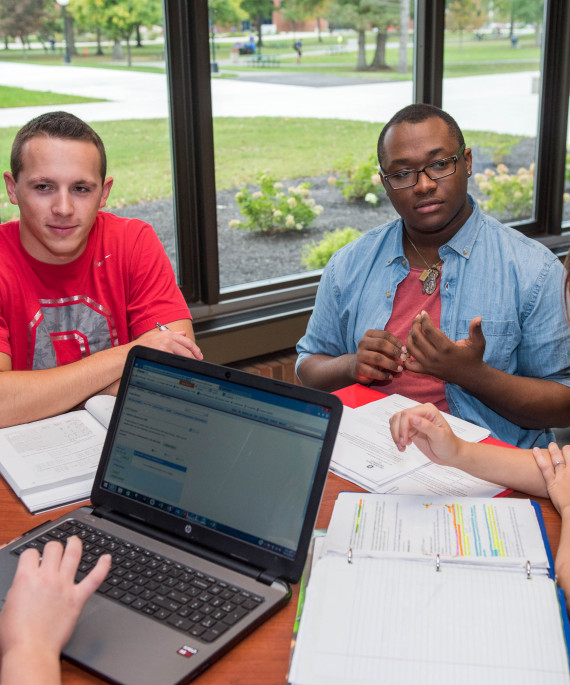 Section Items
Grid Items
Prerequisites
Master's degree
Minimum Program hours
60 post-Master's degree
Deadline to apply
December 1
Grid Items
Program start
Autumn Semester 
Additional Application Requirements
Academic Writing Sample
Special Statement of Intent
What motivates you to pursue a degree in Educational Policy from OSU?
How will a degree in Educational Policy support your professional goals or career aspirations?
What area of research in Educational Policy are you most interested in exploring and why?