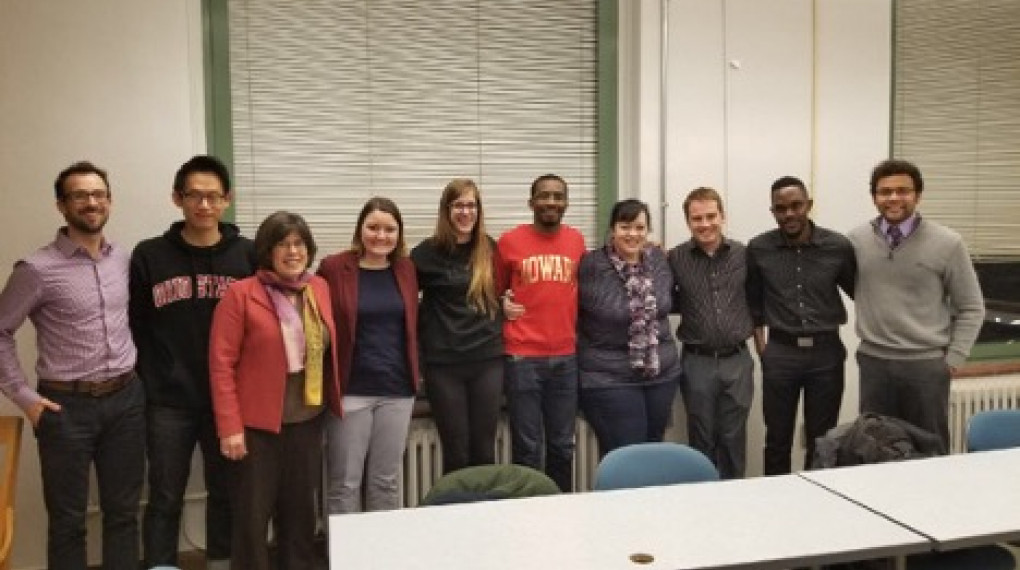 Educational Policy
Section Items
The Educational Policy program at Ohio State introduces you to the interdisciplinary study of educational policy and politics. We examine schooling from early grades to post-graduate education as well as address international and U.S. education issues. Our curricula draw on political science, anthropology, sociology, history, philosophy and other disciplines to help you understand and shape policies that impact the future of education. 
The doctoral program in Educational Policy gives you opportunities to work with faculty in ongoing research while you develop your own program of inquiry. We introduce you to a broad range of theoretical perspectives, and encourage you to develop expertise in qualitative, quantitative, and mixed methods of research.
You learn to study how groups and networks develop policies and move them around, who profits and who suffers because of them, and how teachers, community members, and children participate in policy processes. Students have studied education policy in the US and overseas (e.g., Korea, Pakistan), tracked how policies move over local, national, and international levels, and traced their evolution over time.
Section Items
Image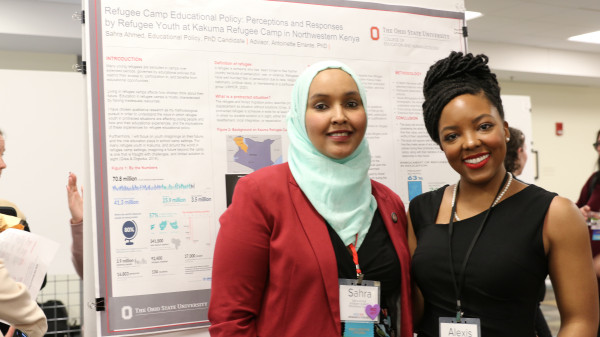 Doctor of Philosophy
Read more about

Doctor of Philosophy
Image
Master of Arts
Read more about

Master of Arts
Section Items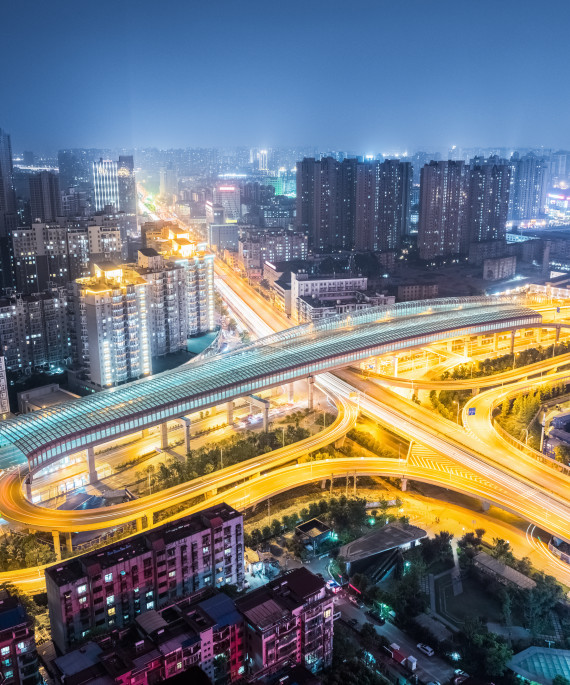 Markets and Violence: Qualitative Research and the Neoliberal Future
Read more about

Markets and Violence: Qualitative Research and the Neoliberal Future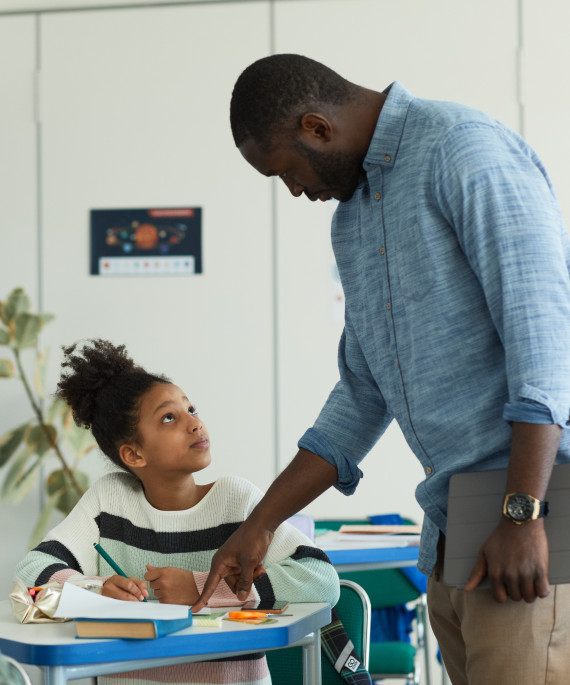 Three-Level Hierarchical Linear Modeling Analyses of the Relationship Between Political Culture and Teacher Autonomy
Read more about

Three-Level Hierarchical Linear Modeling Analyses of the Relationship Between Political Culture and Teacher Autonomy