Image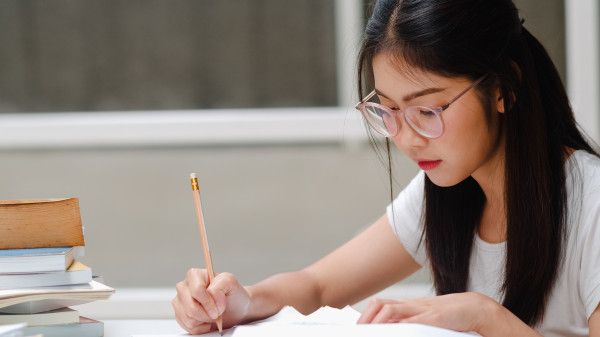 Foreign, Second and Multilingual Language Education
Section Items
Students from around the world choose Ohio State's Foreign, Second and Multilingual Language Education program to learn from leading scholars with extensive international experience. The high-quality mentoring and diverse learning opportunities you'll receive will prepare you to become a leader in the fields of TESOL, foreign languages.
Section Items
One of the most established programs in the United States producing many prominent scholars and leaders.
Diverse opportunities to learn the cognitive, sociocultural and critical perspectives of theory and practices.
Inclusive points of view exploring language teaching and learning issues and learners from around the world.
Program faculty have lived, studied and taught in various parts of the world.
Diversity of student and faculty backgrounds a program hallmark.
Section Items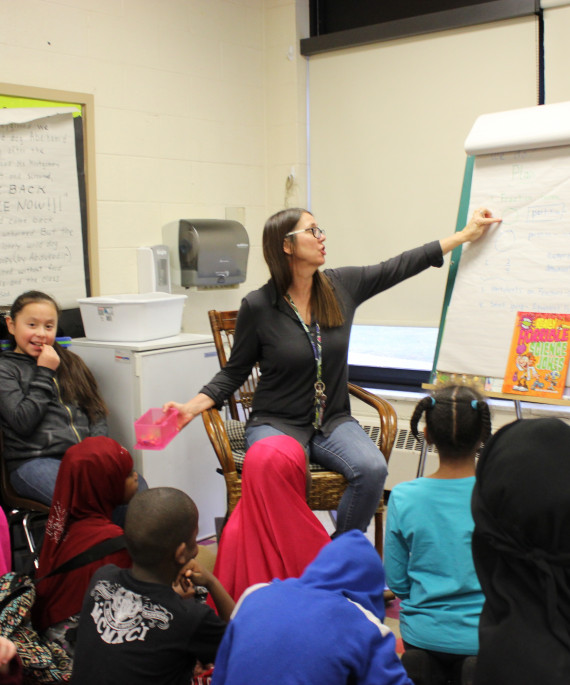 ESL instructors in K-12 schools and colleges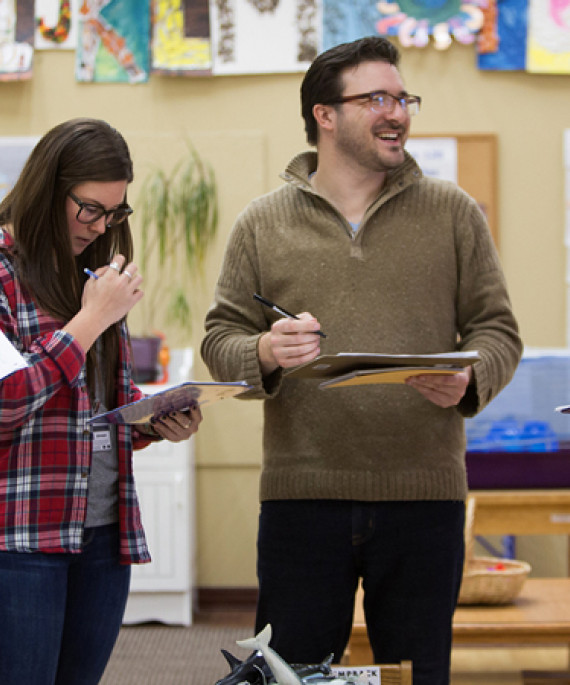 Curriculum Specialist / Coordinator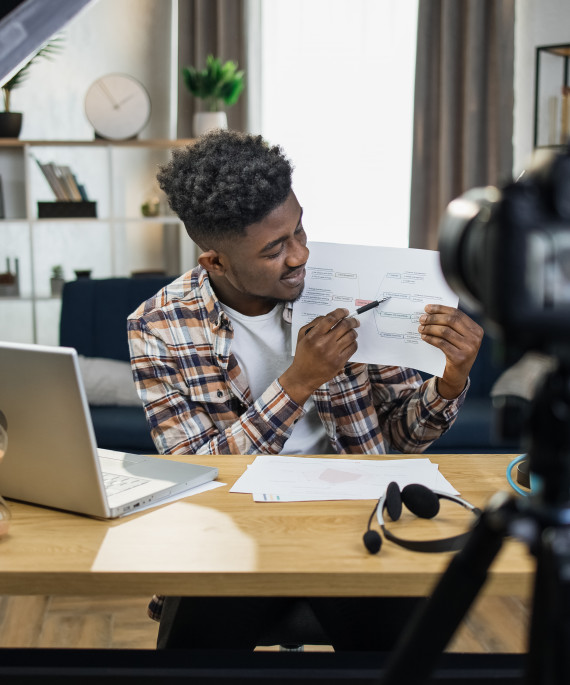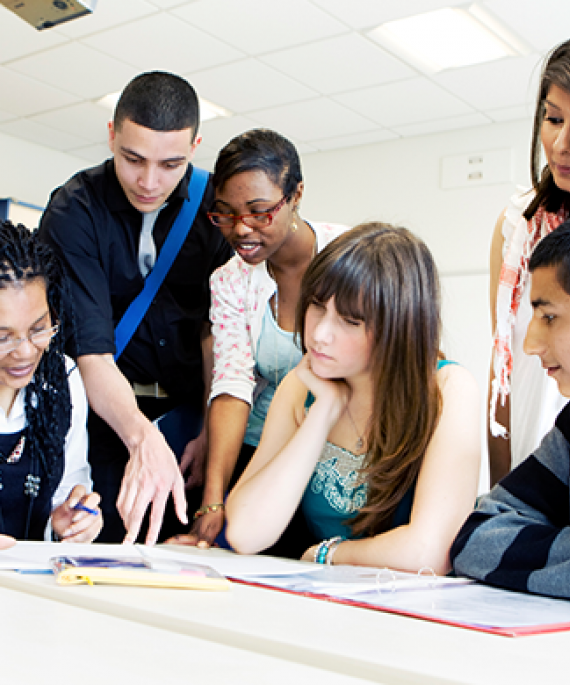 Private language school administrators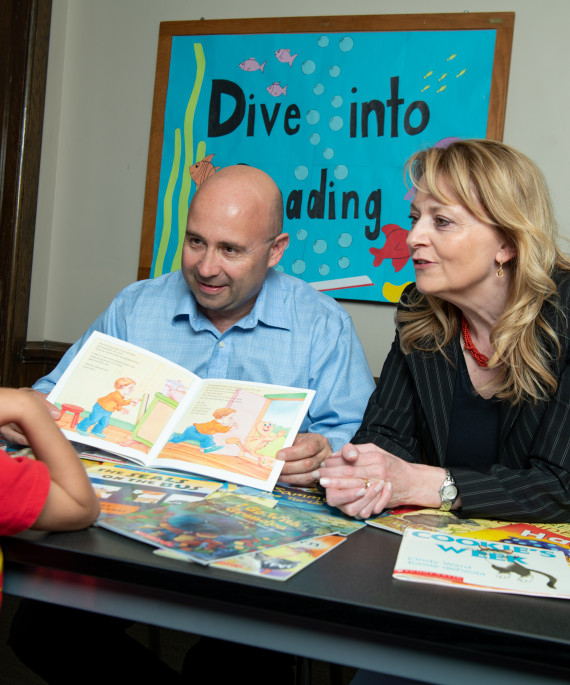 Section Items
Image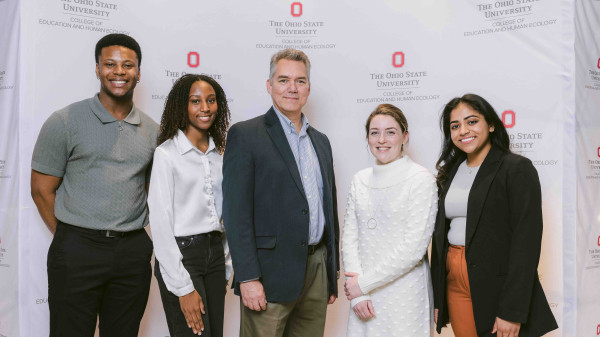 Scholarships
The college annually awards scholarships to its students to support their academic goals.
Read more about

Scholarships
Image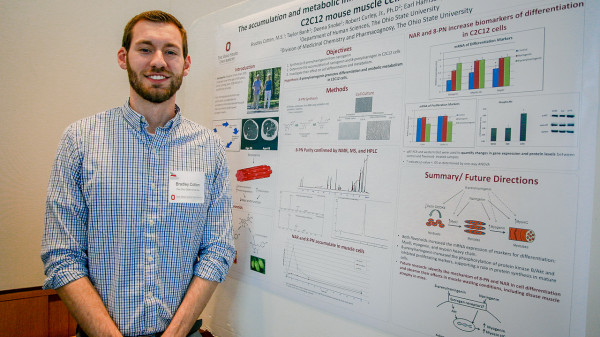 University Fellowships
These financial awards are made by Ohio State to students based on academic merit through a university-wide competition. 
Read more about

University Fellowships
Section Items
Grid Items
Deadline to apply:
December 1
Prerequisites
Practicing world language teachers in the United States and beyond with an initial teaching licensure from a state/other licensing entity
Advanced-Low Oral Proficiency and Writing Proficiency as documented by an ACTFL OPI and WPT or acceptable equivalents
A bachelor's degree from an accredited institution
International applicants need 85 TOEFL score
Grid Items
Program Start
Autumn semester