Image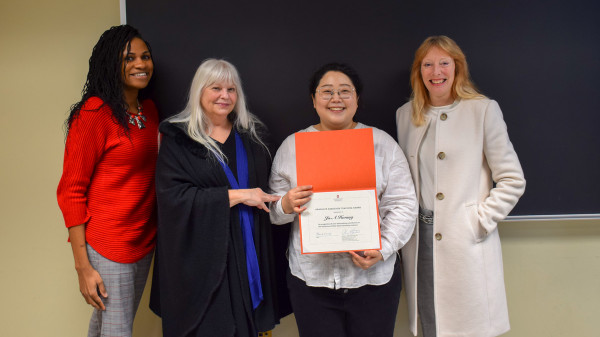 Foreign, Second and Multilingual Language Education, Doctor of Philosophy in Teaching and Learning
Section Items
The doctoral program in Foreign, Second and Multilingual Language Education trains you to become a world-class scholar and an academic leader at universities across the globe. The rigorous education of the program along with the support and perspectives from faculty will hone your expertise and prepare you for your future career.
Section Items
One of the most established programs in the United States producing many prominent scholars and leaders.
Diverse opportunities to learn the cognitive, sociocultural and critical perspectives of theory and practices.
Inclusive points of view exploring language teaching and learning issues and learners from around the world.
Program faculty have lived, studied and taught in various parts of the world.
Diversity of student and faculty backgrounds a program hallmark.
Section Items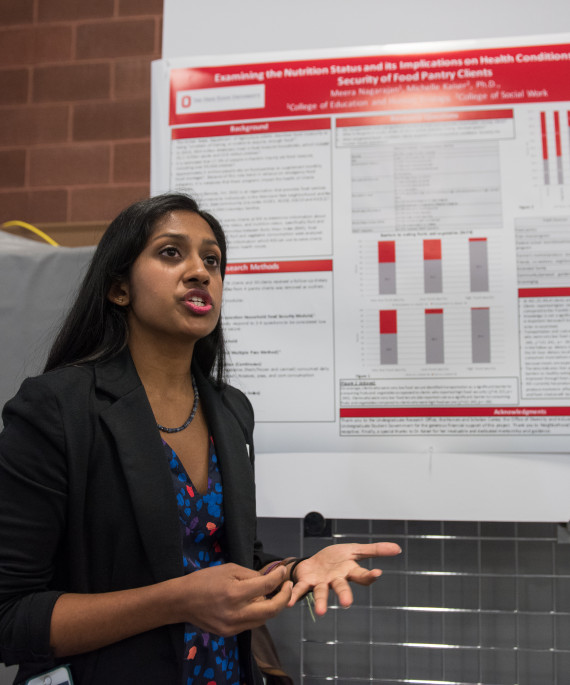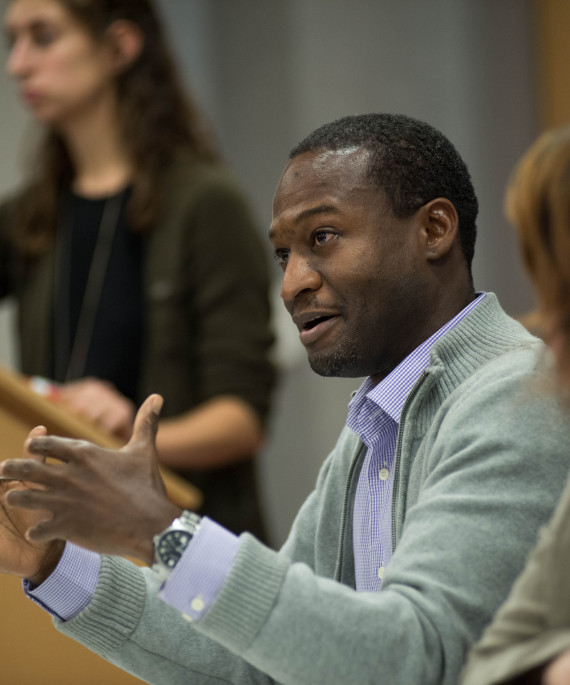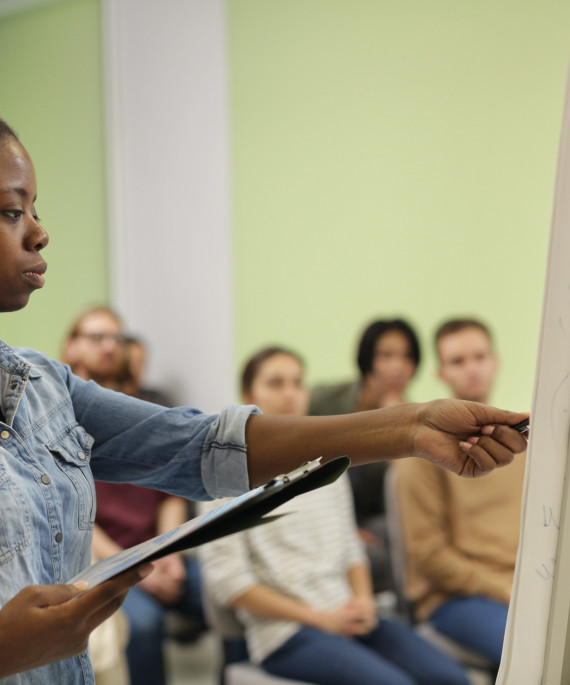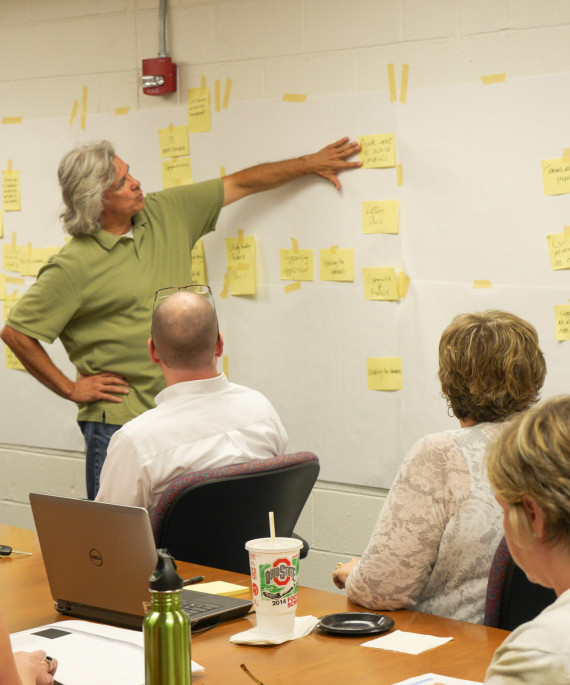 Section Items
Grid Items
Deadline to apply
December 1
Grid Items
Minimum Program hours
80
(up to 30 hours can transfer)