Image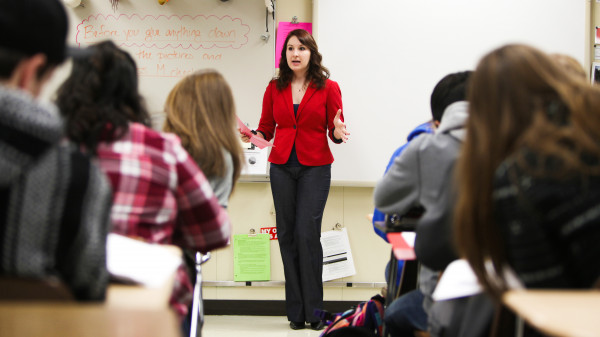 Integrated Teaching and Learning, Master of Arts in Teaching and Learning
Section Items
In real life, teaching and learning are always integrated. With this specialization you can integrate and customize your program with coursework from throughout the department and college. Transform your teaching as you develop a more humanizing, holistic, project-based approach that you will be able to apply in your own educational setting.
Topics Include: Issues in teaching and learning, language, literature and literacy education, STEM education, assessment, various other topics in teaching & learning
Section Items
A path to an advanced degree with a flexible and accommodating schedule. 
Get one-on-one attention and guidance from nationally recognized faculty, and program managers.
Possible to add an endorsement credential to an existing teaching license during master's program. 
Core courses that teach you multiple perspectives in teaching and learning; and elective courses that allow you to explore teaching and learning across the curriculum. 
Gain research experience in classroom inquiry and diverse approaches. 
Section Items
Image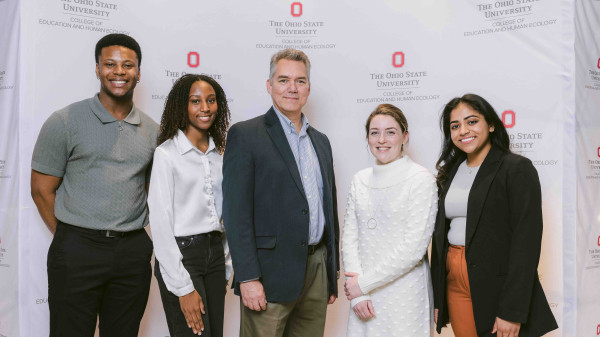 Scholarships
The college annually awards scholarships to its students to support their academic goals.
Read more about

Scholarships
Image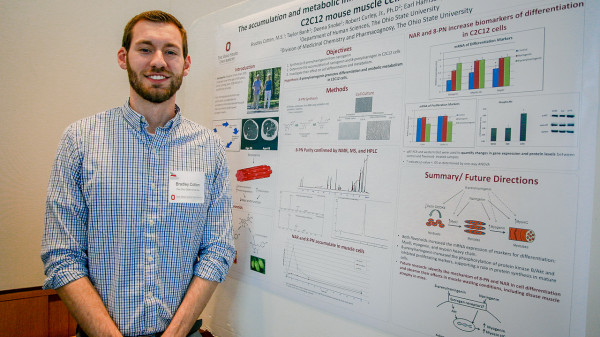 University Fellowships
These financial awards are made by Ohio State to students based on academic merit through a university-wide competition. 
Read more about

University Fellowships
Section Items
Grid Items
Deadline to apply
March 1 (Autumn/Summer)
September 15 (Spring)
Grid Items
Program start
Autumn/Summer/Spring Semester