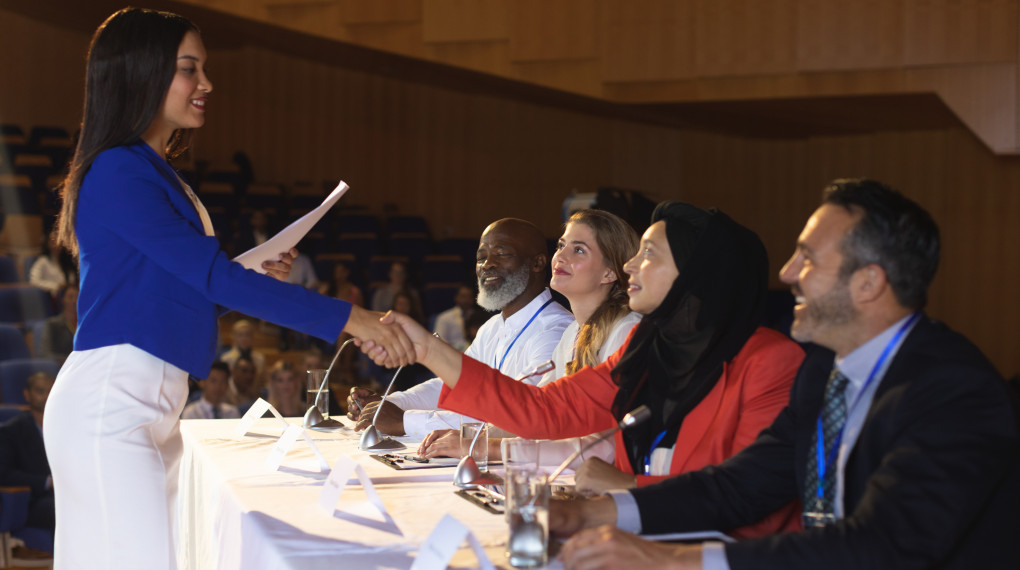 Language, Education and Society
Section Items
Study how language, culture and social processes affect educational issues. As a student, you will have many ways to customize your program and many opportunities to work closely with faculty on their research and pursue your own research interests to shape the educational discourse in language, culture and learning in our nation's schools and beyond.
Section Items
Image
Doctor of Philosophy
Read more about

Doctor of Philosophy
Image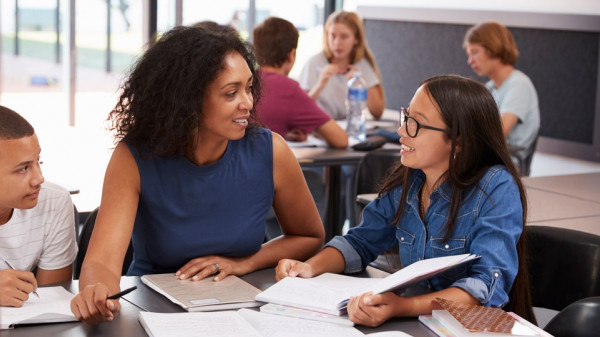 Education Specialist
Read more about

Education Specialist
Section Items
Language and Learning in Classroom and Non-Classroom Settings
Focuses on the close connection between language and learning across the grade levels from preschool through high school and across classroom, community, family, teacher education, and other contexts. 
Bilingualism and Biliteracy 
Focuses on bilingual and biliteracy development and education for children and adolescents in primary and secondary schools. Also address the local and global perspectives on bilingual education policy and practices. 
Early Childhood and Elementary Education 
Focuses on the ways education can be conceptualized to best meet the needs of diverse student populations (pre-school to elementary) within a continually shifting cultural and political global context. 
Focuses on how the variation in the dialects and languages students speak might influence their education with particular emphasis on understanding the legitimacy and beauty of all language varieties.  
Education for Visually Impaired Students
Focuses on the education of students with visual impairments. Emphasis is placed on academic learning with special attention to science education, instruction that promotes conceptual understanding of academic domains and teacher education and curriculum development. 
Critical Discourse Analysis
Focuses on the relationship of language and power with specific attention to how language reflects and produces power relationships among people and among people and social institutions. 
Focuses on how people use language for the purpose of socializing others and themselves to particular communities and cultures while simultaneously focusing on how the activities, events, and practices of a community socialize people to that community's ways of using language. 
Section Items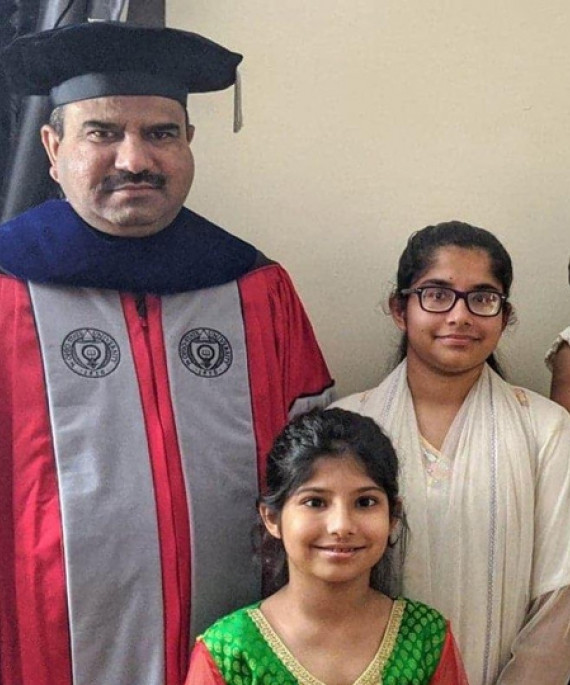 PhD graduate, disability advocate reimagines STEM education
Read more about

PhD graduate, disability advocate reimagines STEM education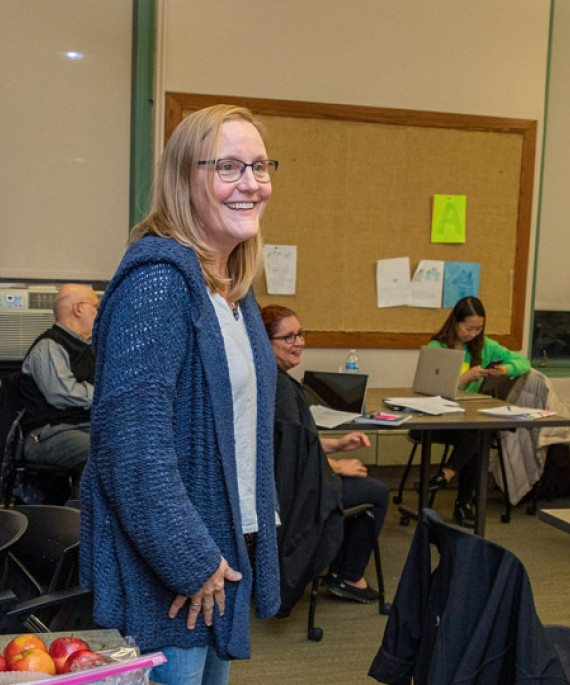 Blackburn honored for distinguished teaching at Ohio State
Read more about

Blackburn honored for distinguished teaching at Ohio State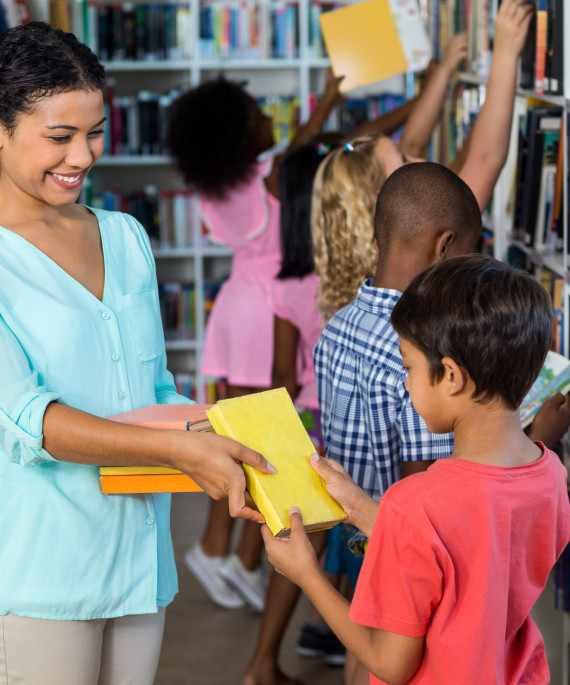 Contesting Science That Silences: Amplifying Equity, Agency, and Design Research in Literacy Teacher Preparation
Read more about

Contesting Science That Silences: Amplifying Equity, Agency, and Design Research in Literacy Teacher Preparation