Image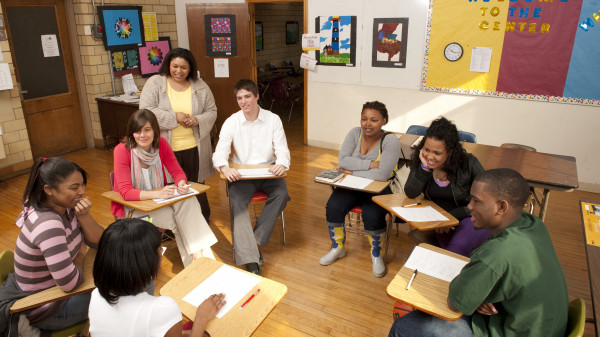 Literature for Children and Young Adults, Doctor of Philosophy in Teaching and Learning
Section Items
The Literature for Children and Young Adults specialization is the ideal way to increase your knowledge of theory and practice with courses that help you improve literacy education by developing instruction that instills motivation and creates meaningful reading experiences.
Section Items
Pathways to additional areas of study including Reading and Literacy in Early and Middle Childhood or Adolescent, Post-Secondary and Community Literacies.
Courses allow for the flexibility to explore a range of genres and issues, including literacy education and instilling motivation through quality literature and reading experiences.
Students in Literature for Children and Young Adults are especially interested in theoretical lenses that inform the relationships between texts and readers in and outside the school setting.
Combine your academic interests across disciplines including disability studies, gender and sexuality, history, narrative theory and more.
Study literature as an art form that borrows from and refracts historic and contemporary discourses, analyzes social life, the natural world, relationships and narratives.
Section Items
Image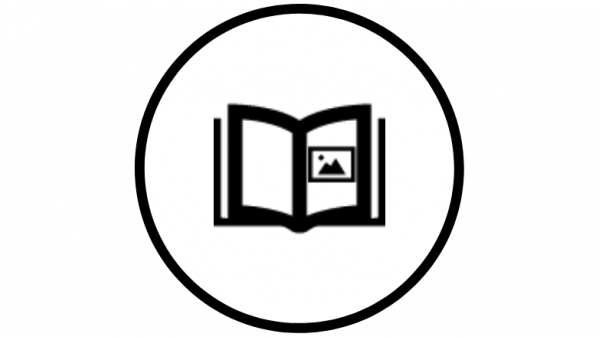 Image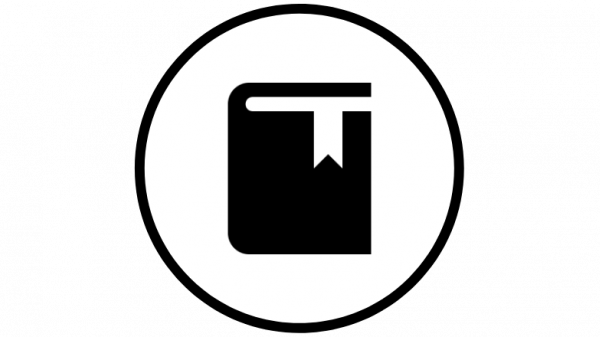 Image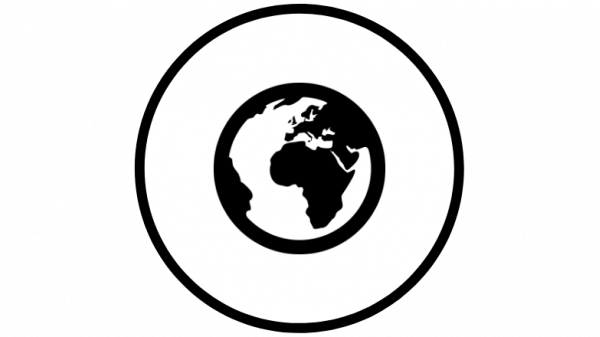 Image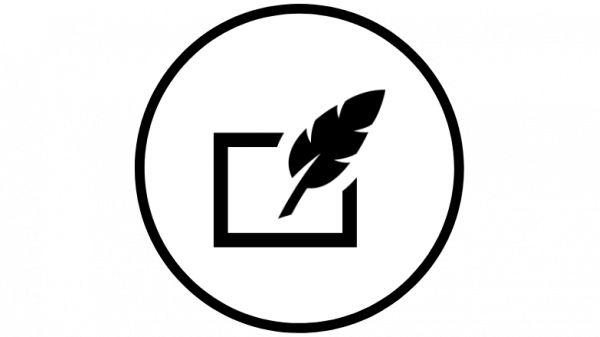 Image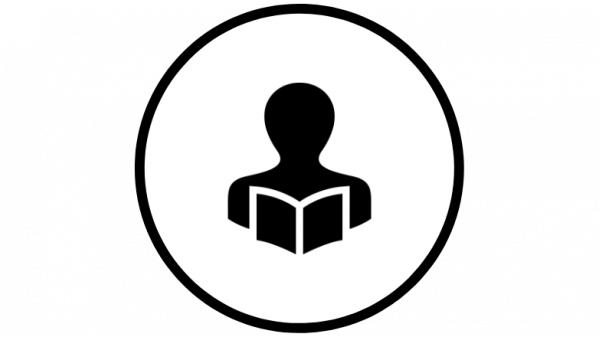 Section Items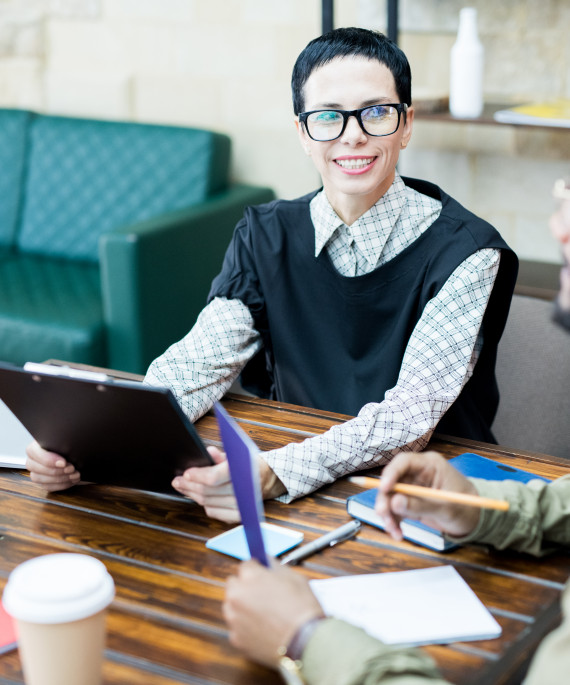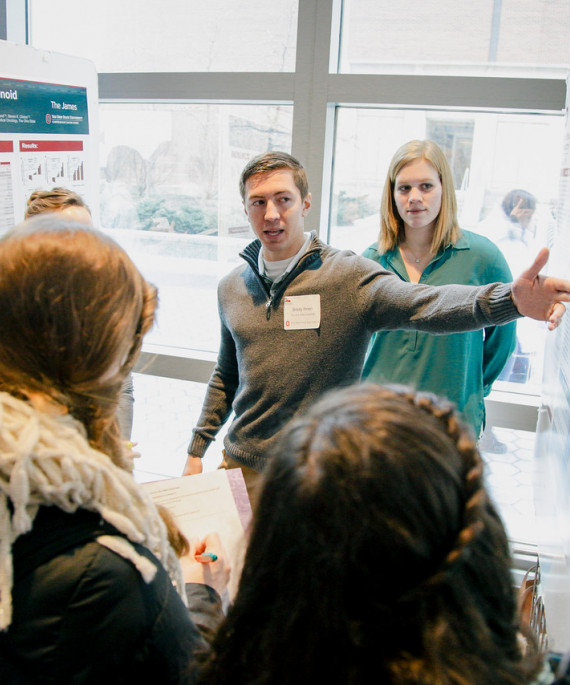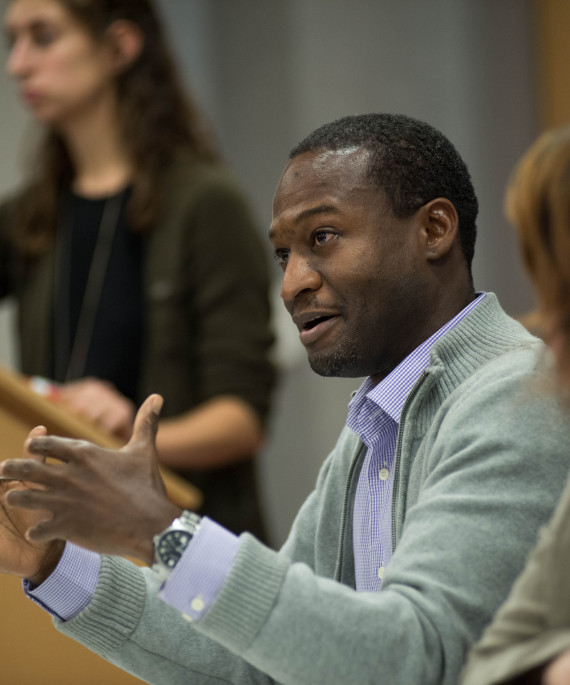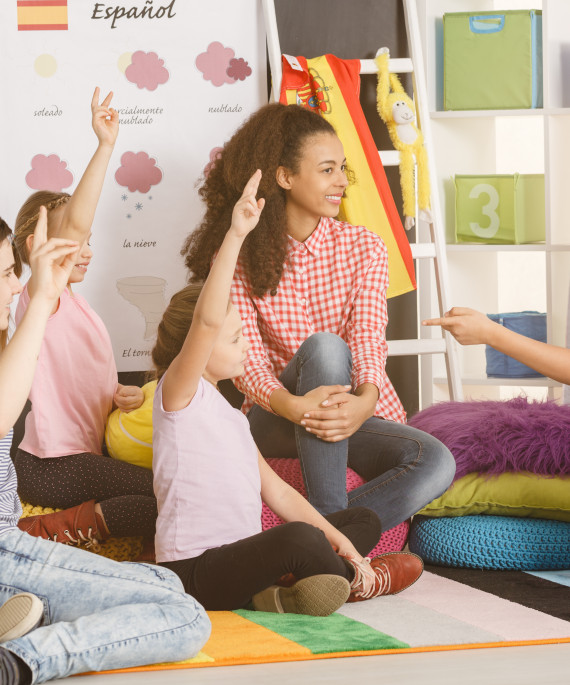 Children's Book Publishing 
Section Items
Grid Items
Prerequisites
Master's degree.
Program start
Autumn Semester
Deadline to apply
December 1
Grid Items
Minimum Program hours
80
(up to 30 credit hours may transfer)