Image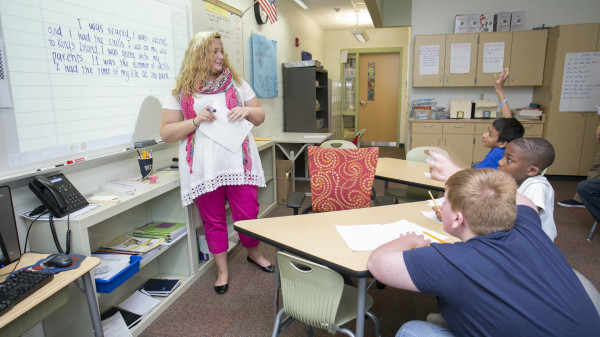 English Education/Integrated Language Arts, Master of Education
Section Items
The Master of Education in Integrated Language Arts leads to an initial teaching license in the state of Ohio to teach in grades 7-12. In this program, you'll learn about all aspects of literature, writing, English, speaking and listening while integrating the latest theory and research in the field of teaching and learning.
Section Items
Grounded in research and theory that you can apply to your teaching practice and supervised field experiences.
Develop the knowledge, skills and dispositions needed to become effective teachers across content areas.  
You'll be prepared to become a teacher leader who advocates for equity and justice in education. 
Core courses relate to equity and diversity in education, methods of teaching and learning for Integrated Language Arts students, and an inquiry-based final project that shows a students' readiness to be a licensed teacher.
Supported by experienced faculty instructors and a faculty advisor, a program manager who coordinates your academic program and student teaching experiences, graduate associates as well as an advising staff who oversee progress through this intense program of study. 
Section Items
Image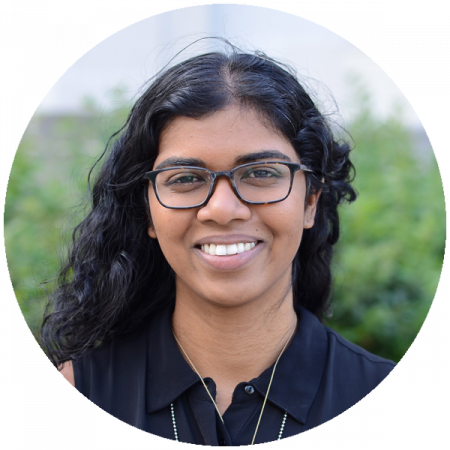 Vinusha Autar
MEd student, Integrated Language Arts
This program has greatly expanded my frame of reference of what teaching and learning can look like in the classroom by giving me concrete, research-based methods for progressive teaching.
Section Items
Grid Items
Prerequisites
Prerequisites: minimum 3.0 GPA, bachelor's degree, overall 3.0 GPA
Program start
Summer Semester
Deadline to apply
November 15
Grid Items
This is a competitive program. Acceptance into the program is not guaranteed by completing prerequisites.
Section Items
Disclaimer
Licensure requirements may be subject to change because of state-legislated mandates. Prospective students are encouraged to contact the Department of Teaching and Learning each year to ensure they have the most up-to-date information. 
Ohio State academic programs are designed to prepare students for licensure or certification in Ohio. If you plan to pursue licensure or certification in a state other than Ohio, please review state educational requirements for licensure and certification at go.osu.edu/onground.