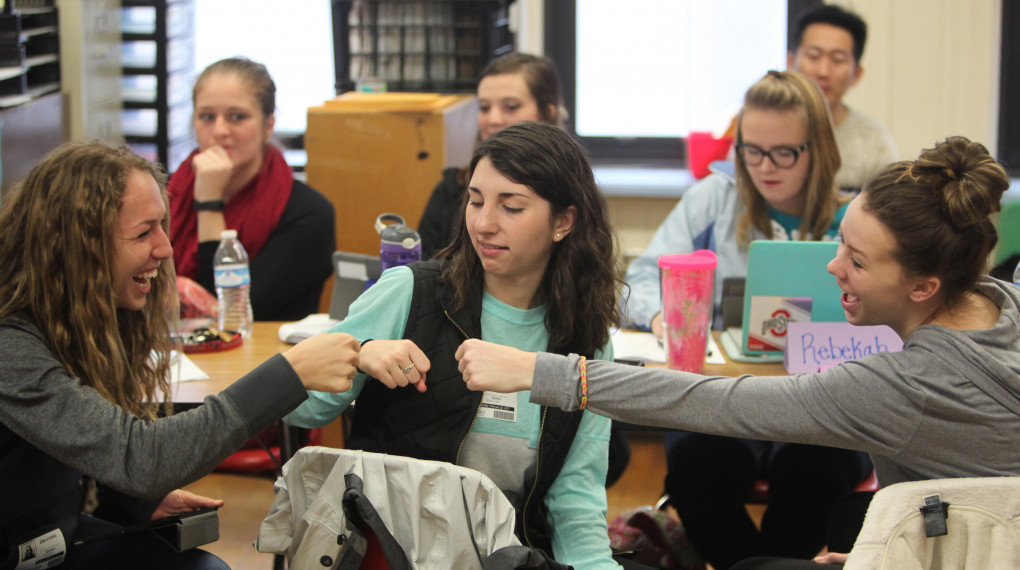 Master of Education
Section Items
The Master of Education (MEd) is a teacher education program designed for you to gain the knowledge and skills needed to earn an initial four-year Ohio license while completing graduate studies and research in your chosen field of study. All MEd programs at The Ohio State University are fully accredited through the National Council for Accreditation of Teacher Education (NCATE) and are consistently ranked among the top premiere programs in the United States, including the best in Ohio. 
Section Items
A one-year accelerated teacher licensure program. You will have diverse experiences and the opportunity to develop the essential skills needed to become an effective educator. 
Each program is led by a faculty advisor, a program manager, experienced faculty, and advising staff who oversee the progress of each individual pre-service teacher as s/he progresses through an intense program of study.  
Our graduates consistently accept a variety of positions in the field and are sought after locally, as well as across the nation and the globe. 
Each program is comprised of core courses, foci of study courses and a Master's final project.  
Section Items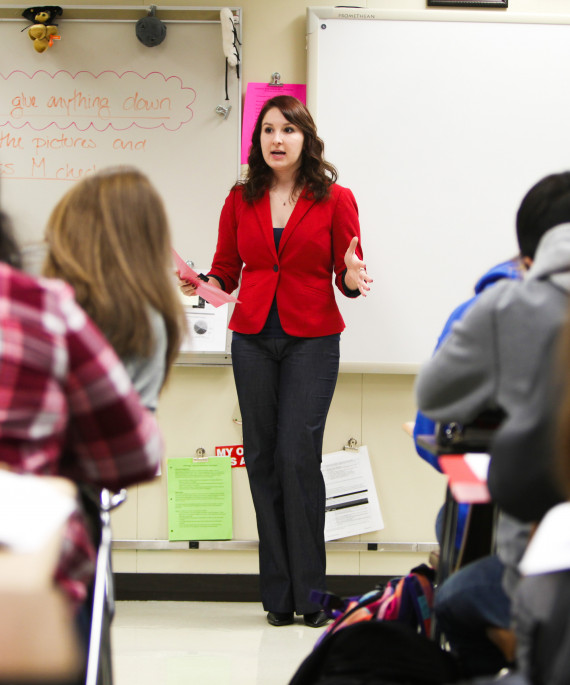 Section Items
Licensure disclosure
Licensure requirements may be subject to change because of state-legislated mandates. Prospective students are encouraged to contact the Department of Teaching and Learning each year to ensure they have the most up-to-date information.
Ohio State academic programs are designed to prepare students for licensure or certification in Ohio. If you plan to pursue licensure or certification in a state other than Ohio, please review state educational requirements for licensure and certification here.
Section Items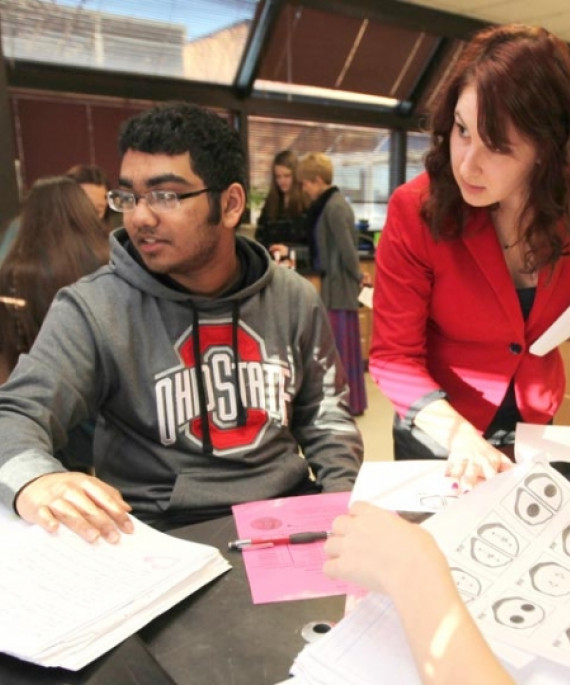 How to become a teacher: An Ohio guide
Read more about

How to become a teacher: An Ohio guide